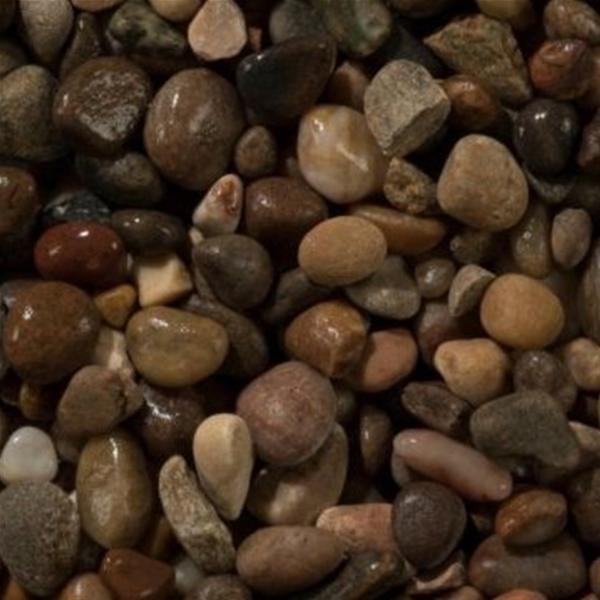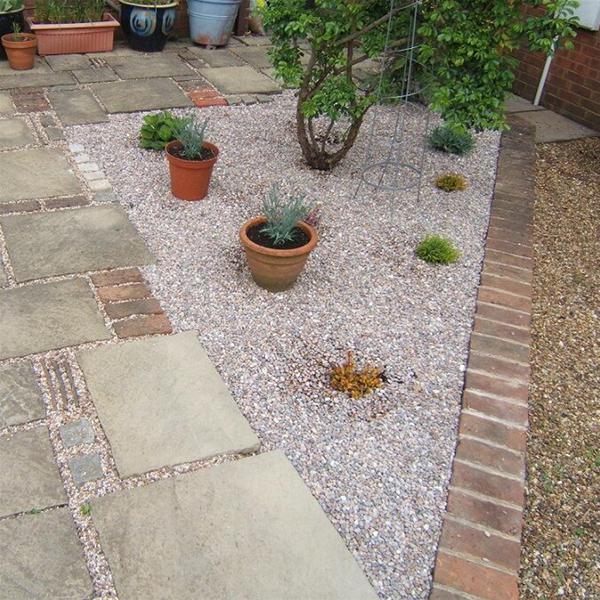 I wanted a product small enough to place in tiny containers, this was a fantastic choice!
The product is as described and looks lovely as a decorative addition. Thinking of ordering the Scottish pebbles in a larger size!
All good and delivered on time by very good delivery company. I would definitely use them again.
website - lovely pictures of available products and easy to navigate the site. pebbles arrived on time and in wagon as described. The pebbles, are 4-8mm as described,though rather more brown and tan than cream colours. Happy overall. Thank you - no need for customer service.
Scottish Pebbles 4-8mm
From £102.00
Description
The 4-8mm size Scottish Pebbles are the smallest in our range and give the look of shingle. The mixture of light and dark natural colours will look fantastic in any garden. This product is a keen favourite with many customers due to the small size and beautiful colours.
Scottish Pebbles 4-8
Bag Size: 950kg Bulk Bags
Size: 4-8mm
Uses: Pathways, Landscaping and Water Features
Colour: Creams, Browns, Pinks, and Greys
Shape: Well Rounded
Specification: BS EN 1260
Scottish Pebbles 4-8mm Colour and Shape
4-8mm Scottish Pebbles include beautiful mixtures of creams, browns, pinks and greys. Scottish Pebbles are mainly well-rounded and smooth, however there may be slight variations in the shape and size- not all pebbles will be spherical. As with all aggregates the size is defined from the smallest width of the aggregate, not the largest (you may also receive elongated pieces).
Availability on Scottish Pebbles 4-8mm
We can usually accommodate a next day delivery service if the product is ordered before 1pm for an additional cost. Normal delivery is 2-3 working days from when the order is placed. The delivery is also subject to weather conditions and stock levels. All supplied in Bulk Bags (950KG). We also supply a sample which is a small poly bag sent via first class post.
Loose Load Deliveries
For a competitive loose load delivery price (bulk deliveries) for large areas please contact our sales team on 03300585068.
Loose load orders


T:0330 058 5068

Loose tipped 10, 20 and 30 tonnes