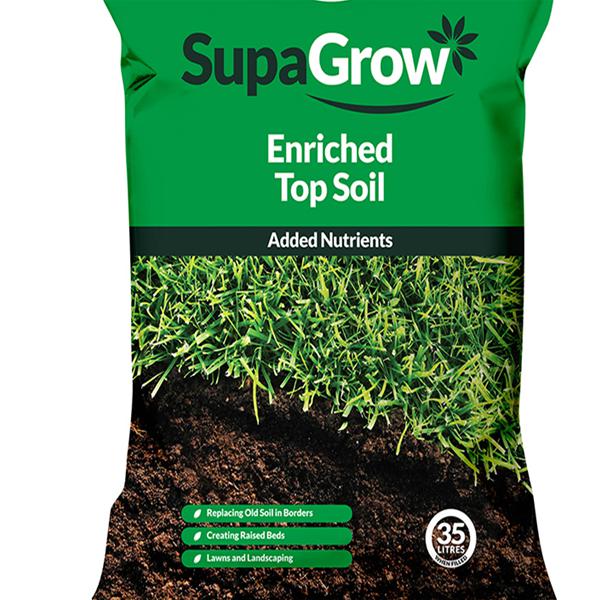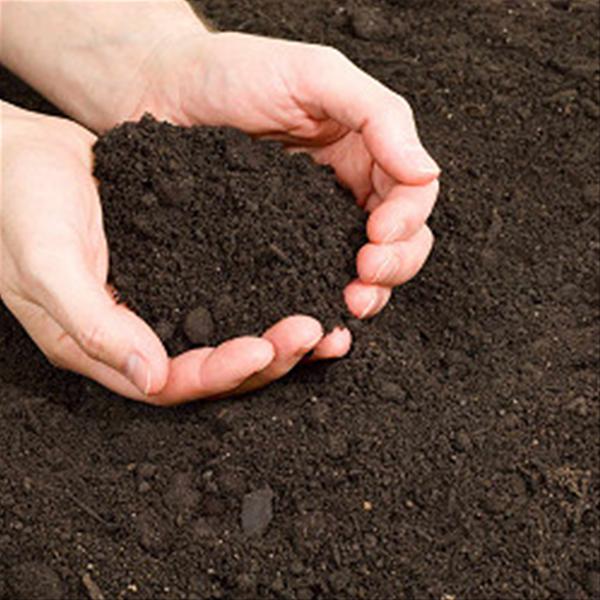 Great only one bag a little split was great delivery!
Description
At Gravel Master we supply products of the highest quality for a range of gardening uses. Enriched Top Soil is just one example of our fantastic horticultural products. Our Enriched Top Soil contains many of the essential nutrients that are necessary for boosting healthy plant growth. Simply use this soil in Beds and Borders or plant pots to provide a nutrient-rich foundation for plant establishment. The Enriched Top Soil is the perfect product for all gardeners if you wish to replace tired soil in your garden.
Enriched Top Soil
Bag Size: 56 x 35L Sealed Bags
Uses: Beds and Borders, Plant Pot Toppings, Replacing Old Soil
Specification: BS: 3882:2007
Enriched Top Soil alternative products
In addition to our impressive Enriched Top Soil sealed bags, we also supply a variety of soil products for various other garden jobs. Try our ProBlend Multi-purpose Soil or our standard Double Screened Soil- both are ideal to cover large areas in need of new nutrient rich soil.
Availability on Enriched Top Soil
We can usually accommodate a next day delivery service if the product is ordered before 1pm for an additional cost. The delivery is also subject to weather conditions and stock levels. All supplied in 56 x 35L sealed bags.
Loose Load Deliveries
For a competitive loose load delivery price (bulk deliveries) for large areas please contact our sales team on 0330 058 50 68.
Loose load orders


T:0330 058 5068

Loose tipped 10, 20 and 30 tonnes