Deluxe Straight Hedge Shears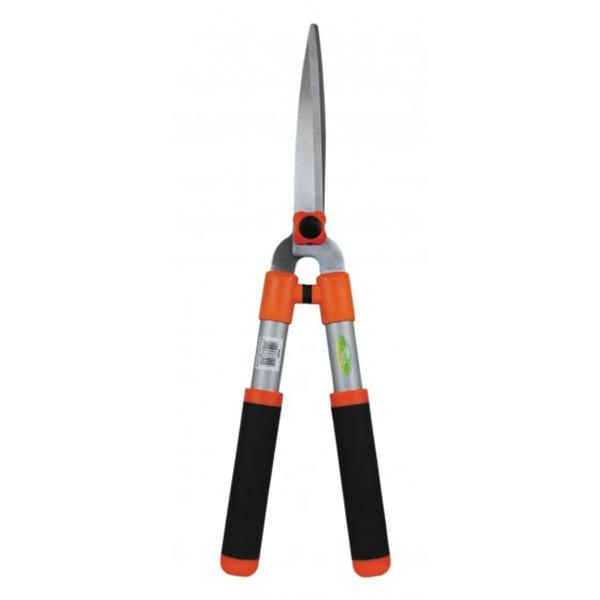 Lightweight and easy to store.
Delivery was quick and efficient.
Helpful staff! Placed the order and was delivered within 48 hours!
Handy to use for small gardening jobs! Bought an extra pair because the quality is fantastic.
A great price for an excellent quality product.
Easy to use and do the job perfectly!
Deluxe Straight Hedge Shears
From £14.00
Description
These deluxe hedge shears are robust and durable especially designed for precise shaping. They are designed for gardening enthusiasts and ideal for a range of garden maintenance and tidying jobs such as trimming back hedges.
Deluxe Hedge Shears
Product: Deluxe Hedge Shears
Uses: Trimming back hedges, General garden maintenance and Tidying
Colour: Orange, Green, Silver

Deluxe Straight Hedge Shears
They come with a steel handle and two colour grip made up of orange and black.

Availability on Deluxe Straight Hedge Shears
We can usually accommodate a next day delivery service if the product is ordered before 1pm for an additional cost. Normal delivery is 2-3 working days from when the order is placed. The delivery is also subject to weather conditions and stock levels.
Loose load orders


T:0330 058 5068

Loose tipped 10, 20 and 30 tonnes