Men's Crinkle Finished Gloves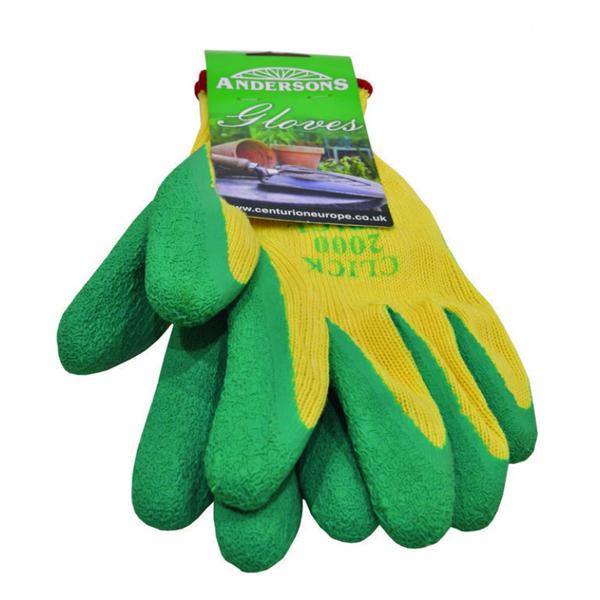 Quick delivery and really good price!
These gloves are extremely durable and comfy.
The grip is fantastic, would recommend to everyone.
Really thick material to protect your hands from damage and sores.
Men's Crinkle Finished Gloves
From £3.00
Description
These Men's Crinkle Finished Gloves are perfect for wearing when gardening. The latex palm provides an excellent grip despite the weather and is also resistant to chemicals- perfect for when you are fertilising certain areas. The thick material will protect your hands during digging and planting.
Men's Crinkle Finished Gloves
Bag Quantity: 1 pair
Material: Latex rubber palm and knitted base construction
Uses: Multi-purpose gardening uses
Colour: Green and Yellow

Mens Crinkle Finished Gloves Colour and Shape
These hard-wearing gloves are perfect for those with slightly larger hands. The cheerful green and yellow colours make these attractive for all gardeners!
Availability on Men's Crinkle Finished Gloves
We can usually accommodate a next day delivery service if the product is ordered before 1pm for an additional cost. Normal delivery is 2-3 working days from when the order is placed. The delivery is also subject to weather conditions and stock levels. These gloves are supplied in packs of 1.
Loose load orders


T:0330 058 5068

Loose tipped 10, 20 and 30 tonnes