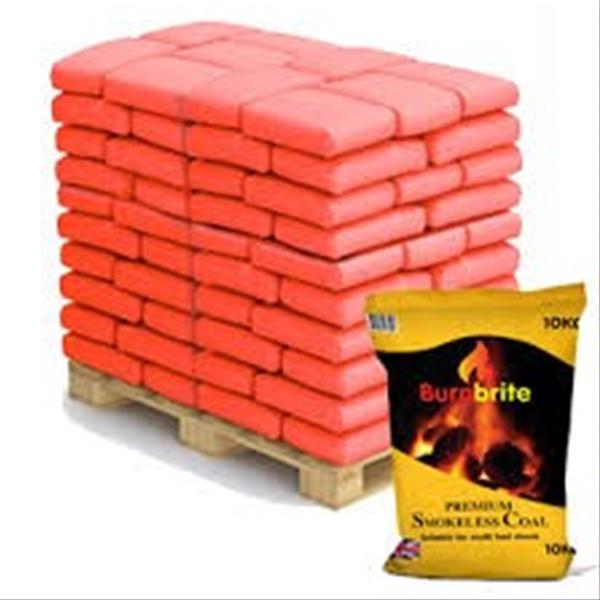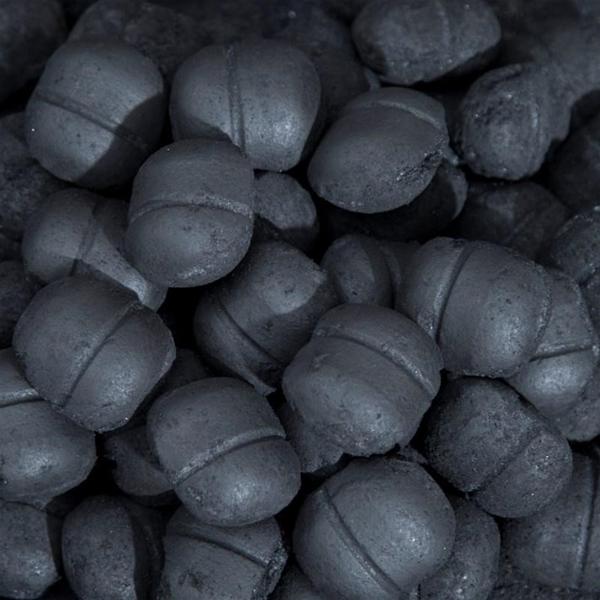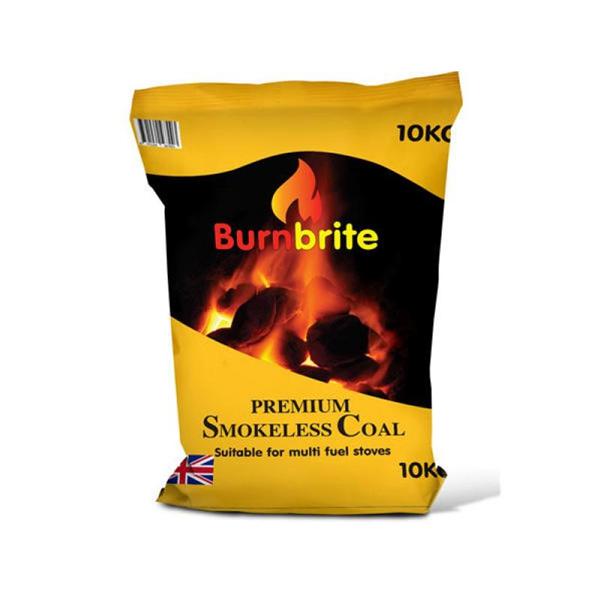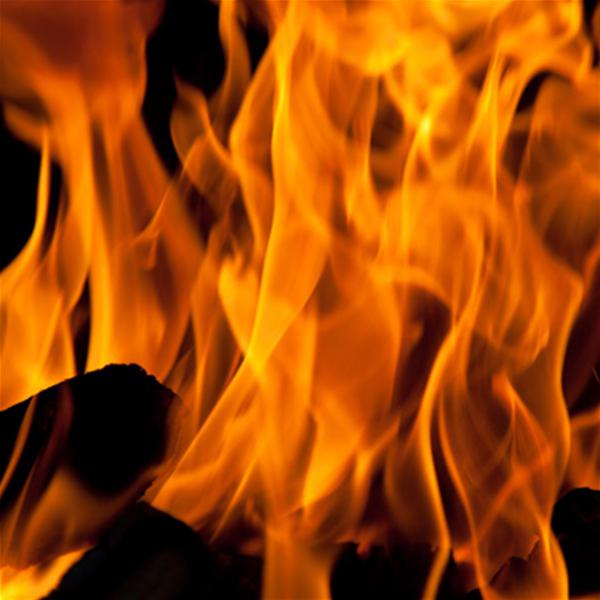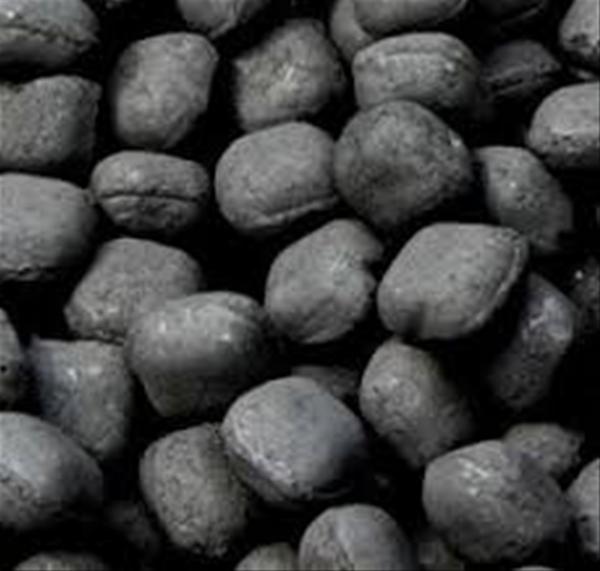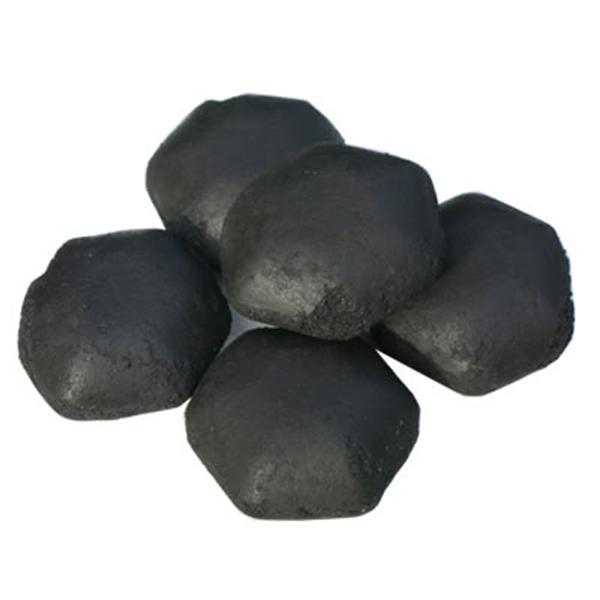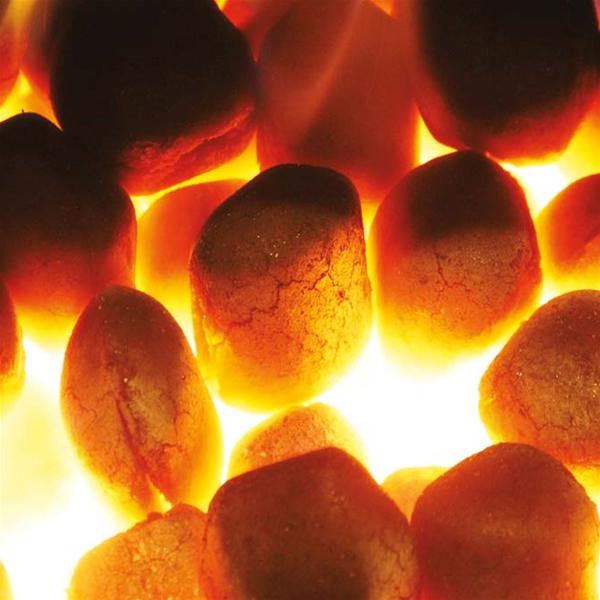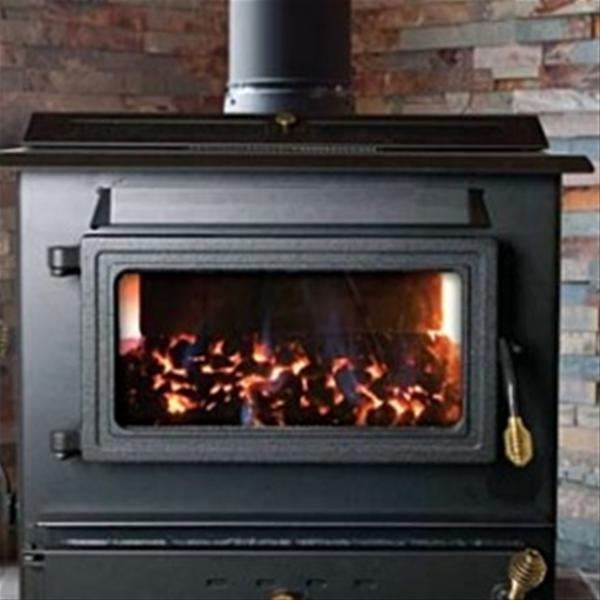 Premium Smokeless Coal 10 TONNES OR MORE? CALL 0330 058 5068 FOR LOOSE LOAD DELIVERY
Description
This Smokeless Coal is quickly becoming a very popular product. The Smokeless Coal is extremely popular for open fires and some coal burning appliances. This Burnbrite coal is ideal for burning in smoke controlled areas and can be used in chimneas. The Smokeless Coal is very practical as it is easy to light and burns with a beautiful strong flame. The coal will let off a lot of heat making it ideal for living room coal fires. The Smokeless Coal has a low ash content meaning there is little mess and it is easy to clean after use. The Smokeless Coal can burn for a long period with a strong natural flame, perfect for any household. This Burnbrite smokeless coal is clean burning with up to 25% less CO2 produced than traditional coal.
Smokeless House Coal
Bag Size: 10kg Sealed Bags
Size: 25 50mm
Uses: Open Fire and Multi Fuel Appliances
Colour: Black
Shape: Rounded
Calorific Value: 33,000CV
Smokeless Coal Size
Smokeless coal is suitable if you wish to burn in a smoke controlled area. We also offer a wide range of traditional house coal, this is not suitable for smoke controlled zones
Availability on Smokeless Coal
We can usually accommodate a next day delivery service if the product is ordered before 1pm for an additional cost. The delivery is also subject to weather conditions and stock levels. The product will arrive in sealed poly bags. All supplied in Sealed Bags (10KG).
Loose Load Deliveries
For a competitive loose load delivery price (bulk deliveries) for large areas please contact our sales team on 03300585068.
Loose load orders


T:0330 058 5068

Loose tipped 10, 20 and 30 tonnes