About Us
As one of the UK's leading suppliers of decorative aggregates and horticultural landscaping goods, we offer top-quality products that are naturally sourced within the UK and Europe at competitive prices.
From our 31-years of experience in the aggregate industry, we pride ourselves for our stock of tried and tested landscaping gravels, sands and horticultural mediums. Join the thousands of satisfied customers who order landscaping products regularly from us at Gravel Master Ltd; whether you're rejuvenating a small driveway or installing a woodland pathway, our range will have the perfect product to suit!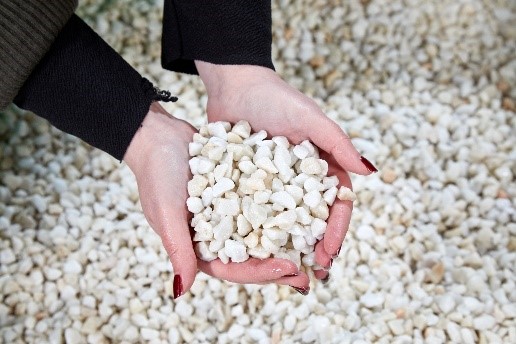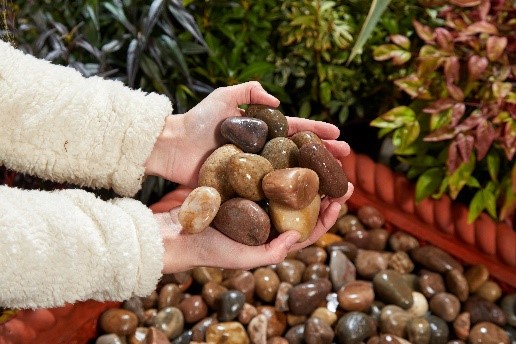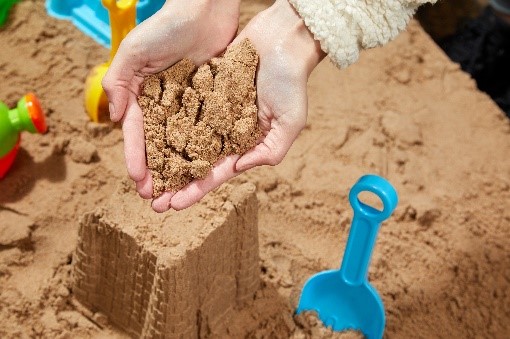 The group of companies was founded in 1988 and to this day is still managed by the founding family. Sited in our own purpose-built business park with large office and extensive warehousing, Gravel Master is the proud winner of several industry awards.
Whatever the product, wherever the place, we guarantee a professional and reliable service throughout. Our fantastic nationwide distribution facilities provide a service that you will be proud to recommend.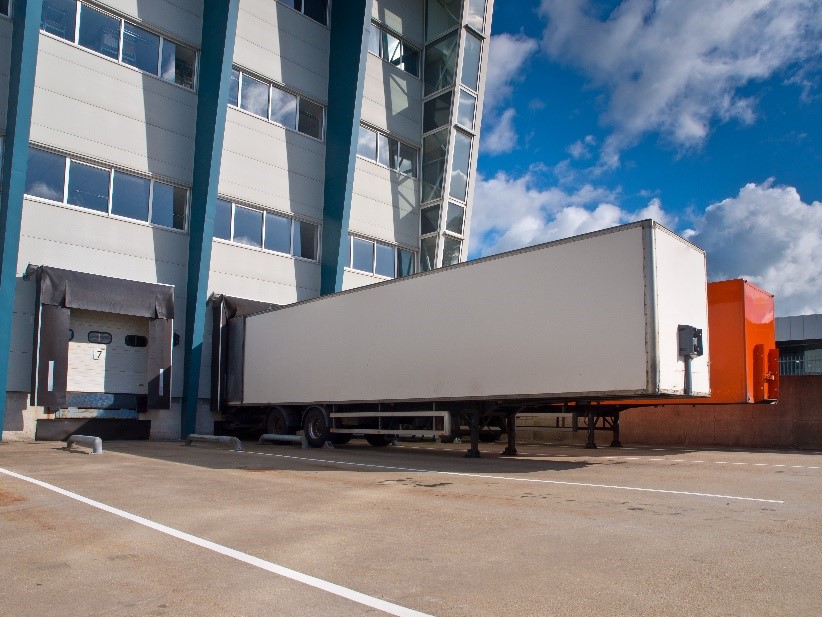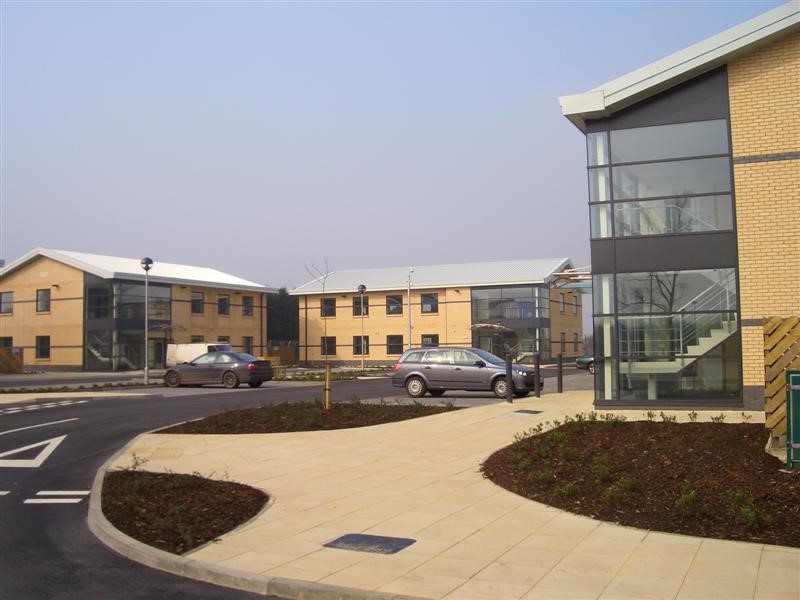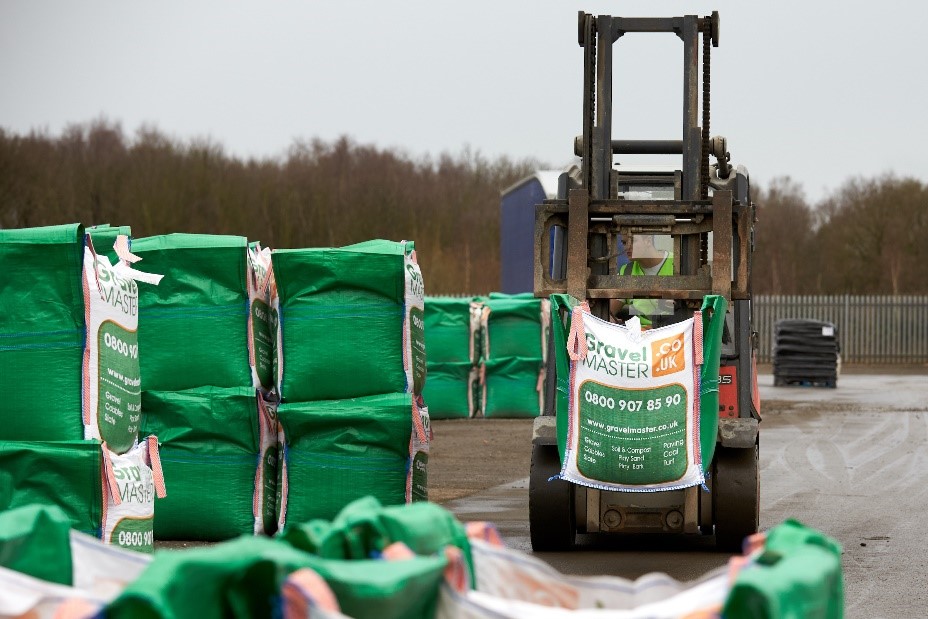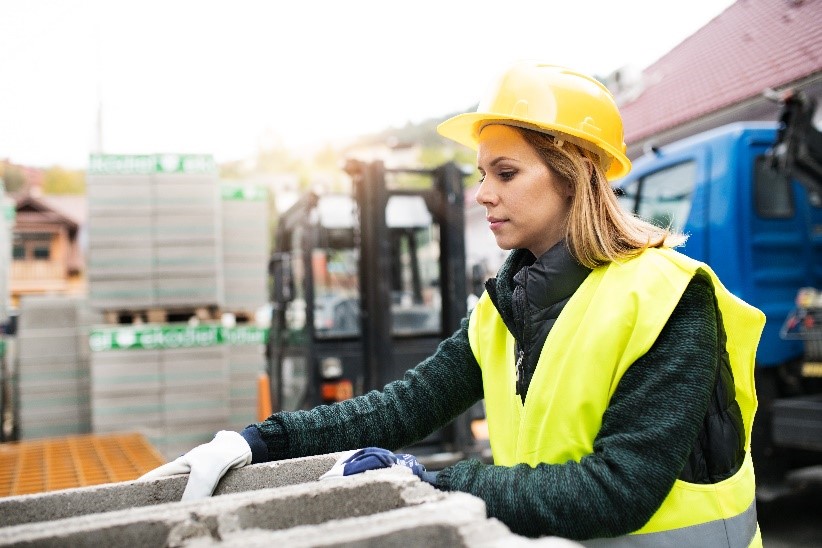 As a family business, everything we do revolves around our devotion to ensuring you receive first class service. We combine our customer focus and specialist product knowledge to supply the best experience all around- from our gravel matching service to our 1-hour timed delivery service!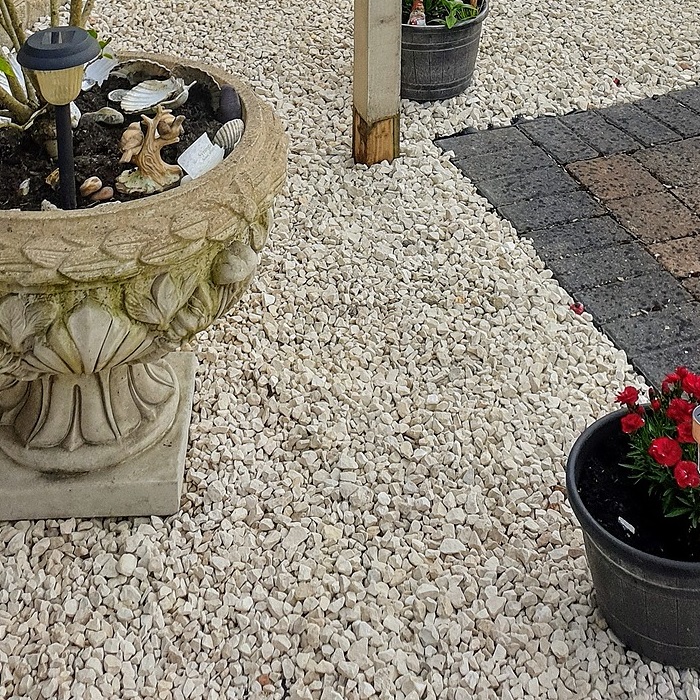 "Bulk Bag of Cotswold Chippings"

Purchased bulk bag of Cotswold Chipping. Very happy with service and the chipping were very good quality & great price. Just the right amount for our new winding path, thank you.
Jackie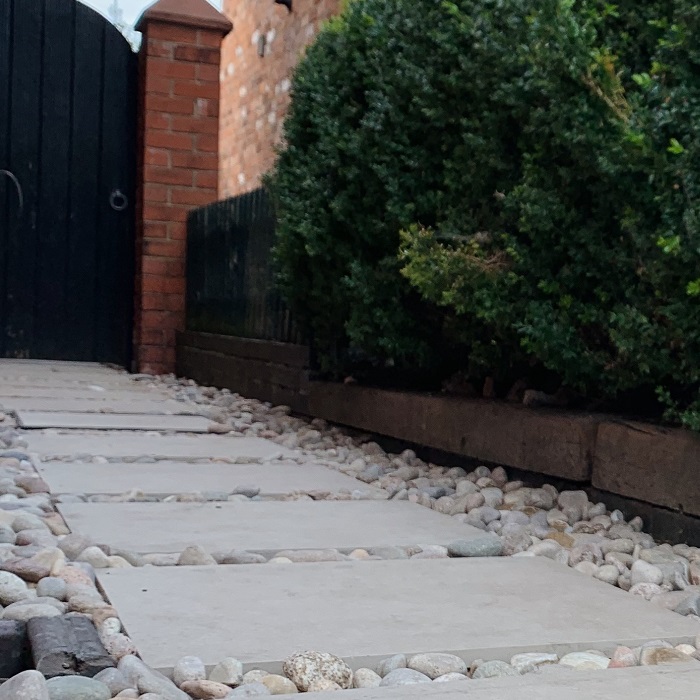 "2 Bulk Bags Scottish Cobbles"

Ordered 2 bulk bags of Scottish Cobbles. Ordered for a friday delivery at any time. I phoned customer services after 3pm to confirm delivery time which was around 4pm. The driver kindly phoned around 20 minutes before delivery. The bulk bags were on Pallets as expected and delivered by lorry with Tail Lift and Pallet Truck as per delivery notes on website. He positioned them on my drive as requested with no complications. Very happy with the service and will certainly be using Gravel Master again in the near future for the next project.
Craig W.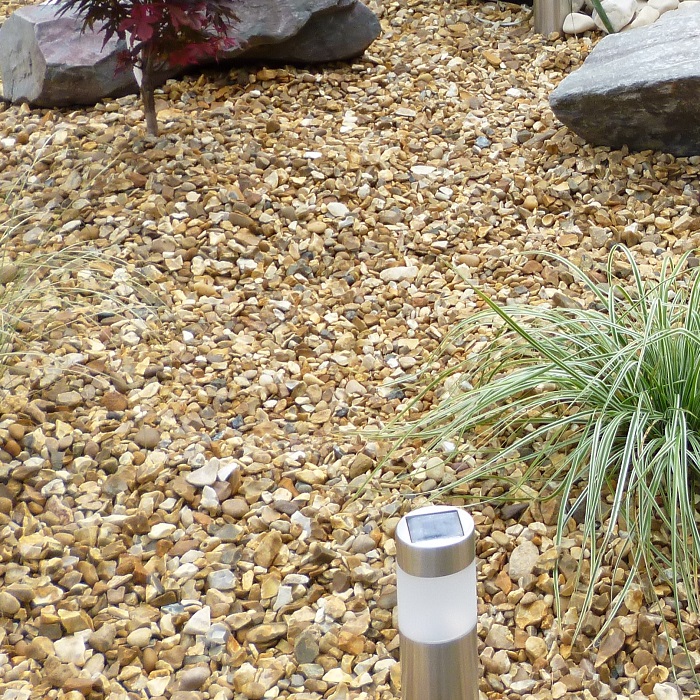 "Large Bag of Golden Gravel"

I ordered a large bag of golden gravel for a garden renovation and was very happy with the ordering process, speed of delivery and customer service. I asked to be informed when the delivery would arrive as the home owner has limited mobility - the driver duly called and was very pleasant and helpful. I will definitely be using gravel master again.
Neal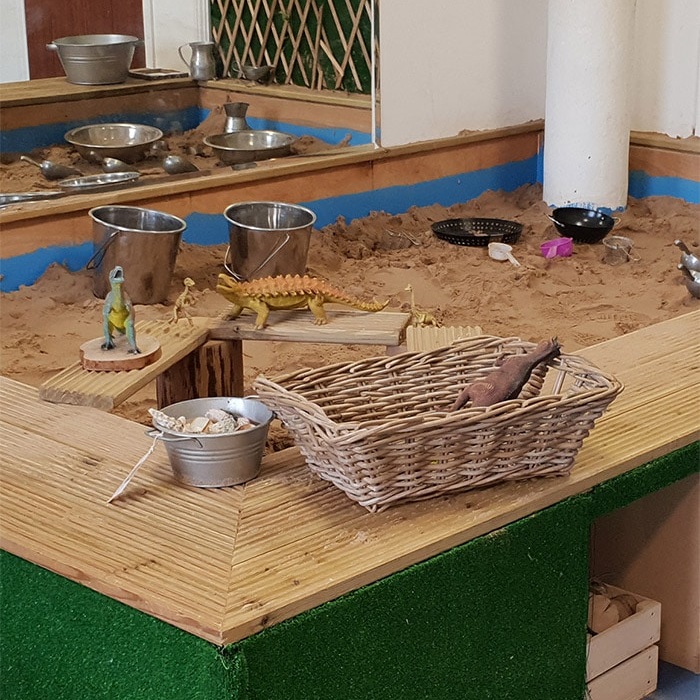 "Play Sand"

Great product - the kids love it and it doesn't stain or scratch. Holds the water just right. Very helpful customer service helping to work out quantity which turned out to be perfect.
Stephanie de Klerk
Professional service with an unbeatable price
Our devotion and motivation are ensuring that you receive a first-class service from the second you contact Gravel Master. Our friendly sales team have been specially trained to offer expert opinions and information when it comes to choosing the perfect product for your landscaping job!
Experienced since 1988
Having over 31 years of experience within the aggregate industry has led to us becoming a trusted UK supplier to customers in commercial, public and private sectors.
Our Promise
We understand that our existence is truly dependant on not just our employees but our customers also, which is why we pride ourselves in providing excellent customer service to meet your needs.
Commitment
Whatever the product, wherever the place, we guarantee a professional and reliable service throughout.
Queries and Advice
Whether it's advice on the colour, use or size of our products, our dedicated sales and customer experience team will be here to help and put their expertise to work!