Order before 12:00PM for next day delivery
---
---
Filter products
---
Calculators
---

---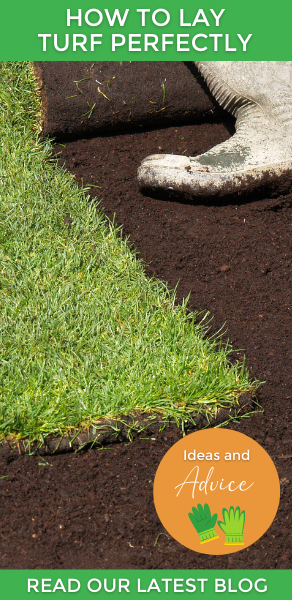 ---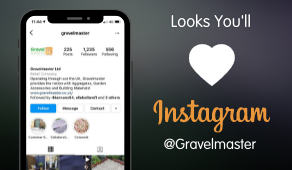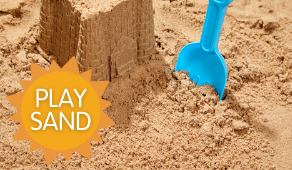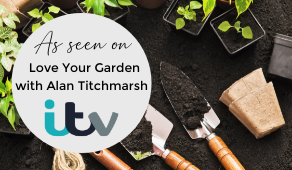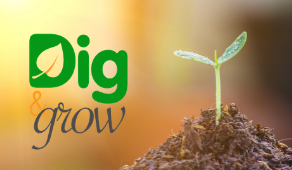 Topsoil and Mulches
Ideal for:
Planting, Fruit Growing, General gardening activities, and Improving Soil Composition
Top-quality soil is vital for healthy lawn-establishment, growing fruit and veg, planting, gardening and landscaping projects; which is why we provide an extensive range of the highest quality topsoil tailored for your all garden projects. All of our topsoil products have been initially screened at 10mm to remove oversized lumps, making application simple and quick and that the soil is light and friable.
We have several sites across the country which all our soil is sourced from to ensure sustainability and to avoid the overuse of a particular site. Our team has spent time researching the perfect blend of nutrients, organic matter, soil and grit to ensure that the blend for each soil type in our range is as best as it possibly can be to produce the best results. Our turf range is sourced from a local supplier and always cut fresh to order for delivery within 48 hours to ensure it is at optimum quality.
Uses
Vegetable Patches and Allotments – A soil that is rich in organic matter and natural nutrients is essential for consistent growth. Our ProBlend Vegetable & Fruit Topsoil is a specially formulated mixture of soil conditioner and soil and creates an exceptional soil environment to bring outstanding results to crop growth. Our ProBlend Soil Improver can also be added to existing soil to increase the fertility through its slow-release fertilizer and compost element.
Turf and Lawn Care – If you are starting from scratch a high quality turfing soil such as our ProBlend Turfing Soil and ProBlend Premier Gold Topsoil are the perfect base for laying grass seed or freshly cut turf. Our freshly cut Top Tee Turf; a fine bladed mixed grass suitable for areas with little footfall, or our Pro Turf Hard Wearing Turf; a high quality durable mixed grass suitable for gardens and sporting venues, can be laid directly onto soil for an instant garden. To reinvigorate patchy lawns and generate new growth, sprinkle our Grass Seed with Rygrass for a hard wearing and durable lawn or our Ornamental Lawn Grass Seed for a fine textured lawn with moderate wear.
Soil Conditioning – Existing soil may just need a helping hand to boost its performance and quality. Dig in our ProBlend Soil Improver to rapidly increase soil fertility or for boggy soil with drainage issue, mix in our Professional Horticultural Grit.
Flower Beds, Borders, Pots and Planters – A soil which is fertile and water retentive is ideal for stunning flower and plant growth. Our ProBlend Multi-Purpose Soil contains a unique water retentive material; enabling water to be stored within the fibres of the soil which can then be gradually released to the plants. Adding our Professional Horticultural Grit will assist with and improve poor drainage. Our Ornamental Bark Mulch is ideal to protect plants in the winter from frost and other harsh weather conditions and can also help suppress weeds in your landscape.
Gardening and Landscaping – For any form of planting or growing; vegetables, plants, grass etc. a high quality soil is essential for healthy growth. Our ProBlend Multi-Purpose Soil and ProBlend Premier Gold Topsoil are blended to the highest quality to ensure all necessary nutrients, fertilisers and optimum water retention and drainage is met for all gardening requirements. For landscaping projects such as raising or building up an area, our Screened Topsoil and Double Screened Topsoil are perfect as a base layer of soil before adding a top dressing of a specifically formulated topsoil.
Related articles
Laying Turf Guide - Step by Step
|
How to sow a lawn
|
10 easy steps to lay your topsoil
Read More
---