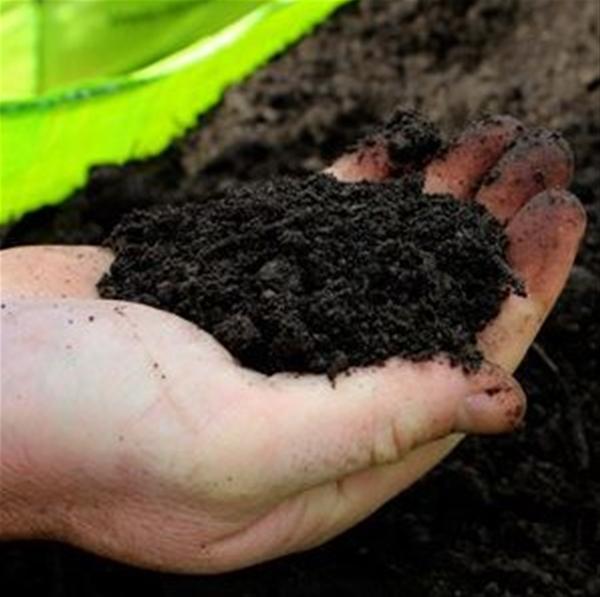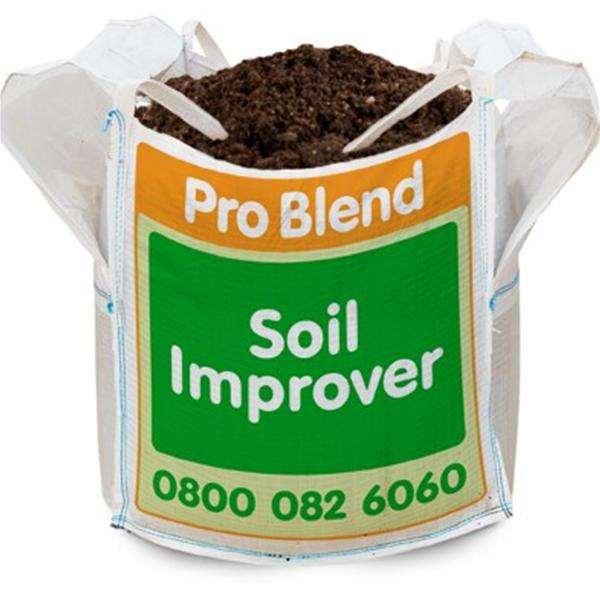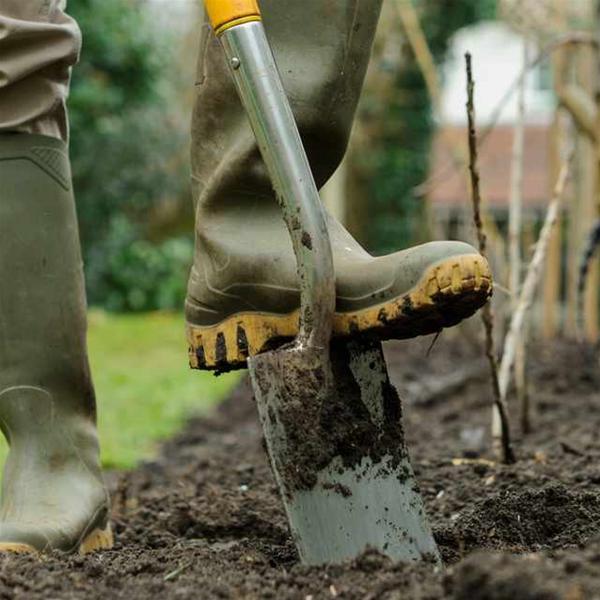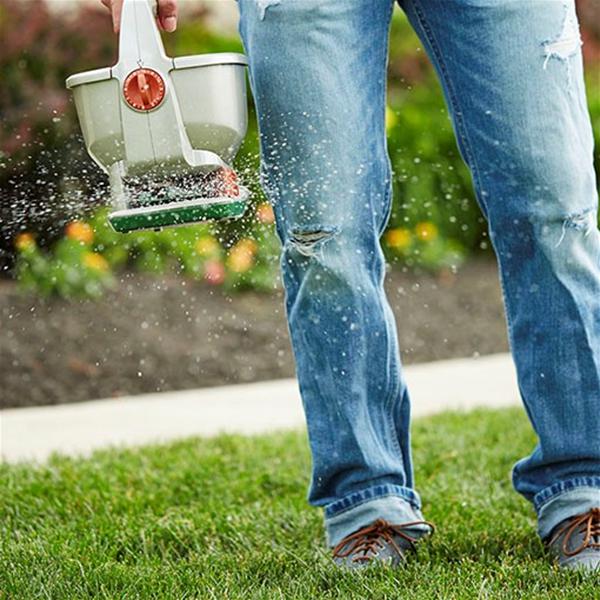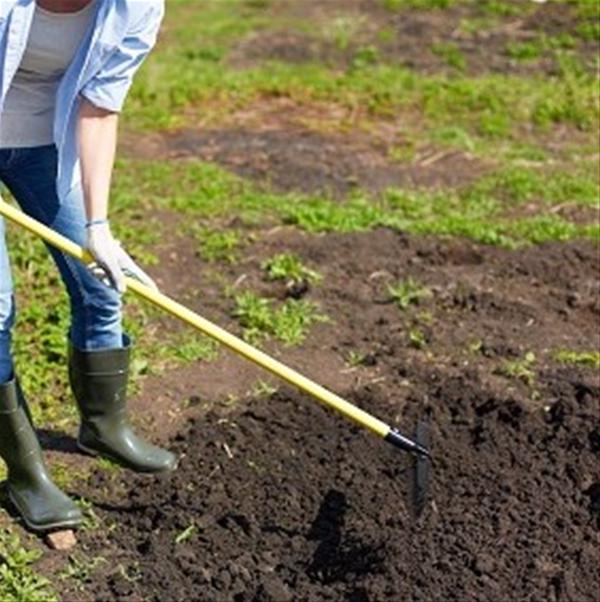 Extremely pleased. Very good qualify and price. Can't go wrong.
Excellent service, helpful friendly delivery driver. Will definitely use gravelmaster again.
Stinks to high heaven but a great product at a great price!!
Excellent service. Delivery arrived as scheduled.
delivered very efficiently and in a good manner. Already putting on new and existing beds and borders. Also will use on our allotment.
Description
If you wish to reinvigorate the quality of your existing soil, our ProBlend Soil Improver is the perfect product for the job! It is of the highest quality and contains a slow-release specific fertiliser. When dug into any existing garden soils you will rapidly increase the fertility. Our soil improver compost does have a 'woody/soil' like odour which is the nutritious elements working to improve your current soil.
ProBlend Soil Improver
Bag Size: 850 Litre Bulk Bag and 52 x 50L Sealed Bags
Uses: Perfect to mix in with current garden soil, planting, growing and seeding
Specification: 3882:2007
Does your garden have a lot of sand or clay?
Just mix in our ProBlend soil improver into your current soil and it will be perfect to plant into. If there's a lot of clay, it's the same process. The composted fines will improve drainage.
Availability on ProBlend Soil Improver
We can usually accommodate a next day delivery service if the product is ordered before 1pm for an additional cost. The delivery is also subject to weather conditions and stock levels. All of our ProBlend soil improver is available in Bulk Bags (Approximately 850 Litre) and 52 x 50L sealed bags.
Loose Load Deliveries
For a competitive loose load delivery price (bulk deliveries) for large areas please contact our sales team on 03300585068.
Loose load orders


T:0330 058 5068

Loose tipped 10, 20 and 30 tonnes