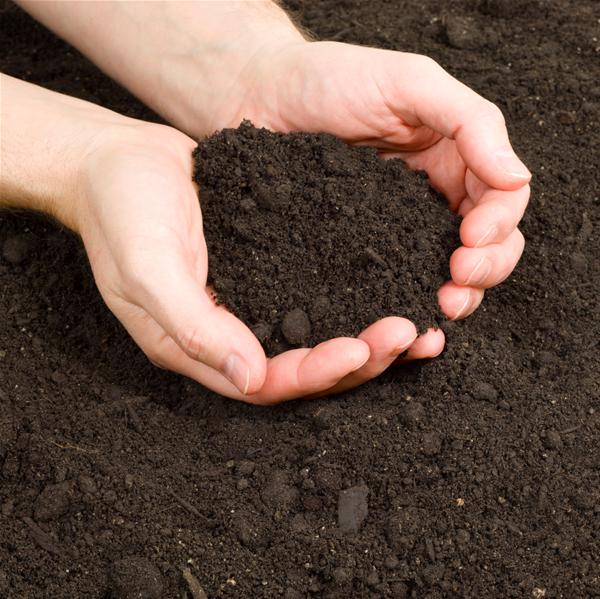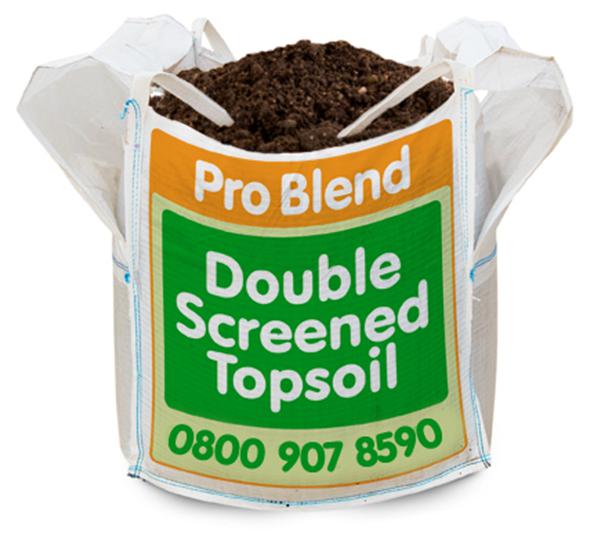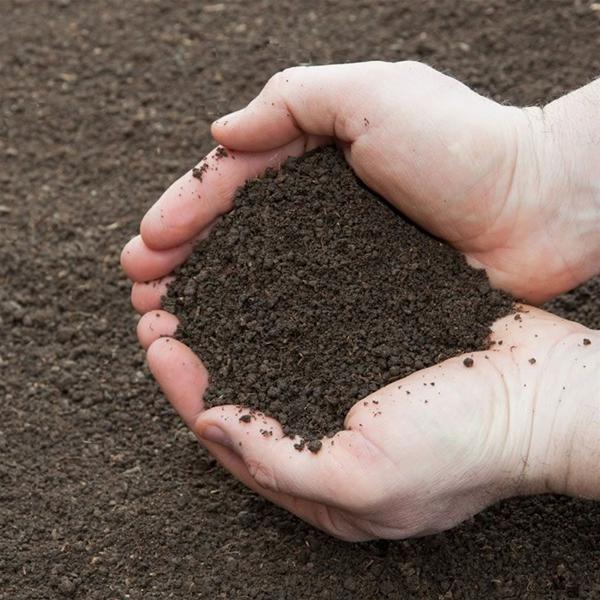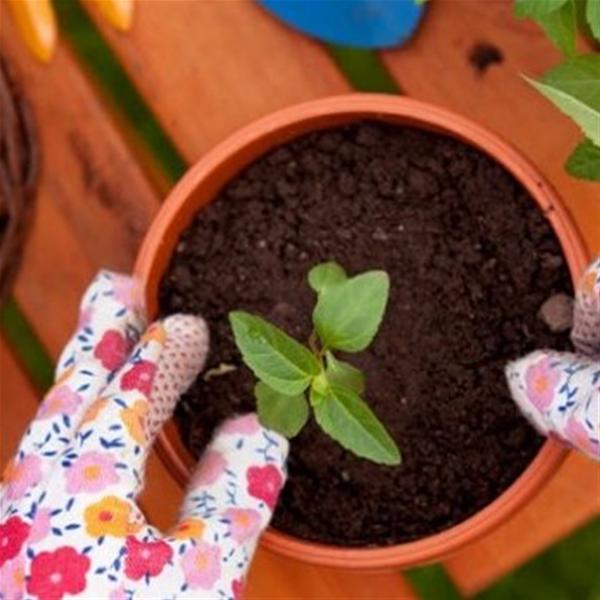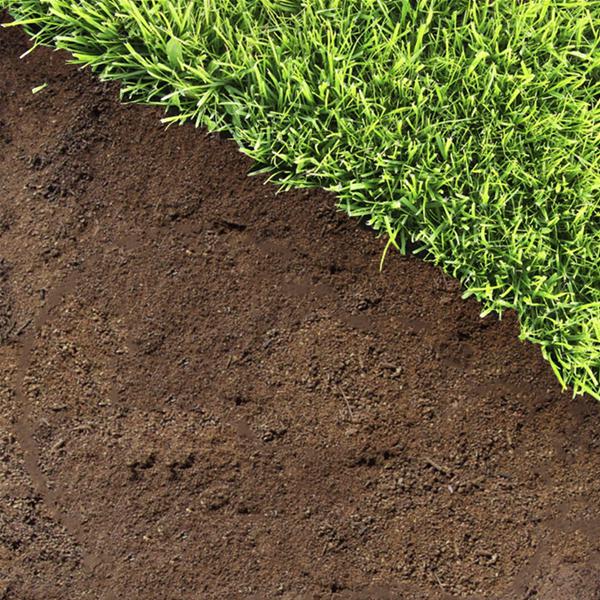 Very fast delivery, as described very good product! Thanks
The delivery was punctual and top soil stone and weed free. I'd definitely recommend Gravel Master as a supplier.
Great top soil. No stones nor debris. Excellent quality. Quick delivery though I wish that booking a specific timeslot was possible
Having looked around at prices, quality and delivery Gravel Master seemed the best option. A website that is easy to negaviate, options on delivery that can suit and great prices we opted for Gravel Master. The delivery process was the best by far & the quality of the product is the best we have had to date. We will certainly use Gravel Master again.
Easy to do, good product, efficient delivery process. All good so far!
Good quality product with no stones. Delivered on time. Would use company again
Description
Double Screened Topsoil is a friable soil that contains naturally occurring organic matter and a small amount of grit to assist with drainage. It contains very minable stone content because it has been screened twice. Double Screened topsoil is a peat-free sandy loam topsoil that is free of weeds and large rocks- perfect soil for general use in garden beds and borders. It is ideal for gardens where drainage is a problem or there is a high clay consistency.
Double Screened Topsoil
Bag Size: 850 Litre Bulk Bag
Uses: Laying turf or spreading grass seed upon
Specification: BS: 3882:2007
Double Screened Topsoil Alternative Products
Our ProBlend Turfing soil is perfect for providing you with a beautiful lawn!
Availability on Double Screened Topsoil
We can usually accommodate a next day delivery service if the product is ordered before 1pm for an additional cost. The delivery is also subject to weather conditions and stock levels. All of our Double Screened Topsoil is available in Bulk Bags (850 Litres).
Loose Load Deliveries
For a competitive loose load delivery price (bulk deliveries) for large areas please contact our sales team on 03300585068.
Loose load orders


T:0330 058 5068

Loose tipped 10, 20 and 30 tonnes