Order before 12:00PM for next day delivery
---
---
Filter products
---
Calculators
---

---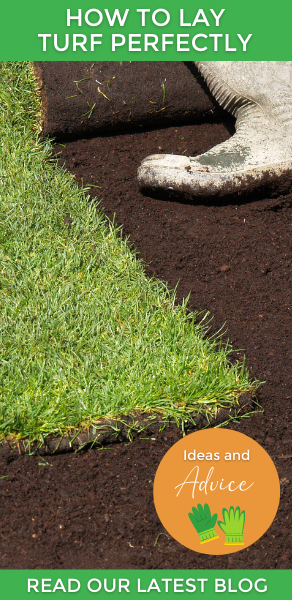 ---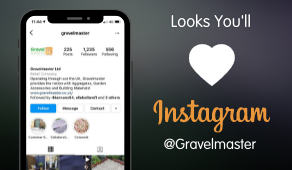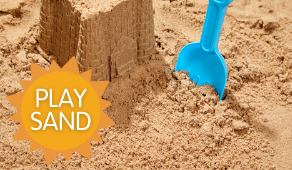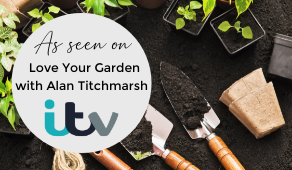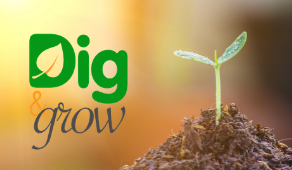 Slate Chippings
Ideal for:
Ponds and Water Features, Mulch, Landscaping and Aquatics
Our Slate Chippings collection varies from 20mm and 40mm chippings, increasing to large 50-100mm Paddlestone Slate chippings. We stock a range of colours from grey and green, to brighter colours such as blue and plum; all guaranteed to revive your current landscape.
We're proud to say that our Slate comes from the world famous Penrhyn Quarry in North Wales, a unique 500 million year old mine which has been mined and craft by architects, developers and designers since the early Roman times. The quarry operates sustainably, utilizing every tonne mined, with a continual goal to keep reducing CO2 emissions, recycling where possible, complying to relevant legislation, codes of practice and industrial standards and takes extreme care with the restoration and reinstatement of its sites to maintain and enhance where possible the character of each location.
Uses
The flat angular shape and variety of colours makes slate a great choice for driveways and pathways as the angular shape lays flat and locks well together, and is a popular product for filling in gaps between patio slabs. Our slate can also be used as mulch for beds and borders as it is a great alternative to bark mulch for weed suppression, to add style and a pop of colour and will not alter the PH value of the soil. The slate also looks particularly effective when added as a decorative addition to water features such as fountains and lining or edging for ponds as it is safe for pond wildlife. The chunkier 40mm size is more suitable for this purpose. Slate is extremely hard wearing, rarely affected by severe weather and is easy to lay.
Care and Upkeep
Slate is relatively low maintenance but can be cleaned by drilling holes into large container, like an old wheelbarrow, filling it with slate and washing with a good hose down. The water will wash away any dirt and this will drain easily through the drilled holes. The slate can then be laid. Rake regularly to remove any debris and keep the area level. Laying a weed control membrane underneath not only helps to suppress weeds but also helps to keep the slate cleaner and in place.
Related articles
Guide to slate chippings
Read More
---