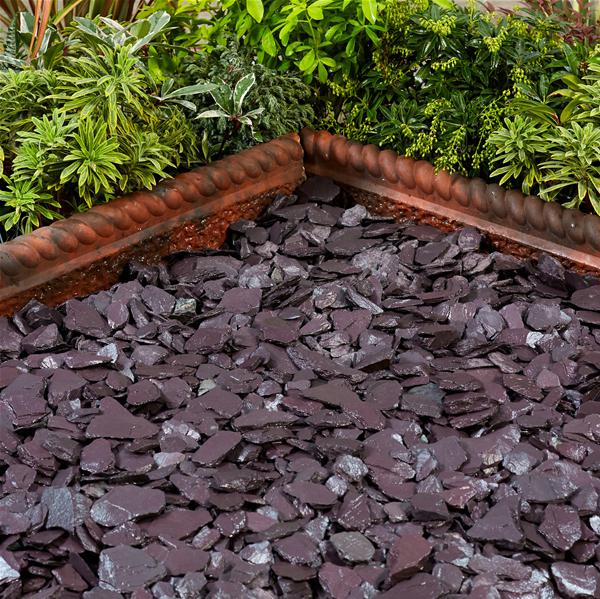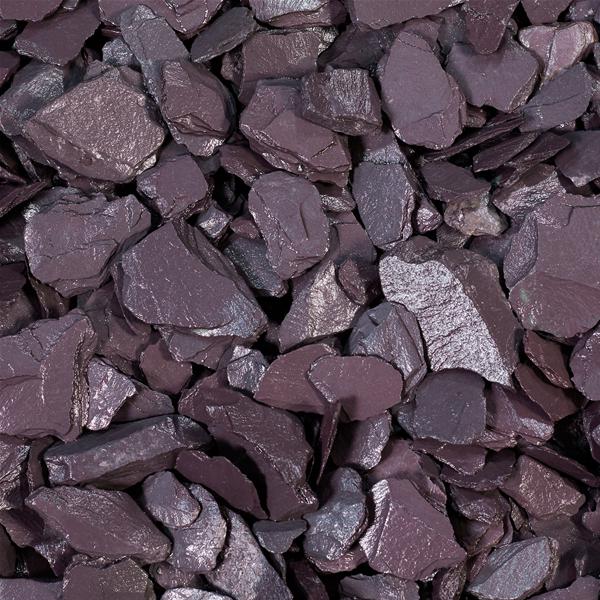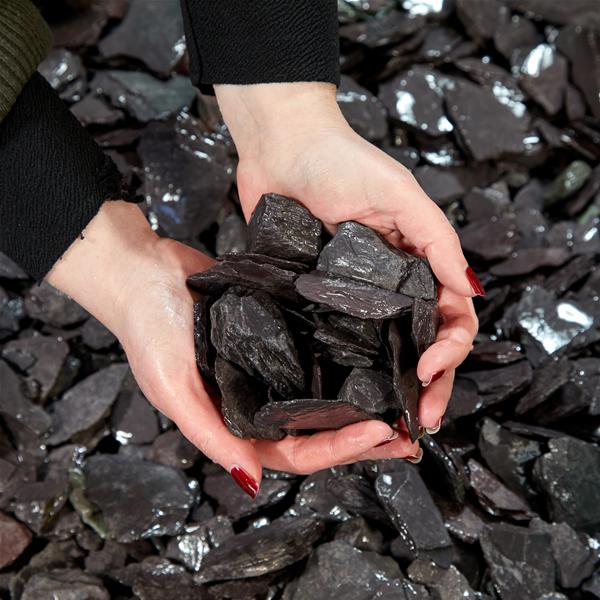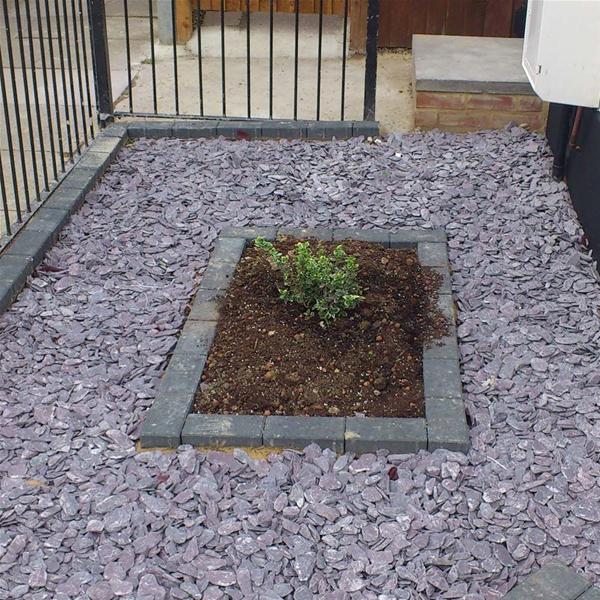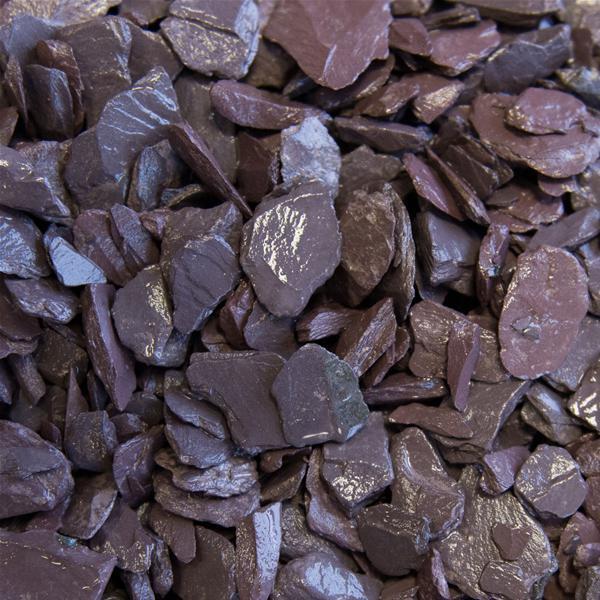 The purple slate I have ordered was exactly as expected and very pleased with. More so I was impressed with the excellent level of customer service provided by gravel master. I was not expecting this given the trade type but has by far been the highest level of communication and accurate information I have received from a company. Would definitely use this company again and recommend.
Customer service was good, email providing tracking information. Had phone call to say Palletways was on the way.
Very good service even when there was a problem with delivery van breaking down I was informed immediately and alternative transport arranged, very happy with service!
Fantastic Service & Price, Would Definitely Use Again,
Description
The beautiful shade of purple and the flat angular shape of the 40mm Plum Slate makes it the perfect addition to any garden area! The 40mm Plum Slate is perfect for filling gaps in between patio slabs and can be used for water features because of its fish friendly properties. Combine this bold colour with lighter gravel chippings to create a unique look.
Plum Slate 40mm
Bag Size: Approx 850Kg Bulk Bags and 20kg Sealed Bags
Size: 40mm
Uses: Landscaping, Aquatics, Ponds, Water Features, Screenscape and Mulch
Colour: Plum
Shape: Flat Angular
Specification: BS EN 1260
Plum Slate 40mm Colour and Shape
The 40mm Plum Slate is a naturally quarried product which may result in slight variations in formation, size, colour or shape. The stunning plum colour darkens when wet.
Availability on Plum Slate 40mm
We can usually accommodate a next day delivery service if the product is ordered before 1pm for an additional cost. The delivery is also subject to weather conditions and stock levels. All supplied in Bulk Bags (850KG) or Sealed bags (20KG).
Loose Load Deliveries
For a competitive loose load delivery price (bulk deliveries) for large areas please contact our sales team on 03300585068.
Loose load orders


T:0330 058 5068

Loose tipped 10, 20 and 30 tonnes