Filter products
---
Calculators
---

---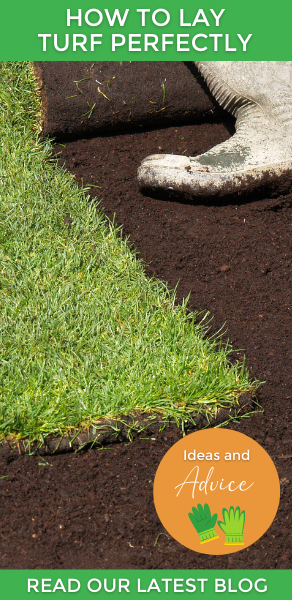 ---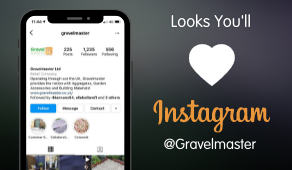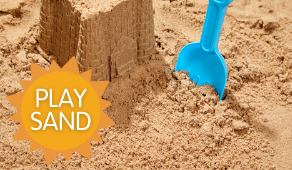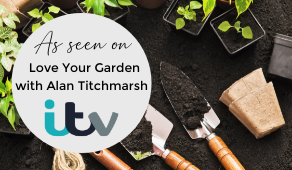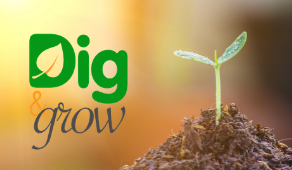 Winter Salt & Fuel
Ideal for:
Gritting driveways and paths (Winter Salt) and some Coal Burning Appliances (Winter Fuel)
Keep ahead of the winter freeze and benefit from Gravel Master's unbeatable prices on Winter Salt & Fuel products. Our Traditional House Coal and Smokeless Coal range is perfect for storing away ready for the Winter! All of our Rock Salt is 100% pure and is free of gravel and sand, providing the highest-quality Winter Salt that is perfect for clearing snow and creating safe pathways.
Uses
Open Fire and Multi Fuel Appliances – Burning with up to 25% less CO2 produced than traditional coal, our Smokeless Coal is extremely popular for open fires, chimineas and some coal burning appliances. Easy to light and burns with a strong flame, the coal will let off a lot of heat making it ideal for living room coal fires. The Smokeless Coal has a low ash content meaning there is little mess and it is easy to clean after use.
Pathways, Driveways and Play Surfaces – Keep walkways and play areas slip free through cold hazardous weather conditions by laying rock salt. Our Mega Grip Rock Salt is extremely durable and lasts 100% longer than standard rock salt, suitable for domestic and commercial use but cannot be used in grit spreaders. For thawing ice and snow quickly, our UK sourced Brown Rock Salt and White Rock Salt is ideal for tipping along large surfaces and can be used in a grit spreader. It is also worth noting that the White Rock Salt does not stain and leaves areas with a clean surface. All our rock salt is available in in handy pre-packed bags or large bulk bags.
Care and Upkeep
The individually sealed bags of Smokeless Coal can be easily manoeuvred and stored for use at a later date. Keep a dry area and avoid the bags becoming wet if possible. Store your rock salt bulk bags in either our standard grit bin or premium lockable grit bin for extra security. The individually sealed bags of Rock Salt can be easily manoeuvred and stored for use at a later date. Dissolved rock salt should not stain but any residue will easily wash away with a hose or heavy down pour.
Related articles
White Rock Salt
|
Brown Rock Salt
|
Rock Salt - Be ready
Read More
---