Cobbles, Pebbles & Rockery
Order before 12:00PM for next day delivery
---
---
Filter products
---
Calculators
---

---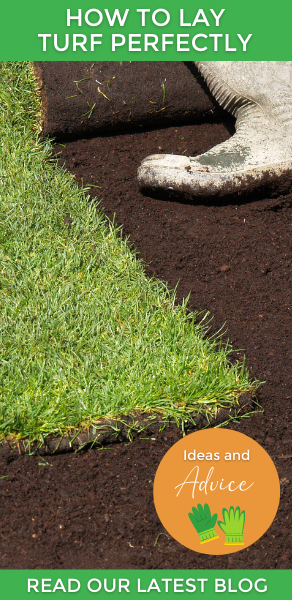 ---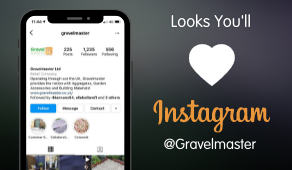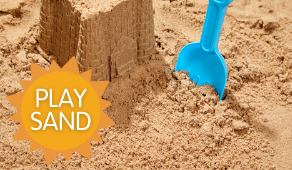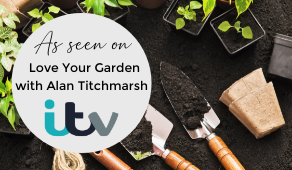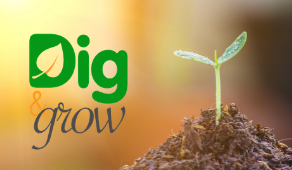 Cobbles, Pebbles & Rockery
Ideal for:
Rockeries, Water Features, Gabion Stones and General Landscaping
We pride ourselves in being one of the leading suppliers of Cobbles and Pebbles, including a Scottish range, and Rockery Stone, therefore we have ensured that our collection offers a variety of colours and shapes to compliment any landscape beautifully.
Pebbles are the smallest, measured between 4mm and 6mm in diameter, cobbles (deriving from the word cob which means rounded lump) is measured between 64mm and 256mm and the largest of the three is rockery, also known as rock garden stone or alpine garden stone, showcases aesthetically arranged large rocks to create a feature.
Uses
Pebbles tend to be rounded, but some angular pieces can be present, can be polished for a sleek finish and can be used for driveways and pathways, borders, water features and as part of rockeries. Pebble sizes smaller than 20mm would not be recommended for driveways as these are likely to become stuck in tyre and shoe treads and pebbles larger than 20mm an be difficult to drive or walk on. The larger variety are a perfect addition to water features, landscaping design or rockeries. Our pebbles range covers a variety of sizes from a small 8-14mm to a larger 40mm and are available in natural hues of brown, grey and white, such as our Oyster Pebbles, or in dramatic monochrome colours like our Black Basalt Pebbles 15-30mm or Polar White Pebbles 20-40mm.
Cobbles are generally rounded but can include some angular or elongated pieces. The Scottish Cobbles in our range vary from 30-50mm up to a chunky 80-120mm and are perfect for landscaping and rockeries. The colour transformation when dry; pastel shades of brown, cream, grey and pink, to wet; vivid warm browns and natural hues that glisten make these an incredible and popular choice for water features.
Rockery is typically around 250mm in size and comes in a variety of colours and stone types and is a great choice for creating a focal feature in your garden, as part of a rockery by combining it with its smaller cobbles and plants, or as a decorative water feature. Our rockery range includes hard wearing Green Granite Rockery, natural mellow tones with our Cotswold Rockery and Yorkstone Buff Rockery and includes a variety of elegant Welsh Slate Rockery available in Plum, Blue and Green.
Care and Upkeep
Relatively easy to care and clean for, a hose down occasionally or good down poor of rain will wash away any dirt and a rake over borders from time to time to remove any debris such as leaves will keep cobbles and pebbles in top condition. Any cobbles, pebbles and rockery close to areas of thick greenery or water features will require extra attention as these are likely to attract moss and mould. Laying a weed control membrane underneath not only helps to suppress weeds but also helps to keep the stones cleaner and in place.
Related articles
Scottish or Caledonian
|
Scottish pebbles on paths
Read More
---