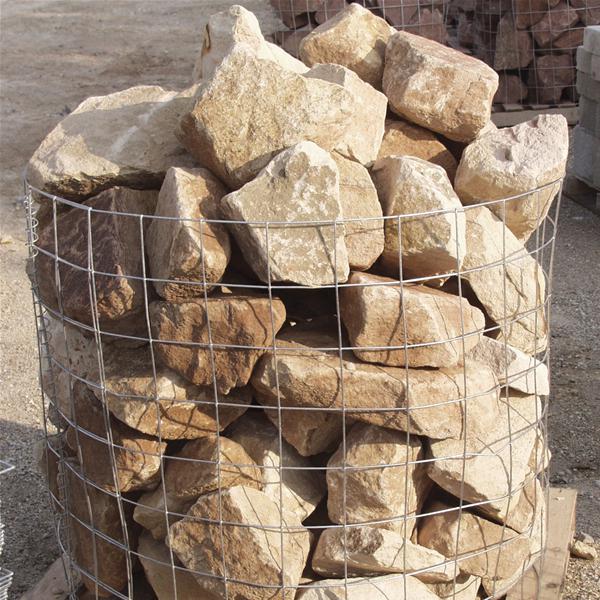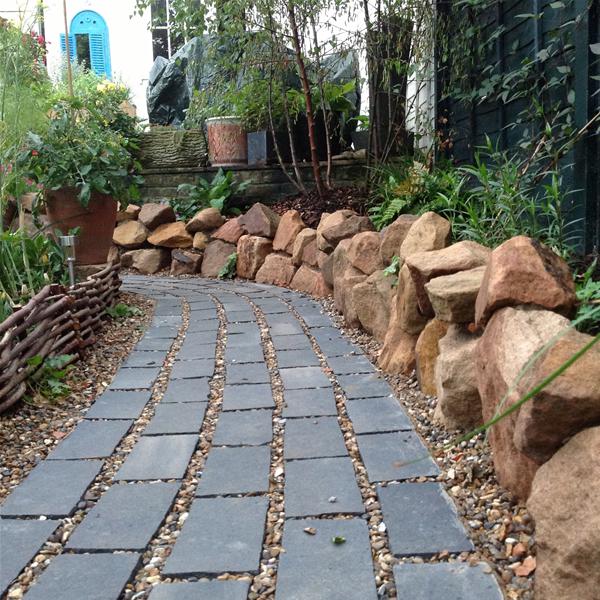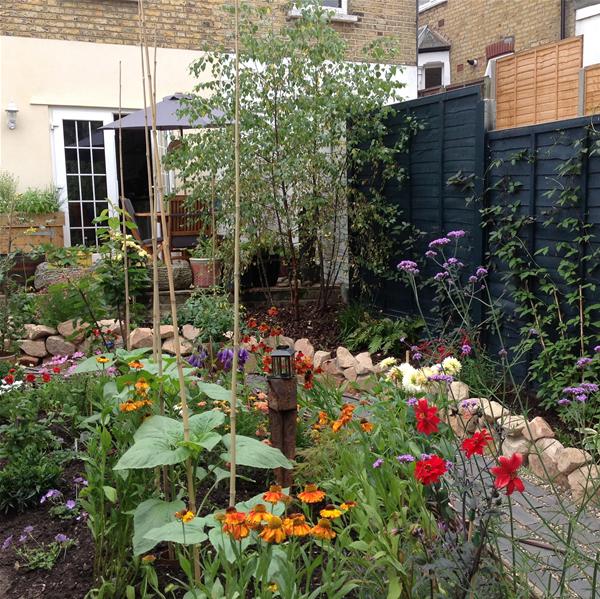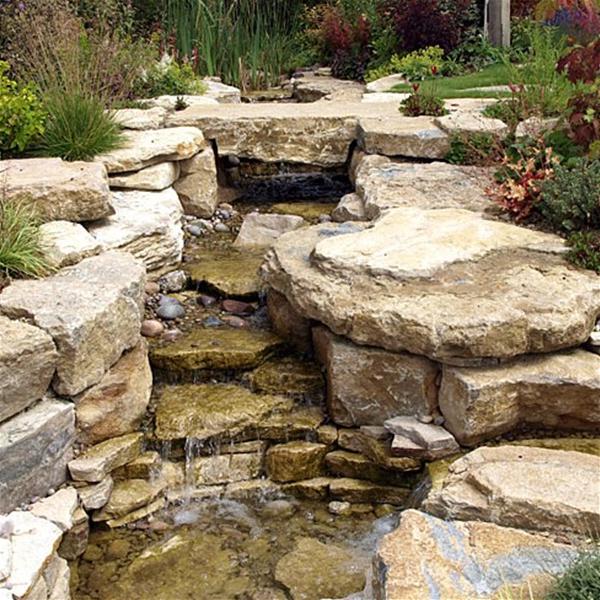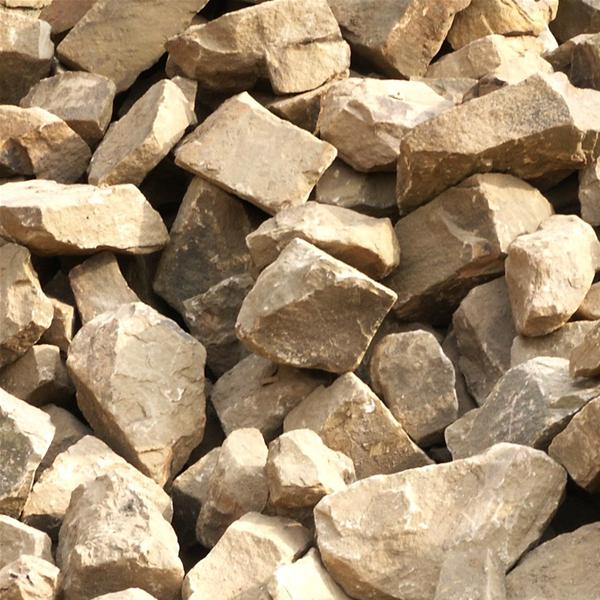 Very speedy service. Would recommend Gravelmaster and use them again.
spot-on service and product,many thanks!
Have used this site before and will use them again quick and efficient service for a great value product.
Great price, excellent customer service, great communication and quick delivery.
This is the first time I gave used your company. If was easy to order, the delivery arrived on the date I selected and the rocks I received were perfect...Thanks!
Excellent product and customer service. Recommended!!
Yorkstone Buff Rockery 10 TONNES OR MORE? CALL 0330 058 5068 FOR LOOSE LOAD DELIVERY
Description
The buff rockery is a beautiful natural stone that will enhance almost any landscape effortlessly. The Yorkstone buff rockery is a versatile product and has a variety of uses including landscaping and rockeries. Use the buff rockery either on its own or combine it with a variety of other cobbles and pebbles to create a beautiful garden landscape.
Yorkstone Buff Rockery
Size: c. 250mm
Packaging: Crate Approx. 1 tonne
Uses: Landscaping, Gabion Stone, Rockeries and Water Features
Colour: Light Brown
Shape: Angular

Yorkstone Buff Rockery Colour and Shape
The Yorkstone Buff Rockery is a naturally quarried product which may result in slight variations in formation, size, colour or shape. The buff rockery offers a sandy brown colour and looks great both wet and dry. They are angular in shape and will offer a stylish impact to any garden.
Availability on Yorkstone Buff Rockery
We can usually accommodate a next day delivery service if the product is ordered before 1pm for an additional cost. The delivery is also subject to weather conditions and stock levels.
Loose Load Deliveries
For a competitive loose load delivery price (bulk deliveries) for large areas please contact our sales team on 03300585068.
Loose load orders


T:0330 058 5068

Loose tipped 10, 20 and 30 tonnes