Order before 12:00PM for next day delivery
---
---
Filter products
---
Calculators
---

---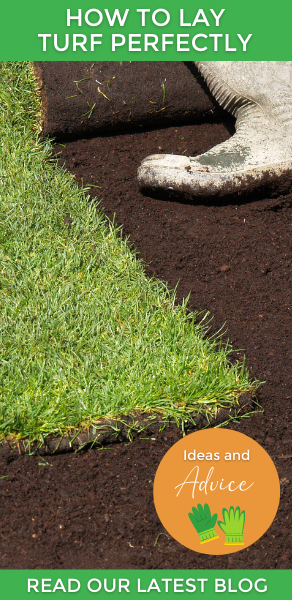 ---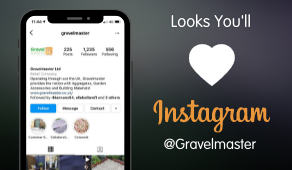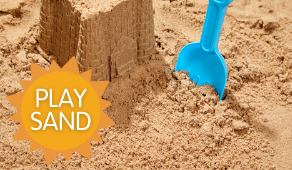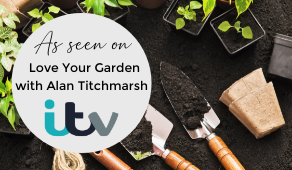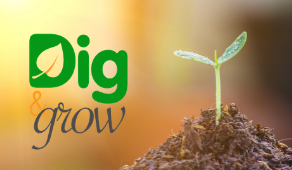 Gravels & Chippings
Ideal for:
Driveways, Pathways, Borders and General Garden Use
Decorative gravel, granite chippings and garden stones can be used to easily transform your garden. Our range is exceptionally versatile and has a number of different applications including driveways, rockeries water features, mulching and general landscaping use.
Types
It is important to choose a gravel which has a composition and formation suitable for the job at hand. Different types of gravel include:
Creek rock or river rock – this is generally rounded and semi-polished which are sourced from stream beds. Our River Washed Gravel 20mm and 10mm is a natural mainly rounded stone in a subtle mix of browns, greys, white and stone colours.
Marble – typically composed of interlocking mosaic of carbonate crystals from extreme pressure and heat, marble is extremely hard-wearing and can be polished or left in its raw state to shine and glitter. Choose from the glittering white of our Polar White 10mm, the warm peach and apricot tones of our Peaches Gravel 20mm and the sparkling Everest Blue 14-20mm.
Pea Gravel – also known as 'pea shingle' and consists of small, rounded quartz stone which is hard wearing, both weather and stain resistant. Our Quartz Pea Gravel is mainly brown with an addition of white and natural stone colours with subtle flecks of white and grey.
Flint – this is an angular, flatter chipping which is extremely durable. The Yorkshire Cream is a cream/light brown colour with subtle hints of grey and the Golden Gravel is a warm and vibrant mix of golden brown and yellow tones.
Limestone – popular in the building and landscaping industry due to its versatility. Still hard wearing but is of a softer composition than other types. Our Limestone is available in a natural buff, cream colour. Our most popular product in this area is the 20mm Cotswold Chippings
Granite – this angular stone is extremely hard wearing due to its mineralogy and structure and available in a wide variety of colours. Choose from our vibrant blue/green tinted Green Granite or rustic, fiery red of the Red Granite.
Uses
The most common sized angular gravel for driveways and footpaths is between 14mm and 20mm as pieces this size lock together when driven on and are less prone to dispersion and crushing down under the weight of vehicles. Anything smaller than these sizes are also likely to become stuck in tyre treads and Gravel Master would never recommend a gravel of this size for driveways, our recommendation is a 20mm gravel.
We recommend a gravel no smaller than 10mm for pathways as anything smaller will easily wash away in heavy rain and become stuck in shoe treads.
For driveways or pathways which will experience high traffic, choose a hard wearing gravel such as granite, basalt or flint to avoid eventual crushing down.
All our gravels are suitable for decorative purposes for water features such as fountains and ponds. The River Washed range are particularly effective of creating a naturally but stunning look.
Our decorative gravel can also be used to bring borders, flower beds and pots and planters to life, just choose a size and colour to suit your garden or theme.
Care and upkeep
To keep the colour of your chosen gravel as pristine as possible, hose down regularly to remove dirt, paying extra attention to areas near thick greenery or water features as these are likely to attract moss and mould.
Lay a weed control membrane to help keep gravel in place and suppress weeds from growing through your new gravel driveway or pathway whilst still allowing water to drain away.
Related articles
Laying a Gravel driveway
|
Cotswold Chippings Guide
|
Golden Gravel Guide
Read More
---