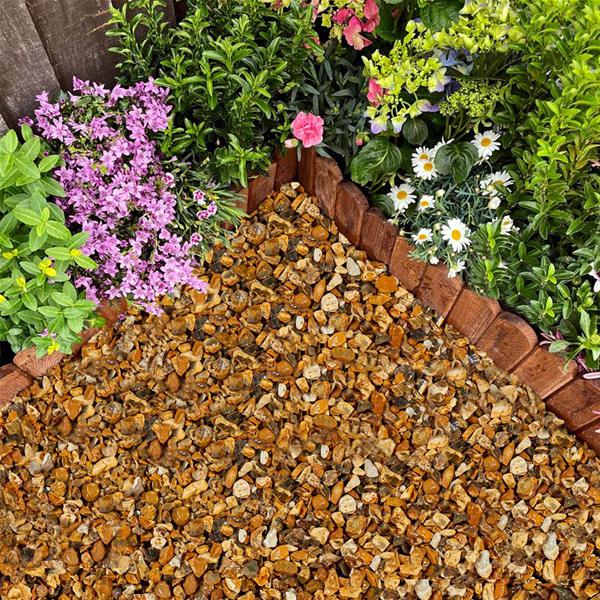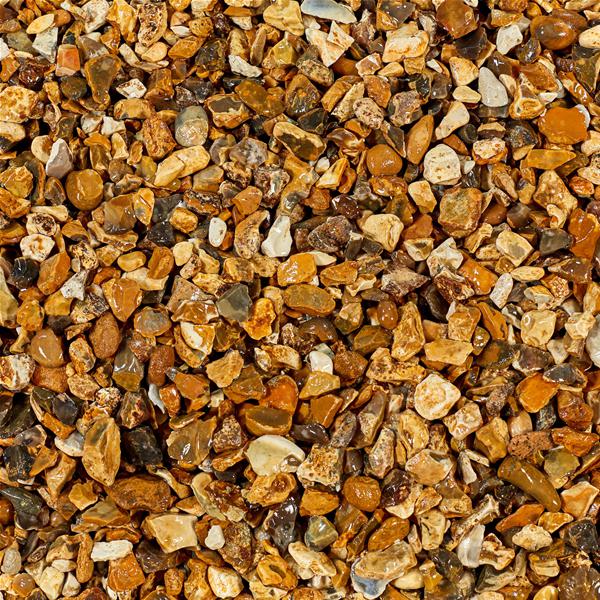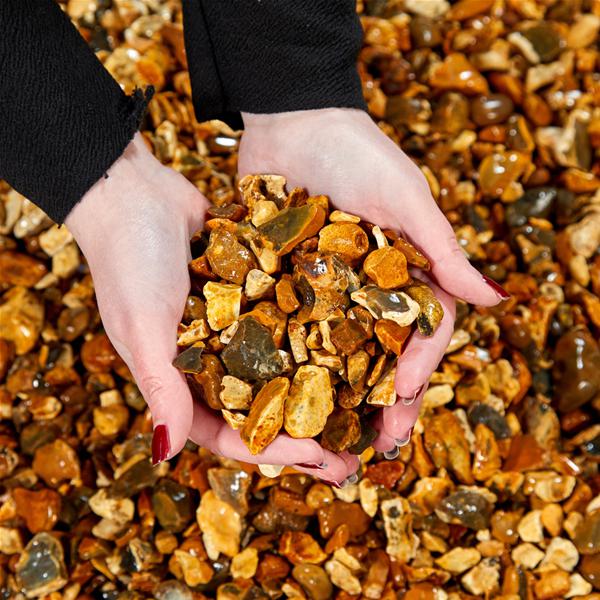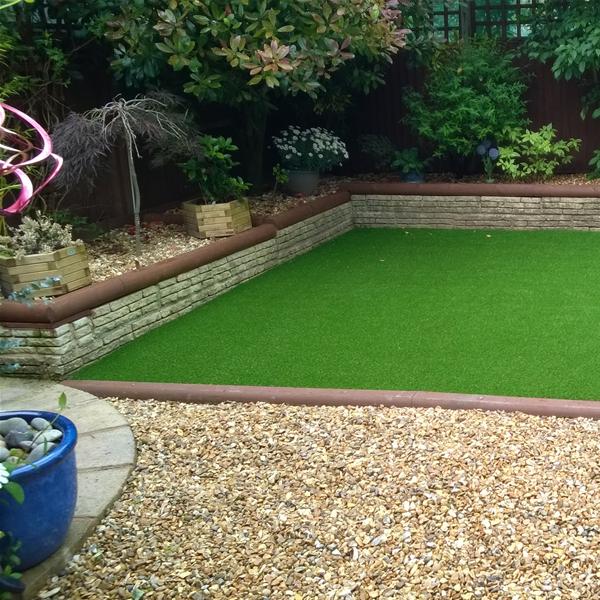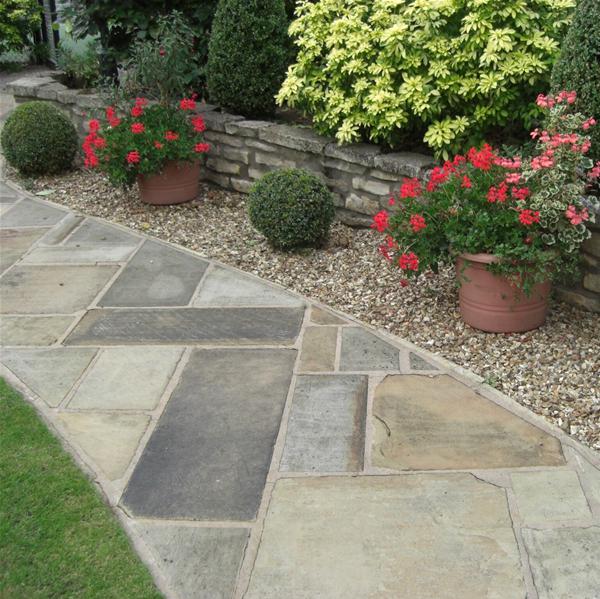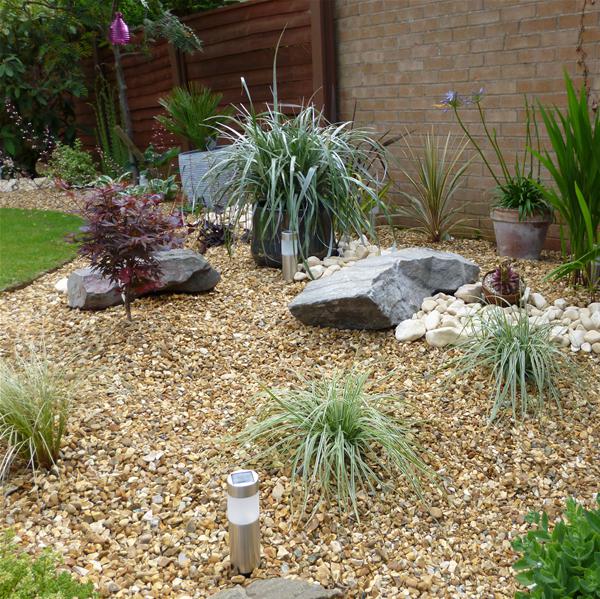 What an easy website to use. Golden gravel delivered matched a treat. Thanks
Really good product and website. Very easy to use and gravel was good quality and plenty of it!
Well organised supplier. Much cheaper than the big sheds. Delivery good.
Great service, thank you very much.
Great product fast delivery very friendly service!
Description
20mm Golden Gravel is a multi-coloured gravel with stunning combinations of yellows, creams and browns to create a modern, stylish look. It is often referred to as Golden Flint Gravel, Solent Gravel, Corn Gravel or Yellow Shingle. The 20mm Golden Gravel is a slightly larger variation of Golden Gravel which makes it ideal for use on driveways.
Golden Gravel 20mm
Bag Size: Approx 850Kg Bulk Bags and 20kg Sealed Bags
Size: 20mm (Based on width of stone)
Uses: Driveways, Water Features, Rockeries, Aquatics and Rockeries
Colour: Golden Brown
Shape: Angular, Some Rounded
Specification: BS EN 1260
Golden Gravel Colour and Shape
The 20mm Golden Gravel is a naturally quarried product which may result in slight variations in formation, size, colour or shape. The Golden Gravel has both angular shapes and rounded gravels with a natural buff finish. We also offer this stunning Gravel in a smaller size of 10mm- perfect for borders and general garden landscape work.
Availability on Golden Gravel
We can usually accommodate a next day delivery service if the product is ordered before 1pm for an additional cost. The delivery is also subject to weather conditions and stock levels. All supplied in Bulk Bags (850KG) or Sealed bags (20KG).
Loose Load Deliveries
For a competitive loose load delivery price (bulk deliveries) for large areas please contact our sales team on 03300585068.
Loose load orders


T:0330 058 5068

Loose tipped 10, 20 and 30 tonnes