Dove Grey Derbyshire Peakstone 10mm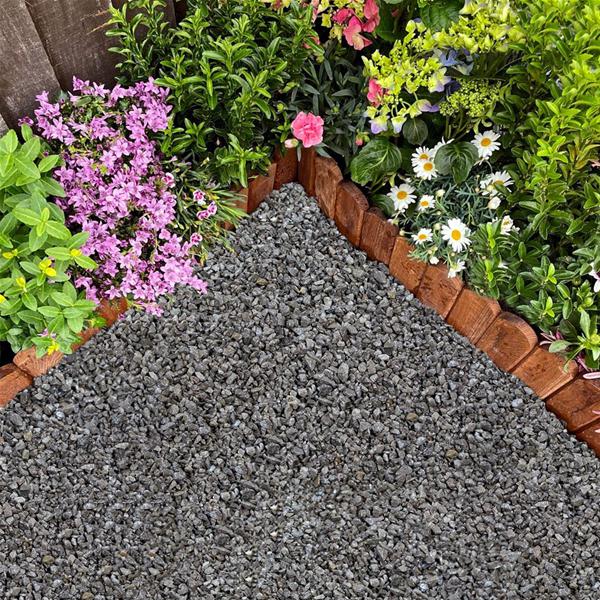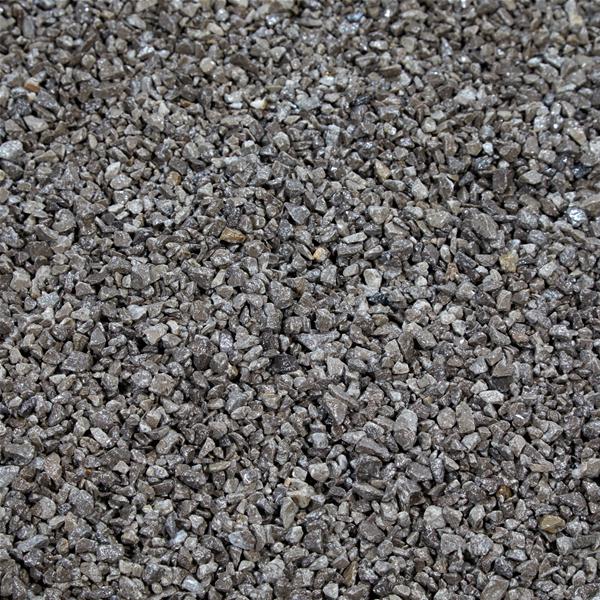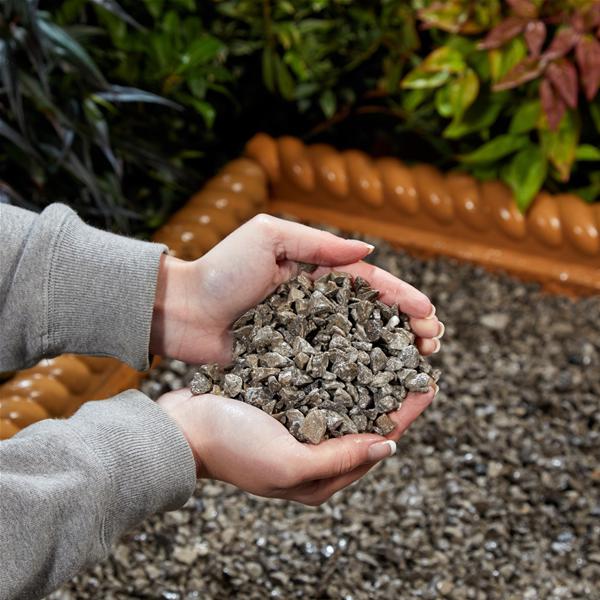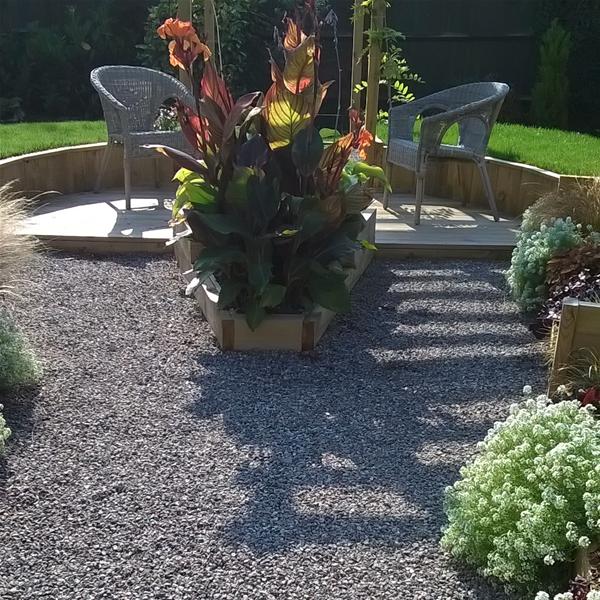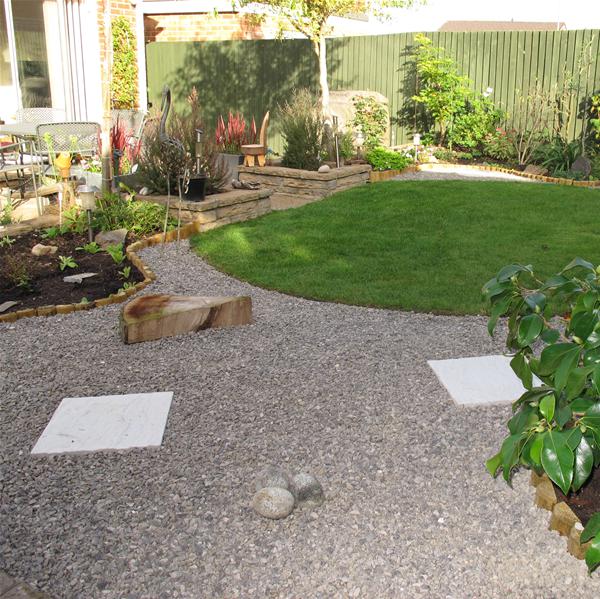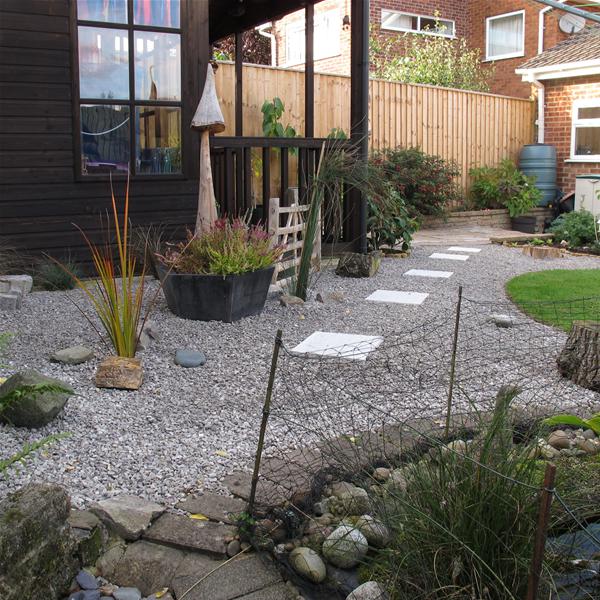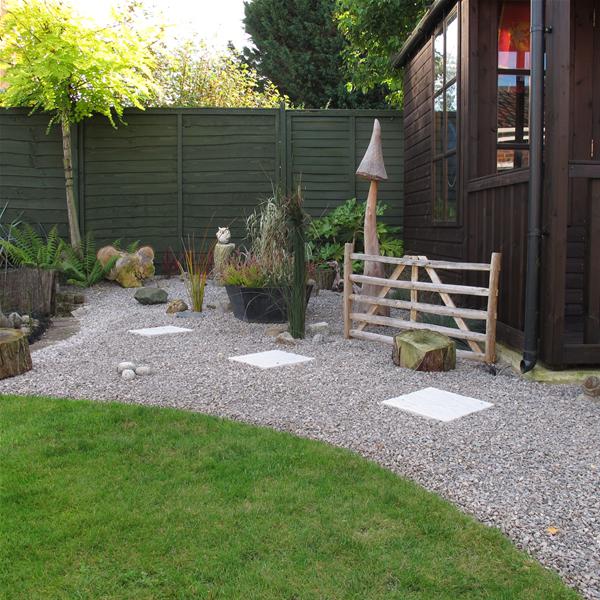 Decorative stone at a great price. Delivered with no hastle.
Excellent service and satisfaction in my quieries l recommend gravel master to anyone
All round great experience! Reminder call the day before delivery & driver very pleasant!
The stone turned up on the agreed date, it was all as ordered and the quality was everything I expected. I ordered another pallet load!
I have bought 2 lots of this particular gravel and I am about to buy a third (I miscalculated!). This company are excellent. I had not used them before but because my first order went so well, I ordered some more. It turns up when it's meant to and ordering it was so easy. The price for this gravel bagged up was by far the better value as it gives you a tonne and 50 kilos as opposed to the big bag. The gravel itself has 'self bedded' and I'm so glad I chose it as because its angular and rough cut it doesn't move around and makes a good solid base. I also like the colour; it's like a pale silver grey and it creates a lovely light area and looks really smart. I had the 10mm size but they also do a 20mm too. Very pleased with everything.
2nd time I've had this 10 MM Derbyshire grit product. All service from start to finish spot on. A very happy customer.
Dove Grey Derbyshire Peakstone 10mm
From £92.00
Description
This stunning product can help create a stylish and elegant garden design. In the right setting its really traditional, but use it with minimal planting and youve got a completely contemporary look. It is ideally suited for mulching and decorative garden borders, as well as general landscaping. This product is offered in a rugged grey colour that is rustic and elegant.
Derbyshire Peakstone 10mm
Bag Size: Approx 850Kg Bulk Bags
Size: 10mm
Uses: Driveways, Water Features and Rockeries
Colour: Grey
Shape: Angular
Specification: BS EN 1260
Dove Grey Gravel Colour and Shape
The Derbyshire Peakstone 10mm is a naturally quarried product which may result in slight variations in formation, size, colour or shape. The Peakstone looks incredibly soft in the sun and stunning in the rain.
Availability on Derbyshire Peakstone 10mm
We can usually accommodate a next day delivery service if the product is ordered before 1pm for an additional cost. Normal delivery is 2-3 working days from when the order is placed. The delivery is also subject to weather conditions and stock levels. All supplied in Bulk Bags (850KG). We also supply a sample which is a small poly bag sent via first class post.
Loose Load Deliveries
For a competitive loose load delivery price (bulk deliveries) for large areas please contact our sales team on 03300585068.
Loose load orders


T:0330 058 5068

Loose tipped 10, 20 and 30 tonnes