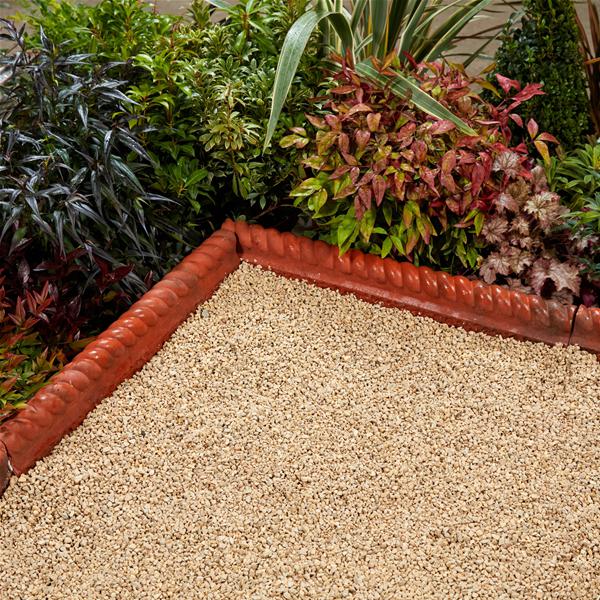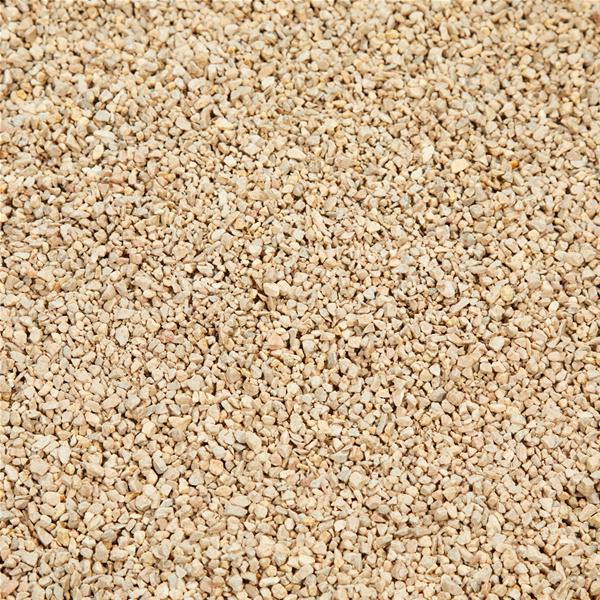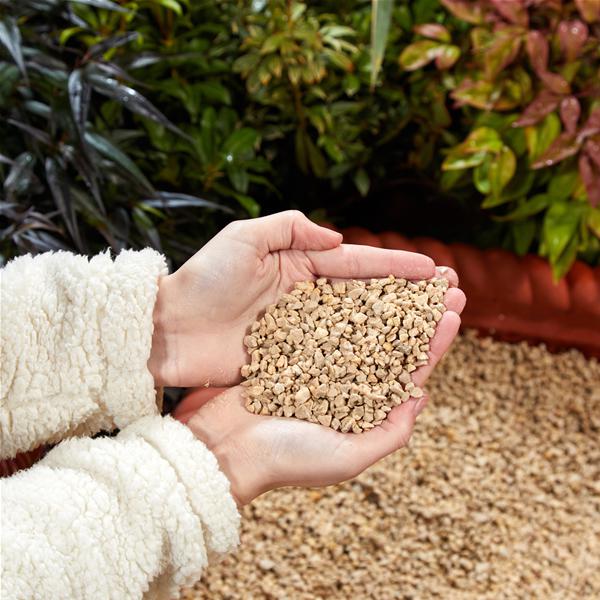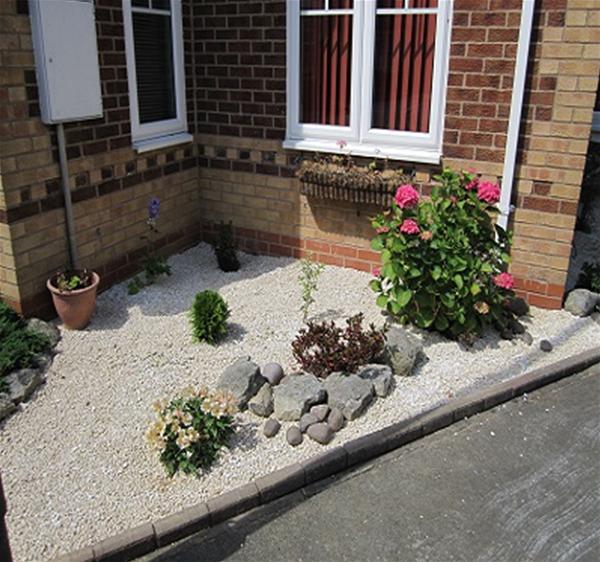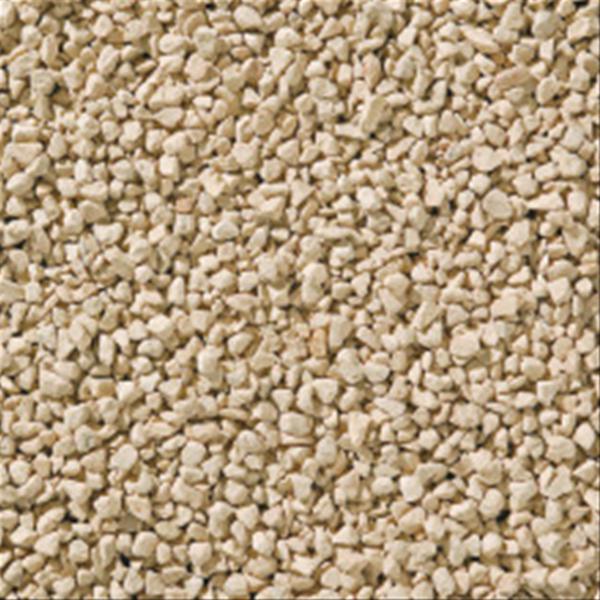 It is most helpful to be able to buy a sample.
I have had a completely faultless experience with regards to my interactions with GravelMaster.
Arrived on time. Delivered into garden as requested. Excellent service.
Cotswold Chippings 6mm
From £94.50
Description
These Cotswold Chippings are a light cream colour when dry and a crisp cream colour when wet. Cotswold Chippings 6mm are perfect for pathways and all decorative purposes, however we would not recommend these for a driveway as the smaller pieces could get stuck in the tyre treads. The addition of chippings can add brightness and create a modern look to any area of the garden.
Cotswold Buff Chippings 6mm
Bag Size: Approx 850Kg Bulk Bags
Size: 6mm
Uses: Roofing, Model Railways, Landscaping, Rockeries, Pathways, Ponds and Water Features
Colour: Cream
Shape: Angular
Specification: BS EN 1260
Cotswold Buff Gravel Colour and Shape
The 6mm Cotswold Chippings are a naturally quarried product which may result in slight variations in formation, size, colour or shape. They contain predominantly 6mm size stones (circa 70%) but will include some smaller sizes down to 4mm. Cotswold Chippings are a cream buff colour when dry and can be more yellow colour when wet.
Availability on Cotswold Chippings 6mm
We can usually accommodate a next day delivery service if the product is ordered before 1pm for an additional cost. Normal delivery is 2-3 working days from when the order is placed. The delivery is also subject to weather conditions and stock levels. All supplied in Bulk Bags (850KG). We also supply a sample which is a small poly bag sent via first class post.
Loose Load Deliveries
For a competitive loose load delivery price (bulk deliveries) for large areas please contact our sales team on 03300585068.
Loose load orders


T:0330 058 5068

Loose tipped 10, 20 and 30 tonnes