Scottish Silver Granite 20mm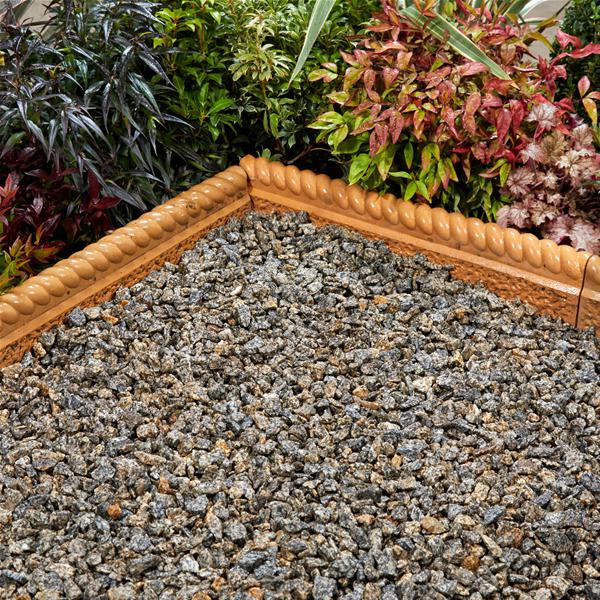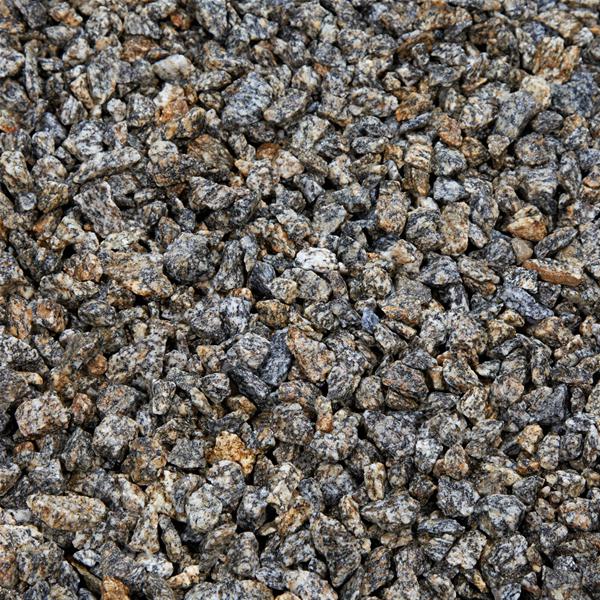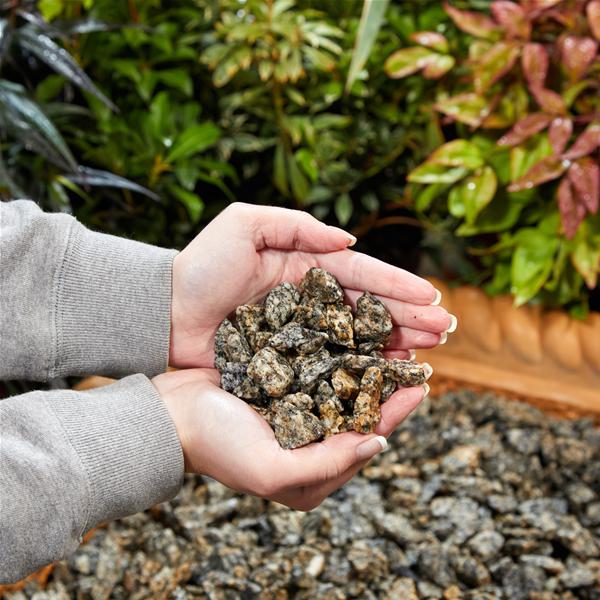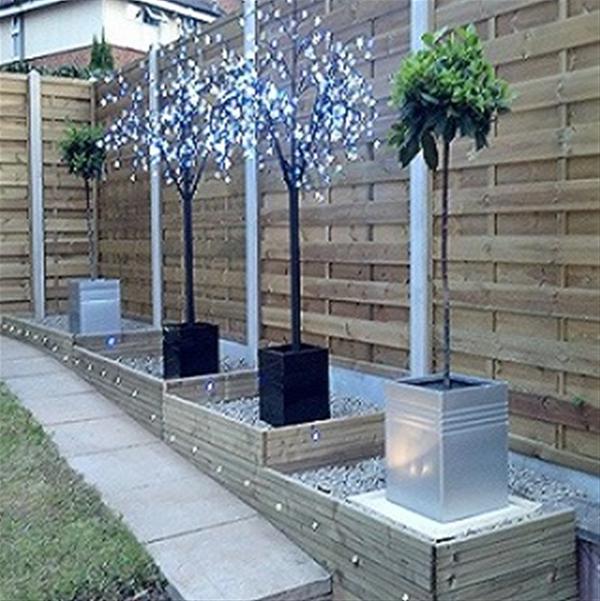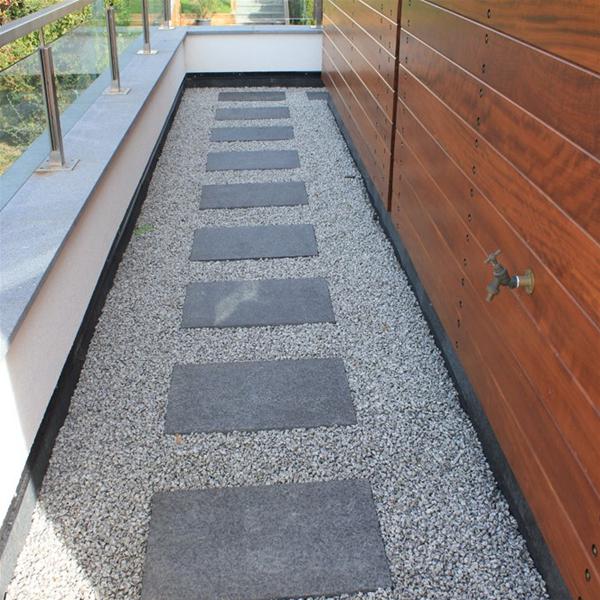 Great products, great delivery Many thanks
Great product. Used for driveway. Looks superb. Delivery fast, efficient and helpful.
really simple, easy and brilliant prices compared to other suppliers. I'm sure I wont be disappointed when arrives soon.
Excellent service, ordered before 11am on the Friday and delivered at 7.45am on the Saturday morning. Job done by 4pm on the Saturday !
Great service all round - simple to order and delivery next day for a tenner..!
Scottish Silver Granite 20mm
From £134.00
Description
This Scottish Silver Granite is a truly unique product and has many uses including: pathways, driveways and general ground cover. The chippings appear silver and grey in colour when dry and have a beautiful black speckled appearance when wet. These Granite Chippings originate from deep within the famous Scottish Granite region near Aberdeen.
Scottish Silver Granite
Bag Size: 850kg Bulk Bags
Size: 20mm
Uses: Driveways, General Landscaping, Aquatics, Pathways and Borders
Colour: Pale Grey and Blue
Shape: Angular

Scottish Silver Granite Colour and Shape
The Scottish Silver Granite is a naturally quarried product which may result in slight variations in formation, size, colour or shape. The angular chippings look good both wet and dry, making them ideal for aquatics and general landscaping.
Availability on Scottish Silver Granite
We can usually accommodate a next day delivery service if the product is ordered before 1pm for an additional cost. Normal delivery is 2-3 working days from when the order is placed. The delivery is also subject to weather conditions and stock levels. All supplied in Bulk Bags (850KG) or sealed bags (20KG). We also supply a sample which is a small poly bag sent via first class post.
Loose Load Deliveries
For a competitive loose load delivery price (bulk deliveries) for large areas please contact our sales team on 03300585068.
Loose load orders


T:0330 058 5068

Loose tipped 10, 20 and 30 tonnes