Sample Box 10 TONNES OR MORE? CALL 0330 058 5068 FOR LOOSE LOAD DELIVERY
Description
Our Decorative Sample Box includes an array of chippings, gravels, slates and play area. All carefully graded between 10 - 20mm. This size range ensures versatility and adaptability for various landscaping projects. From subtle gravels to eye-catching products, this collection caters to diverse preferences, allowing you to tailor your presentation to individual client tastes.
Sample Box
Box Size: 25 Samples
Uses: Driveways, Water Features, Play Area
Colour:Variety
Shape:Variety

Practicality
The samples are conveniently sized, making them easy to handle and showcase during client consultations. Whether you are a gardener looking to suggest the perfect ground cover or a property developer aiming to enhance curb appeal, these samples offer a hands-on approach to decision-making.
Order Yours Today!
Take your client presentations to the next level with our Decorative Sample Box. To place an order or enquire about customisation options, contact our dedicated team. Elevate your landscaping projects with the tangible beauty of our decorative gravels, chippings, and pebbles, showcased in a box designed for professionals like you .
Loose Load Deliveries
For a competitive loose load delivery price (bulk deliveries) for large areas please contact our sales team on 03300585068.
Loose load orders


T:0330 058 5068

Loose tipped 10, 20 and 30 tonnes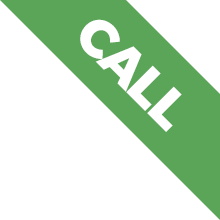 16 purchases during last 24 hours