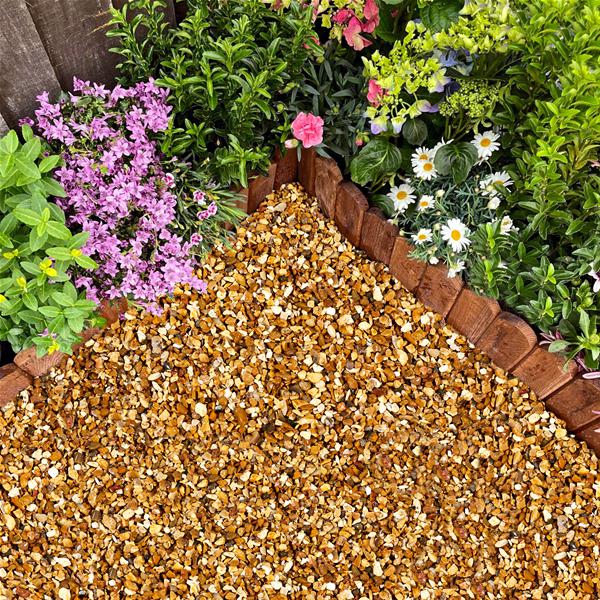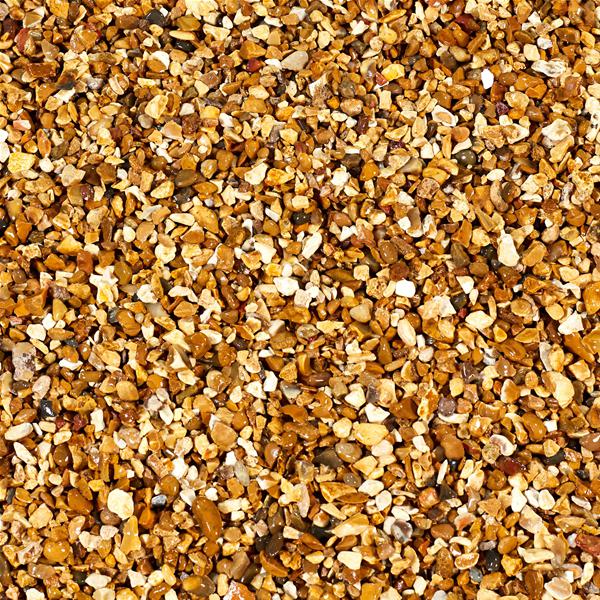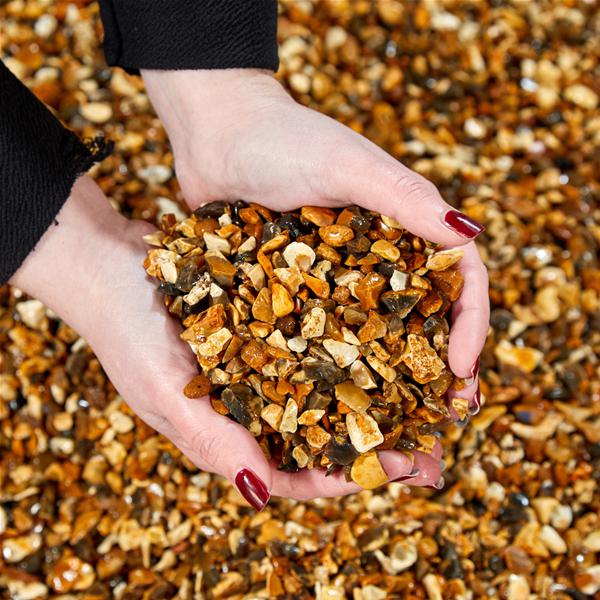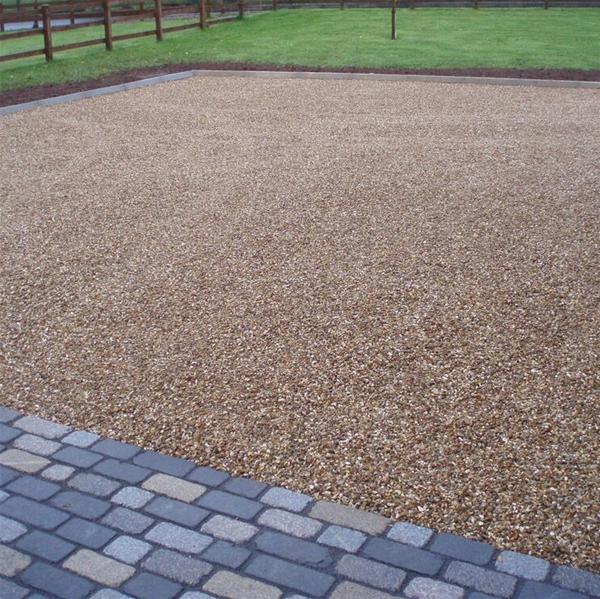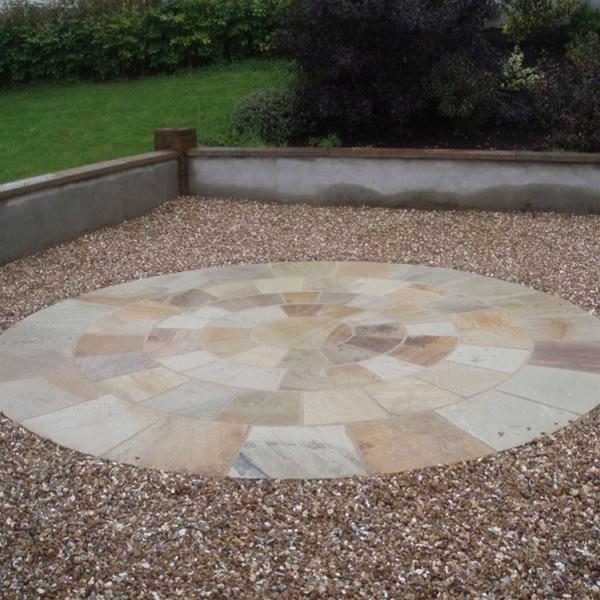 Very good product, exactly what we had hoped for in terms of colour and size of gravel. Very prompt delivery. Photo attachment following to show finished result!
very good service from the ordering and right through to the delivery . I've been ordering from them for the last 3 years and Ii would recommend them again and again
Good product and good service.
No complaints from me, the delivery was on time and the driver was very helpful. Good product, much cheaper then buying loads of small bags from a DIY store.
Great quality and service.
Golden Gravel 10mm
From £102.00
Description
The stunning colours of the Golden Gravel combines yellows, creams and browns which creates a contemporary, elegant look for any garden. It is often referred to as Golden Flint Gravel, Solent Gravel, Corn Gravel or Yellow Shingle. The 10mm Golden Gravel is extremely compact which makes this perfect for garden pathways, in between patio slabs and general ground cover.
Golden Gravel 10mm
Bag Size: Approx 850Kg Bulk Bags and 20kg Sealed Bags
Size: 10mm
Uses: Landscaping, Roofing, Aquatics, Ponds and Water
Colour: Yellow and Brown (Multi coloured)
Shape: Angular
Specification: BS EN 1260
Golden Gravel 10mm Colour and Shape
The 10mm Golden Gravel is a naturally quarried product which may result in slight variations in formation, size, colour or shape. In the daylight the bright colours of the gravel can add brightness to your garden. It is an angular shape, with a natural buff finish. Our Golden Gravel also comes in a larger 20mm size which is perfect for driveways.
Availability on Golden Gravel 10mm
We can usually accommodate a next day delivery service if the product is ordered before 1pm for an additional cost. Normal delivery is 2-3 working days from when the order is placed. The delivery is also subject to weather conditions and stock levels. All supplied in Bulk Bags (850KG) or Pre Packed Poly bags (20KG). We also supply a sample which is a small poly bag sent via first class post.
Loose Load Deliveries
For a competitive loose load delivery price (bulk deliveries) for large areas please contact our sales team on 03300585068.
Loose load orders


T:0330 058 5068

Loose tipped 10, 20 and 30 tonnes