Midnight Black Cobbles 40-60mm
Midnight Black Cobbles 40-60mm 10 TONNES OR MORE? CALL 0330 058 5068 FOR LOOSE LOAD DELIVERY
Description
Our large Black Midnight cobbles are the largest of our brand new Midnight collection. These stones are perfect water features as they have a consistant deep black colour when wet.
Midnight Black Cobbles
Bag Size: Approx 850Kg Bulk Bags
Size: 40-60mm (Based on width of stone)
Uses: General Landscaping, Decorative Design, Aquatics, Pathways and Borders
Colour:Black
Shape:Round and Angular
Specification: BS EN 1260
Colour and Appearance
Our Midnight Black cobbles is a naturally quarried product which may result in slight variations in formation, size, colour or shape. Midnight Black is a deep black when wet and a charcoal colour when dry.
Availability on Midnight Black Cobbles
We can usually accommodate a next day delivery service if the product is ordered before 12pm for an additional cost. The delivery is also subject to weather conditions and stock levels. All supplied in Bulk Bags (850KG).
Loose Load Deliveries
For a competitive loose load delivery price (bulk deliveries) for large areas please contact our sales team on 03300585068.
Loose load orders


T:0330 058 5068

Loose tipped 10, 20 and 30 tonnes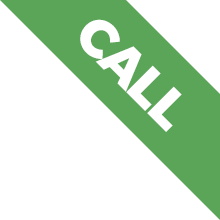 20 purchases during last 24 hours