Scottish Cobbles 80-120mm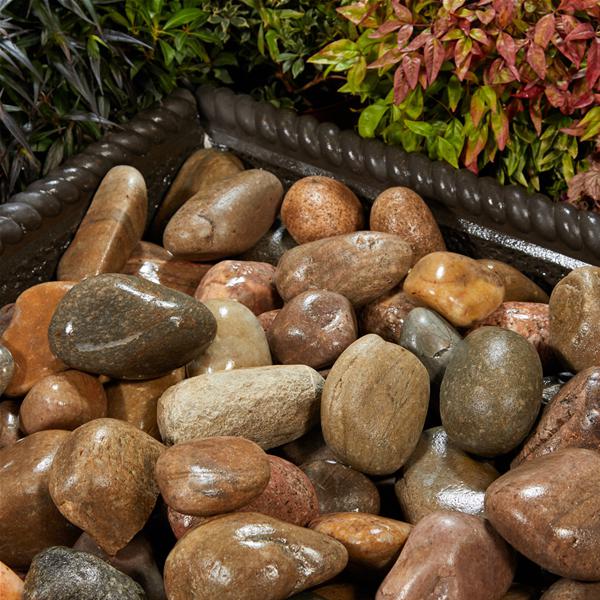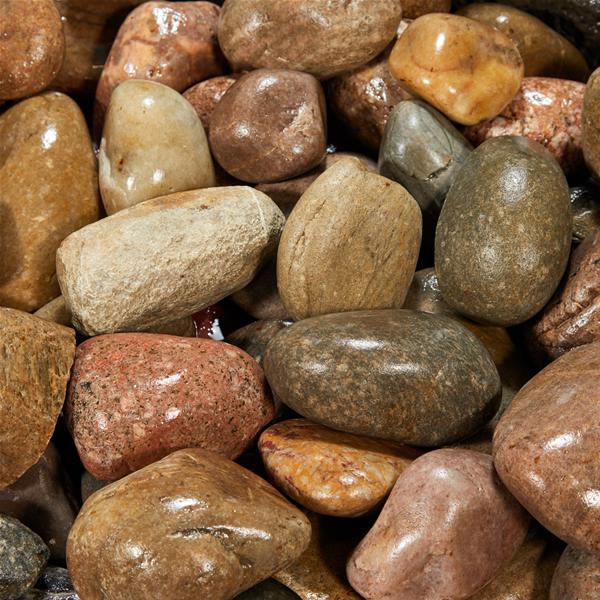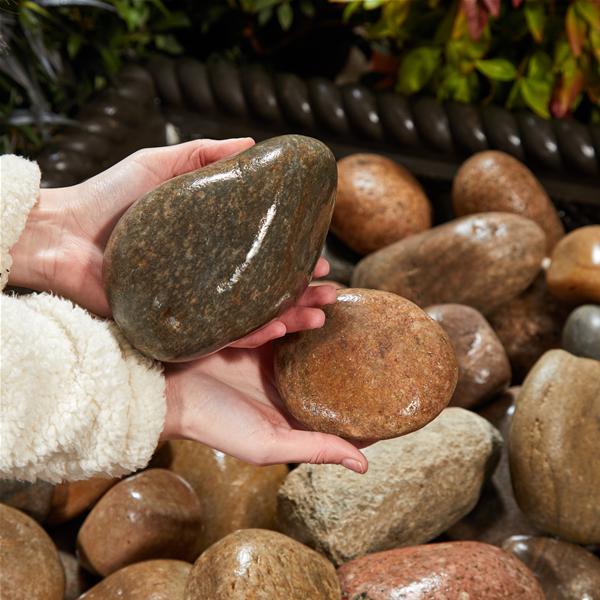 great product great communication couldn't be simpler
Easy to order. Delivery as promised
Easy to purchase and arrived within a couple of days, cobbles as expected, exactly as you would like it to be.
Lovely product, arrived as arranged, good service
Product arrived promptly and exactly as expected.
Excellent from start of order to delivery of product. Value for money!! Would recommend
Scottish Cobbles 80-120mm
From £175.00
Description
The soft tones of cream and pink, contrasted with the darker grey and brown shades will give a natural look to any landscape. The 80-120mm Scottish Cobbles have proven to be extremely durable, requiring very little maintenance. There is no doubt that the large sized cobbles will be a great addition to any garden!
Scottish Cobbles 80-120mm
Bag Size: 950kg Bulk Bags and Sealed Bags
Size: 80-120mm
Uses: Landscaping, Water Features, Rockeries and Borders
Colour: Creams, Browns, Pinks and Greys
Shape: Well Rounded
Specification: BS EN 1260
Scottish Cobbles 80-120mm Colour and Shape
When the cobbles are wet, they reflect the light beautifully, yet show duller shades when dry.
They are mainly well-rounded; however, it is also a naturally quarried product so there may be slight variations in colour, size and shape.
Availability on Scottish Cobbles 80-120mm
We can usually accommodate a next day delivery service if the product is ordered before 1pm for an additional cost. Normal delivery is 2-3 working days from when the order is placed. The delivery is also subject to weather conditions and stock levels. All supplied in Bulk Bags (950KG) or Sealed bags (25KG). We also supply a sample which is a small poly bag sent via first class post.
Loose Load Deliveries
For a competitive loose load delivery price (bulk deliveries) for large areas please contact our sales team on 03300585068.
Loose load orders


T:0330 058 5068

Loose tipped 10, 20 and 30 tonnes