Irish Sea Cobbles 20-40mm
Irish Sea Cobbles 20-40mm 10 TONNES OR MORE? CALL 0330 058 5068 FOR LOOSE LOAD DELIVERY
Description
These Irish Sea Cobbles are a new addition to the Gravel Master range. They are already a popular choice due to the beautiful range of subtle greys and browns and are perfect for a range of garden uses.
Irish Sea Cobbles - 20-40mm
Bag Size: Approx 850Kg Bulk Bags
Size: 20-40mm (Based on width of stone)
Uses: Pathways, Landscaping, Water Features, Borders and Rockeries
Colour: Creams, Browns and Greys
Shape: Well Rounded
Specification: BS EN 1260
Irish Sea Cobbles Colour and Shape
The Irish Sea Cobbles 20-40mm are a classic blend of subtle greys and browns and are mainly well-rounded and smooth, but sizes can vary because this a naturally quarried product.
Loose Load Deliveries
For a competitive loose load delivery price (bulk deliveries) for large areas please contact our sales team on 03300585068.
Loose load orders


T:0330 058 5068

Loose tipped 10, 20 and 30 tonnes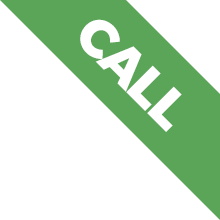 27 purchases during last 24 hours