Glaswegian Pebbles 20-40mm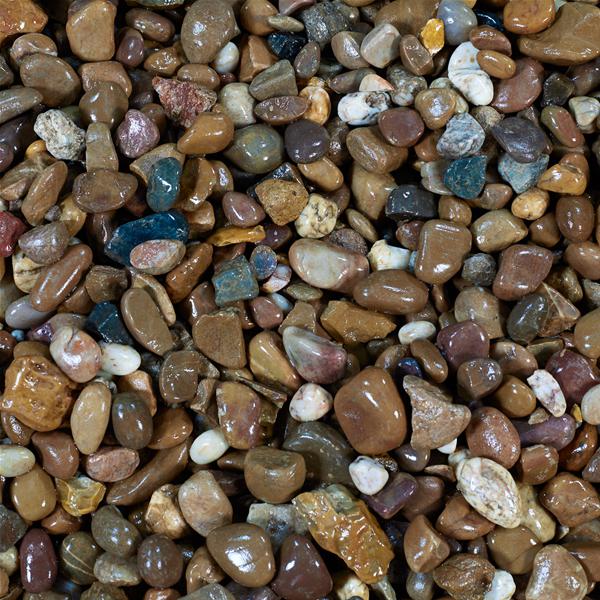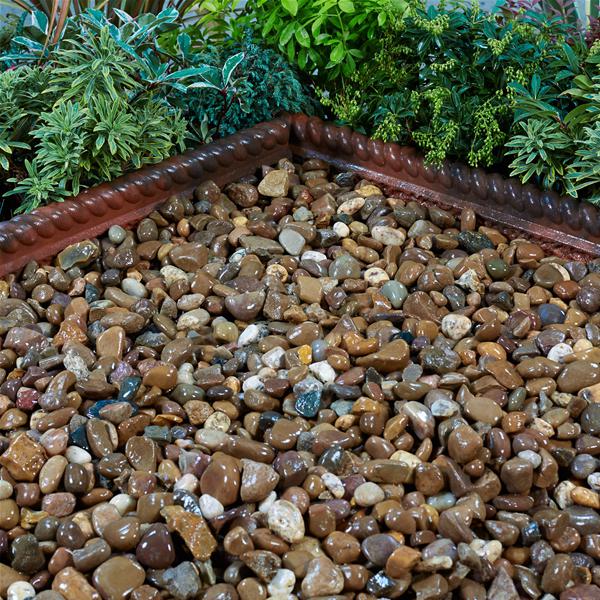 Very good service was delivered on the day it was ordered
Polite, helpful (with small problem over delivery) and efficient. Delighted with the pebbles - right shape and colour and delivered by a friendly helpful man. Will certainly recommend and order more when needed.
This was the second time I used Gravelmaster. Excellent service...exactly as described.
Ordered Glasweigan pebbles and top soil. Pebbles came a day early via 3rd party courier, soil the day after. No issues. Good price, good items, have used before and will use again.
Quick and easy way to have a good quality product delivered. Great value for money and really attractive Glaswegian Pebbles received. Company that delivered my goods were friendly and efficient , rang ahead to give an estimated time and were more than obliging. A super skilled lady lorry driver who ythjng very straight forward. I've just ordered some more !
After an initial hiccup with delivery the stones arrived with a very helpful and efficient driver. The stones are exactly as shown on website and I am delighted with both quality and price.
Glaswegian Pebbles 20-40mm
From £91.00
Description
These Glaswegian Pebbles are from Glasgow and are a new addition to the Scottish Pebbles range. They are becoming increasingly popular due to the beautiful range of colours and practicality. Glaswegian Pebbles are perfect for a range of garden uses.
Glaswegian Pebbles 20-40mm
Bag Size: Approx 850Kg Bulk Bags and 20kg Sealed Bags
Size: 20-40mm
Uses: Pathways, Landscaping, Water Features, Borders and Rockeries
Colour: Creams, Browns, Pinks and Greys
Shape: Well Rounded
Specification: BS EN 1260
Glaswegian Pebbles Colour and Shape
The Glaswegian 20-40mm pebbles are a classic blend of natural beach pebbles from dark browns, deep oranges, creams, whites and flint. They are mainly well-rounded and smooth, but sizes can vary because this a naturally quarried product.
Availability on Glaswegian Pebbles
We can usually accommodate a next day delivery service if the product is ordered before 1pm for an additional cost. Normal delivery is 2-3 working days from when the order is placed. The delivery is also subject to weather conditions and stock levels. All supplied in Bulk Bags (850KG). We also supply a sample which is a small poly bag sent via first class post.
Loose Load Deliveries
For a competitive loose load delivery price (bulk deliveries) for large areas please contact our sales team on 03300585068.
Loose load orders


T:0330 058 5068

Loose tipped 10, 20 and 30 tonnes