ProBlend Beds & Borders Topsoil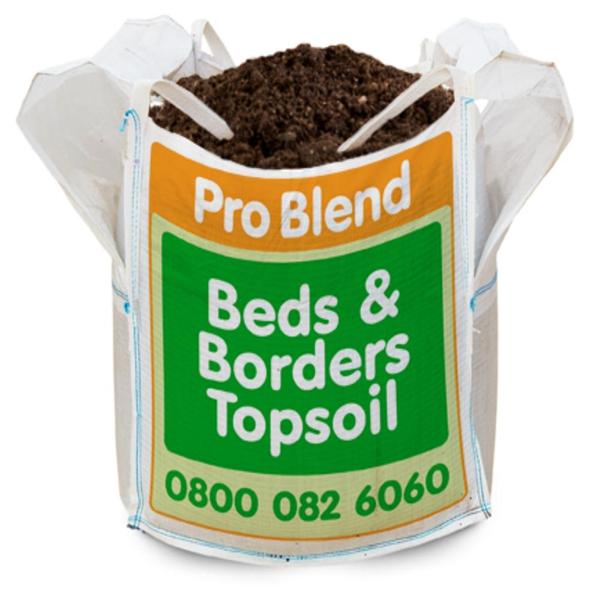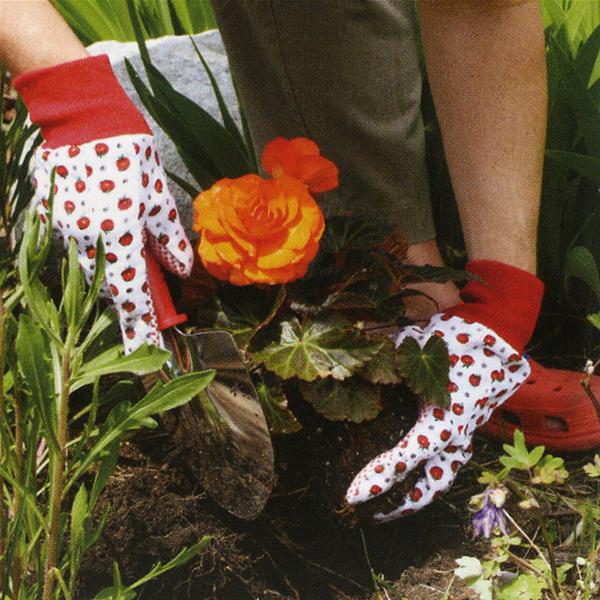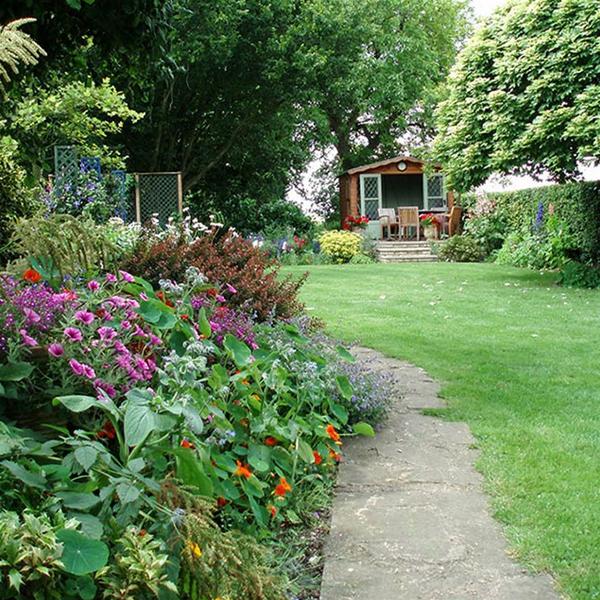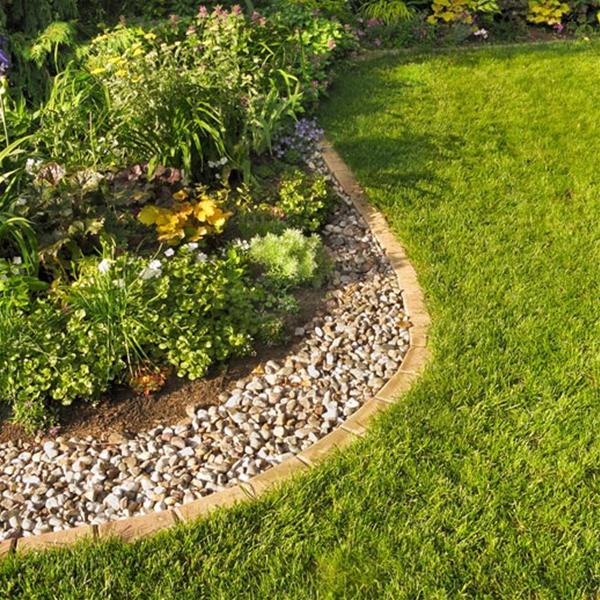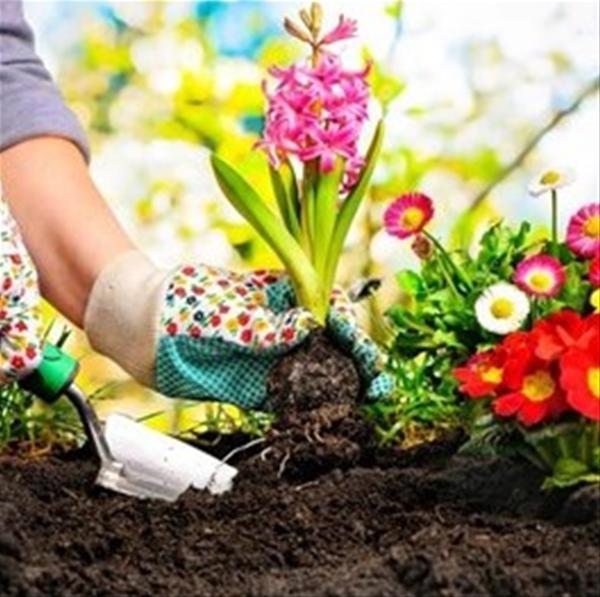 Excellent product, delivery and price
Very good quality product and very good service
All great our borders are fantastic
very smooth from ordering to delivery. Brilliant service - notifications and delivery of product was perfect.
Great Quality product c/w excellent service.
ProBlend Beds & Borders Topsoil
From £75.00
Description
ProBlend Beds & Borders Garden Soil is the ideal product to place in containers, planters and beds/borders. It contains a controlled release fertiliser and a special water-retentive material designed to promote the early development of plants, trees and shrubs. Whilst this brings improved growth rates and enhanced root development it also reduces water consumption.
ProBlend Beds and Borders Garden Soil
Bag Size: 850 Litre Bulk Bags
Uses: Flower beds, borders, containers and baskets
Specification: 3882:2007
ProBlend Beds and Borders Garden Soil Alternative products
Our Double Screened Topsoil is ideal for general garden uses.
Availability on ProBlend Beds and Borders Garden Soil
We can usually accommodate a next day delivery service if the product is ordered before 1pm for an additional cost. Normal delivery is 2-3 working days from when the order is placed. The delivery is also subject to weather conditions and stock levels. It is supplied in Bulk Bags (850 Litres).
Loose Load Deliveries
For a competitive loose load delivery price (bulk deliveries) for large areas please contact our sales team on 03300585068.
Loose load orders


T:0330 058 5068

Loose tipped 10, 20 and 30 tonnes