ProBlend Premier Gold Topsoil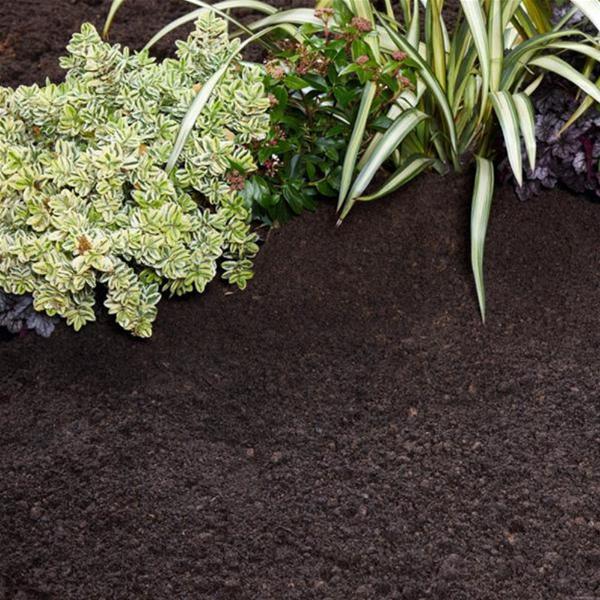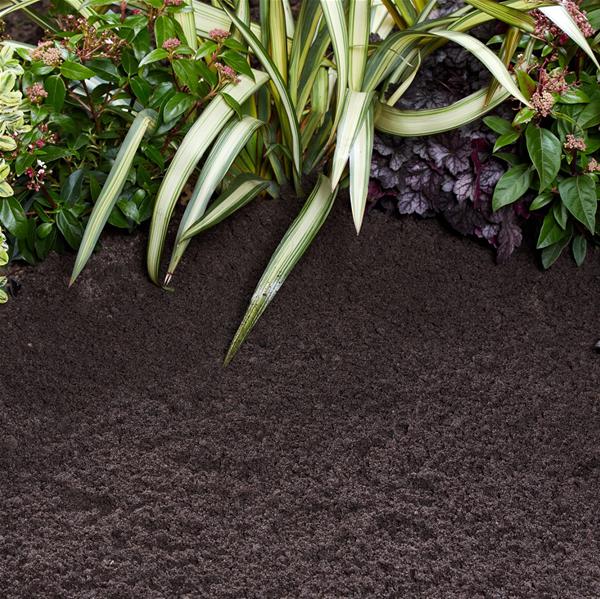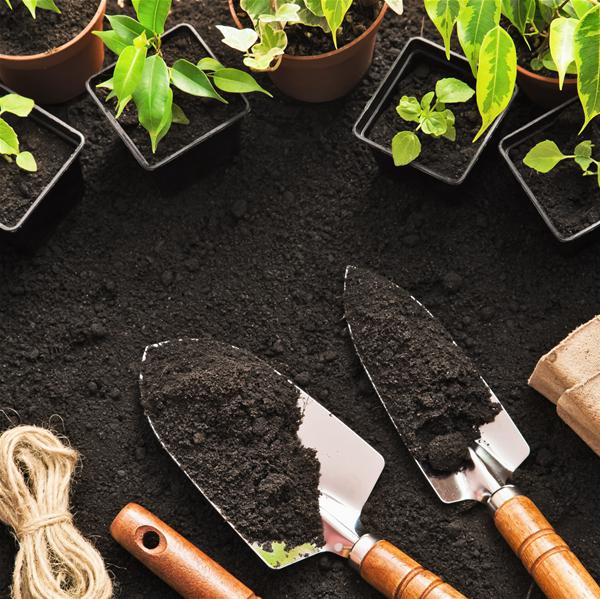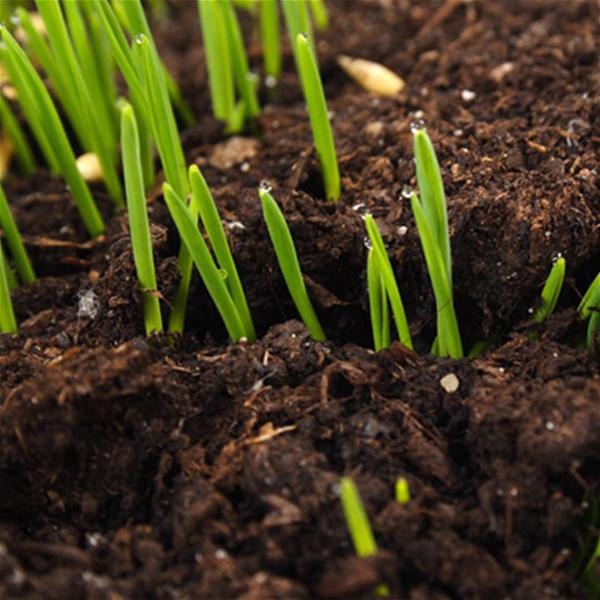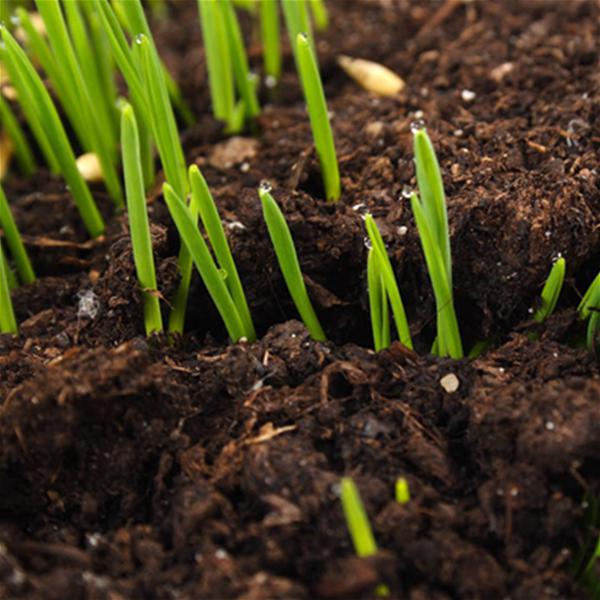 Ordered easily, Arrived on Time Product look good. Tell you more after growing season.
Choosing and ordering ProBlend Premier Gold Bulk Topsoil online was straight forward. Confirmation e-mails were received promptly. I phoned the delivery company on the day of delivery and was informed about the time of delivery. The delivery was on time and the quality of the topsoil looks good. I will certainly buy from GravelMaster again.
This was the third of these bags of topsoil i have bought from Gravelmaster in the last couple of weeks. I was happy with the previous purchases to I was happy to but the third one. The price seems competitive and the service/delivery has always been prompt and courteous, with the pallet being conveniently situated where I asked for it to be placed.
The topsoil seems excellent. The delivery arrived as promised and your driver was extremely helpful, putting the bags exactly where we asked. Couldn't expect more.
Excellent service and prompt delivery.
VERY HELPFUL DRIVER, GOOD QUALITY SOIL
ProBlend Premier Gold Topsoil
From £93.00
Description
Our ProBlend Premier Gold soil contains a slow release specific fertiliser. We have specifically chosen horticultural grade water absorbing hydrogels to offer the best performance possible. This is a multi-purpose soil that is ideal for planting, growing, seeding, turfing and all other garden uses. It is useful for all types of gardeners, seeding, turf growers, planters, vegetable growers, fruit growers and allotment owners who are looking to grow the perfect crop. The Premier gold soil also offers minimal stone content as well as being peat free.
ProBlend Premier Gold Soil
Bag Size: 850 litre Bulk Bags
Uses: Planting, growing, seeding, turfing and general garden use
Specification: BS: 3882:2007
ProBlend Premier Gold Soil alternative products
We also supply a Vegetable and Fruit soil to aid the early development of plants and vegetables.
Availability on ProBlend Premier Gold Soil
We can usually accommodate a next day delivery service if the product is ordered before 1pm for an additional cost. Normal delivery is 2-3 working days from when the order is placed. The delivery is also subject to weather conditions and stock levels.
Loose Load Deliveries
For a competitive loose load delivery price (bulk deliveries) for large areas please contact our sales team on 03300585068.
Loose load orders


T:0330 058 5068

Loose tipped 10, 20 and 30 tonnes