Our Best Pick of Christmas Gardening Gifts
As we are on the Christmas countdown we thought we would share our top 5 pick of gardening gifts. We have seen numerous choice of gardening related gifts this year, perfect if your family or friends are garden enthusiasts! With this Winter being pretty mild there has been countless opportunities for gardeners to enjoy their garden and begin preparing it for the next season. We have selected some novelty and some practical gifts that would appeal to gardeners of all age and all expertise.

Lady Gardener Gift Set- £39.95
This lovely gardening gift set is ideal for any garden enthusiast. We love the touches of pink on the gloves and tools, perfect for any lady gardener. This tool bag would come in extremely handy in the spring time when it comes to planting season. Click here to view the product.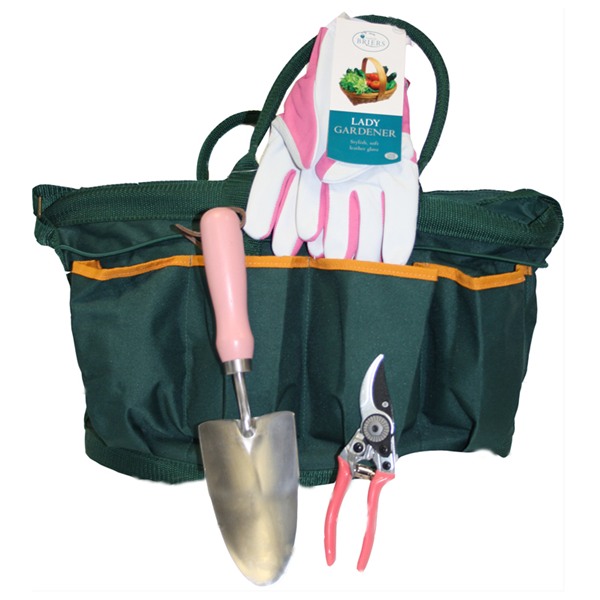 Digging Dog Ornament-£24.99
This novelty digging dog is the perfect Christmas gift especially if you are wanting something unusual. The dog can creature a lovely feature in your garden and will definitely become a talking point. We also thought it would come in useful as a door stop for greenhouses. Click here to view the product.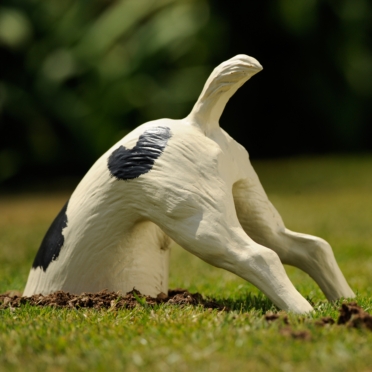 Robin Watering Can-£15.99
This beautiful ornamental watering can is the perfect garden accessory. Although the watering can is fairly small and probably not very practical for watering plants in greenhouses we still think it's wonderful. The watering can is ideal for watering plants in small pots and could also be used as a decorative ornament to brighten up your garden! Click here to view the product.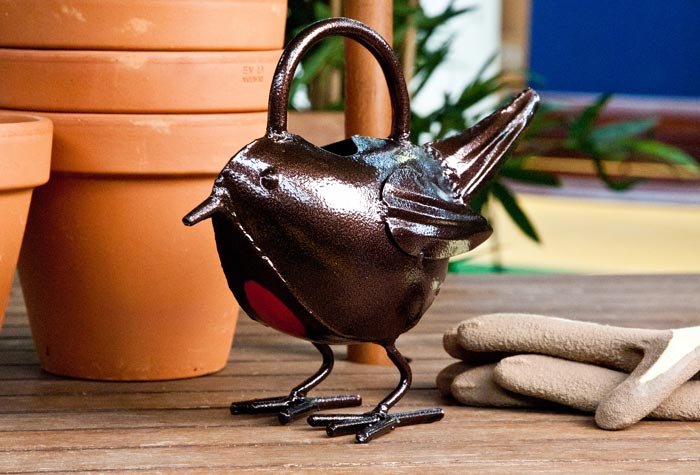 Garden Greenhouse-£22.95
This wonderful garden greenhouse is an ideal gift for kids. The greenhouse can provide a great learning environment for children of all ages as they plant their seeds and watch them grow. Although the greenhouse is advertised for children we also believe it's ideal if you're planting a small number of bulbs and don't require a large greenhouse. Click here to view the product.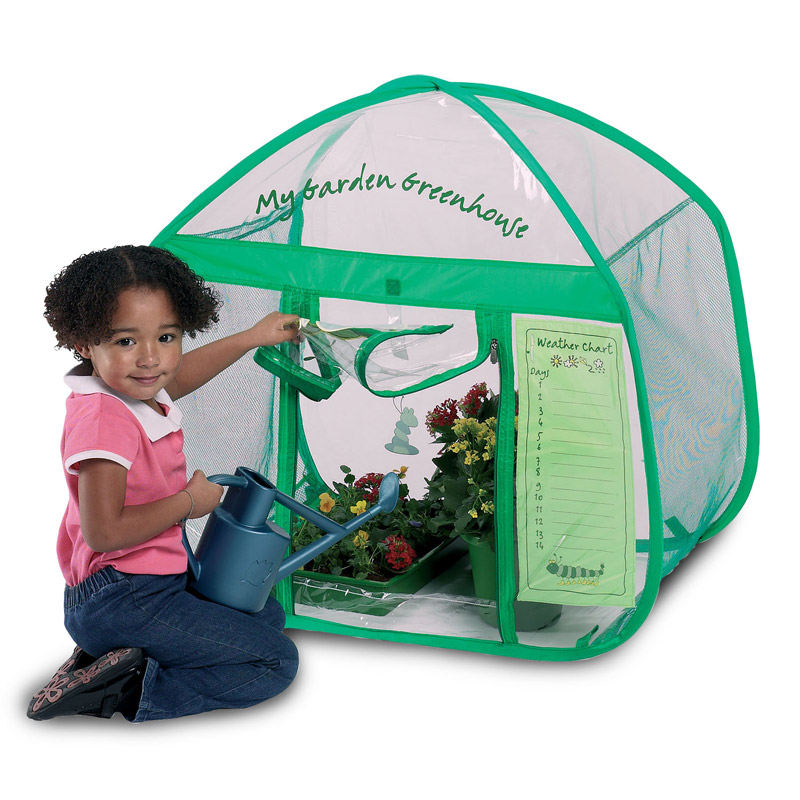 Hedgehog House- £32.95
The perfect gift for hedgehog lovers! This hedgehog house will provide a safe environment for hedgehogs. This is ideal in the Winter months when wildlife is particularly vulnerable. The hedgehog house is very sturdy and would blend in to your garden landscape. It also comes with two handy guides on protecting native hedgehogs. Click here to view the product.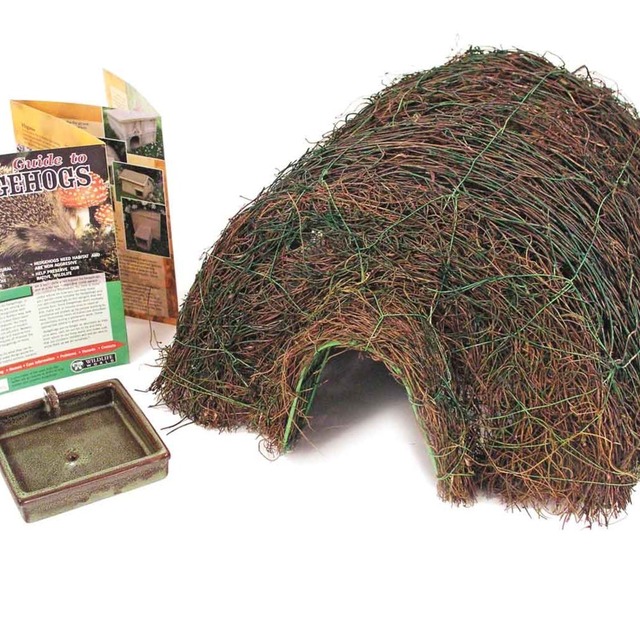 That completes our top 5 Christmas gifts! We have provided you with a varied choice of gardening Christmas gifts perfect for any green finger. There is still time to buy those last minute gifts so take advantage while you can, if you receive any Christmas gardening gifts and would like to share them with us please email us at sales@gravelmaster.co.uk.

All the team at Gravelmaster wish you all a Merry Christmas and a Happy New Year.