Tips on planting bulbs this Autumn in preparation for next Summer: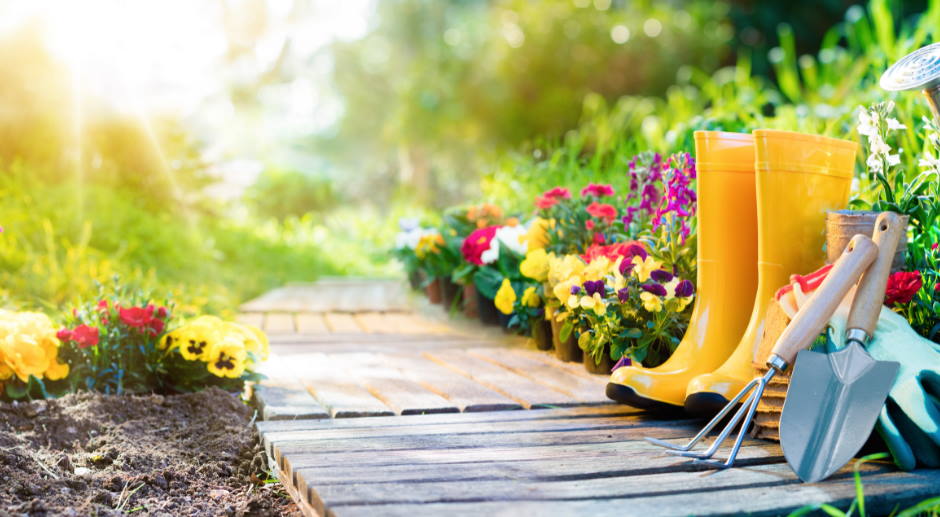 Now we know that Summer has just ended but as we head into Autumn it is essential that you start thinking about bulbs to plant in readiness for next Spring. The perfect time to start planting bulbs is generally in the months of late September, all of October and early November this is because these bulbs need around 13 weeks to reset for blooming. So you should be planting them right now to ensure your garden is filled with colour next Spring.
What bulbs can I plant?
We have made a list of the bulbs that can be planted in Autumn, if you want a colourful garden try a combination of different bulbs.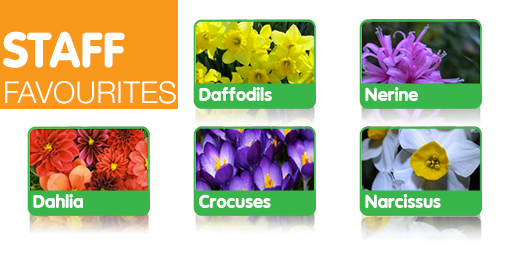 Preparation before Planting:
We would advise that before you plant the bulbs ensure that your soil is not too wet. We have been lucky so far as we have had little rainfall however this may change as we head into Winter. The soil must have good drainage to ensure the bulbs do not get waterlogged. The ideal PH level for soil when planting bulbs is 6.5. 
The Gravelmaster Problend Beds & Borders would be ideal as it contains a controlled release fertiliser and a special water retentive material designed to promote the early development of plants. Although fertiliser is not essential, it is extremely beneficial and can help with the success of the plants.
Where to plant the bulbs:

Borders and Beds:
Plant bulbs in borders along with other shrubs and plants this will help to fill any gaps that you may currently have. The ideal number of bulbs to plant is around 20-30 to make an impression and really brighten up the garden. Try mixing different varieties of bulbs to create a striking wow factor in your garden. 
Containers:
You are also able to plant bulbs in containers these look great for a patio display. If you want to keep it simple plant the same kind of bulb in each pot or container. Again if you want to create a more striking look mix up different varieties. Be sure not to put too many bulbs in one plot so the plants are not overcrowded.
Grass:
It is also possible to plant the bulbs in your grass to brighten up your dull looking lawn. Daffodils and crocuses look beautiful throughout your lawn. A good method to plant the bulbs is to throw them in the air and plant them wherever they land, this will lead to a natural looking display.
How to Plant:
Bulbs in Beds:
The planting is the most important stage in the process, if you do this correctly you may see your plants bloom for years. A general rule of thumb is to measure the height of the bulbs then plant at least two times the height. Plant the bulbs around 2 bulbs width apart to ensure there is no overcrowding. You must also make sure when planting the bulbs that the shoot is facing upwards. Once replacing the soil after the bulb is planted ensure you do not tread on the area.
Bulbs in Containers:
When planting in containers again measure the height of the bulbs and ensure it is planted at least twice the height of the bulb. You may plant the bulbs one bulb width apart as the space is limited in the containers. Water the bulbs on a regular basis however depending on the rainfall through the winter you may want to leave them for a few days. Do keep checking the bulbs throughout the winter to make sure they don't dry out.
We hope this guide has been helpful and will encourage you to plant your bulbs as soon as possible.