White Rock Salt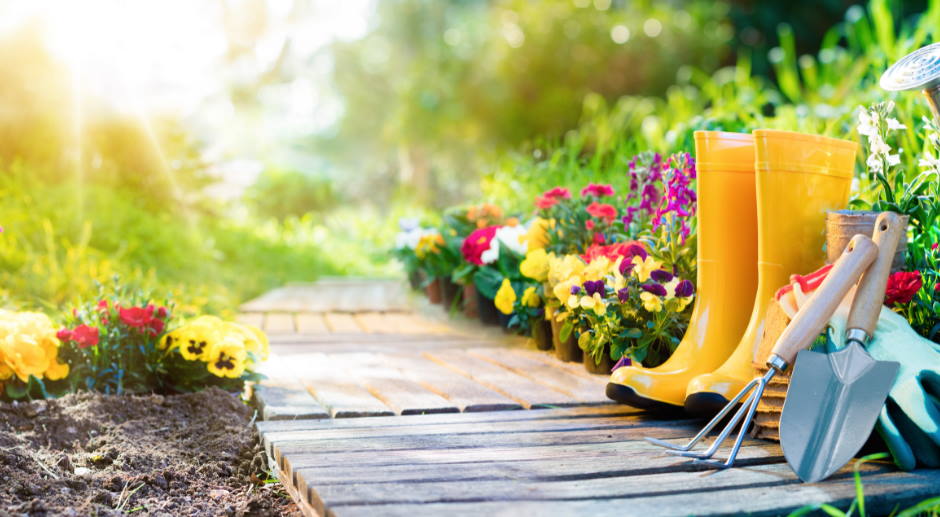 What is White Rock Salt?
White Rock Salt has many varied uses in today's world including animal feed, cosmetics, commercial applications as well as being used on our food. Particularly within the winter months White Rock Salt is extremely useful as it can be used as a de-icing product which can be spread over a wide range of different surfaces. White salt is produced naturally by evaporating sea water which leaves behind pure White Sea salt granules. This method of extracting White Rock salt is an ancient method which was discovered many years ago and is still used in today's manufacturing of White Rock salt.
The advantage of White Rock Salt
The main advantage of White Rock Salt is that it can be used as a quick and efficient method of melting snow and ice. White Rock Salt is perfect for spreading over icy roads as it can thaw the ice quickly. It can also be used for domestic use around the home on garden pathways and driveways. By using White Rock Salt around the home this could prevent serious injury especially if you have children who may not be aware that there is ice present. The major advantage of White Rock Salt is that unlike Brown Rock Salt it doesn't leave a visible residue, this is convenient for domestic users who may be concerned about the residue left over on pathways and driveways. It is also beneficial for retail outlets and children's playgrounds.
Stay Safe this Winter with White Rock Salt
We can all admit that we have slipped or tripped during the winter months, whether it be on snow or ice luckily these injuries tend to be only minor bumps or bruises. However during winter there is an increased risk of slipping or tripping which could lead to more serious injuries. Figures from Hospital Episode Statistics for England show that in 2011/2012 there were 4,314 admissions to hospital as a direct result of falling or slipping on snow and ice. Small children and elderly people are the most vulnerable to slips as the consequences for these people can sometimes be more serious. It is not only public footpaths that people are vulnerable to fall, slips can happen on your own driveway and garden paths. Employers and schools also have a duty of care to ensure that pathways are safe for individuals to walk on, especially when slips on ice is the third most common cause of falls in the workplace.

The only way to protect yourself this winter is to be readily prepared for the harsh icy weather, have stores of Rock Salt in readiness it would also be useful to wear sensible shoes with good grip when you are venturing outside in the cold weather. It would also be beneficial to have a general awareness as more often ice is hidden and some areas will remain icier for longer especially if there is little sun.
Don't leave it too late to order your White Rock Salt
This winter is predicted to be one of the worst winters in the UK for decades. With temperatures dropping to a bone chilling -9 and a fierce arctic blast which is said to bring 6 inches of Snow to the UK. We can't stress how important it is to be prepared for this weather as we can guarantee stocks of both White and Brown Rock salt will diminish fast. At Gravelmaster we have plenty of stock available therefore we would advise to buy early to avoid missing out if there is a sudden increase in demand. All our White Rock Salt is packaged in polypropylene bags therefore can be stored away for up to a year and used when required.

To keep up to date with the latest weather reports this winter please follow this link.
Buy Premium High Quality White Rock Salt
At Gravelmaster all of our Granular, crushed White Rock Salt is of the highest quality. We ensure that all of our White Rock Salt is 100% pure and is only mixed with de-icing agent therefore it is free of gravel or sand. To ensure you get the best price we would advise that you order now, we are usually able to deliver our Rock Salt within 2-3 working days this may however change depending on demand.

We sell pre pack White Rock Salt from £169.50 /pallet (49 x22kg)

We also sell our White Rock Salt in 850 kg Bulk Bags from £129.50
Other types of Rock Salt
We also supply Premium Brown Rock Salt as well as Mega Grip Salt. Find out more information on our Brown Rock Salt. At Gravelmaster we also offer Premium and Standard Rock Salt packages which include our high quality Rock Salt, a Grit Bin and Shovel.

For more information regarding our White Rock Salt please contact our expert sales team Freephone on 0800 907 85 90 or alternatively email us at sales@gravelmaster.co.uk. Our office hours are Monday –Friday 8.00am- 5.00pm.