Rock salt - Be ready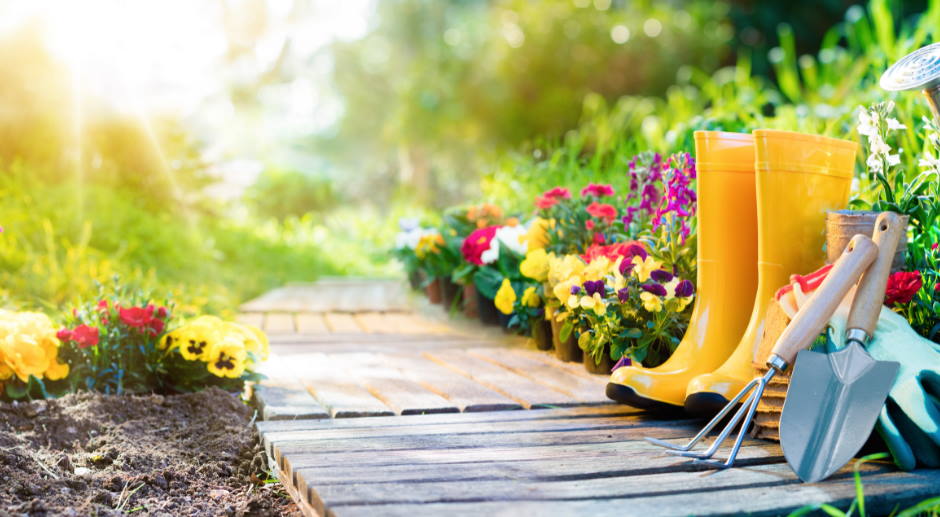 Don't be caught out this winter, buy cheap rock salt now from Gravelmaster.

The last two winters were troublmesome for no end of people around the UK with sudden snowfalls leading to shortages in supply of rock salt which then led to people being unable continue with their day to day lives. Get ready for winter early and order cheap rock salt from Gravelmaster for when you need it.

We stock two different types of Rock salt:

MegaGrip Rock Salt, which is a mix of 70% Rock salt and 30% Grit which is designed to provide increased traction and grip helping reduce accidents during hazardous weather conditions and can last upto 100% longer than standard Rock Salt.

And White Salt, this is a granular crushed rock salt and is a popular choice as it leaves little or no residue.

You can purchase MegaGrip Rock Salt and White Salt in bulk bags or pre packed 25kg bags which are perfect for storage.
Although we endeavour to deliver on time, if left too late we cannot be held responsible for outside influences such as the adverse weather conditions we have become familiar with in winter and therefore delays in delivery may occur.