Brown Rock Salt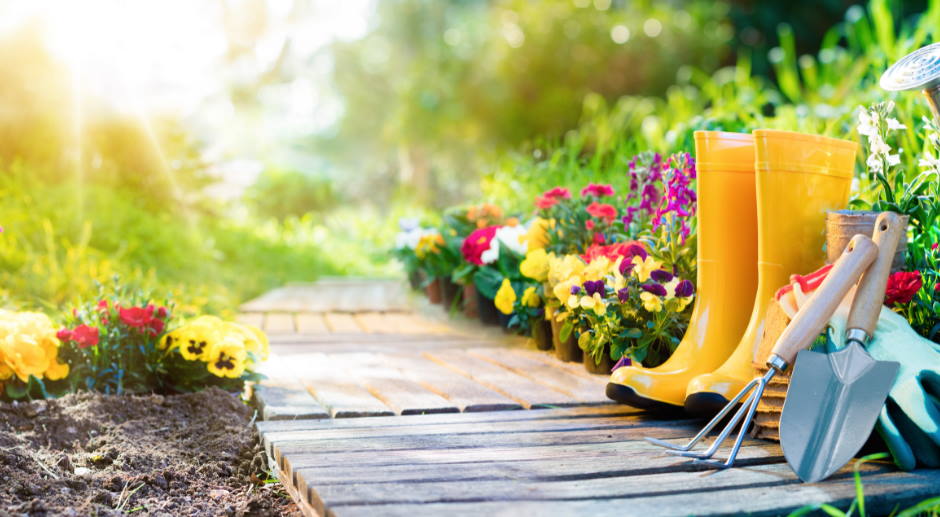 What is Brown Rock Salt?
Brown Rock Salt is a de-icing product that is able to be spread over a range of different surfaces. The Rock Salt contains an additive of anti- caking agent however that is the only additive in the Rock Salt. This is added to the salt to ensure it does not clump together when it is in transit. All our Brown Rock Salt is mined and sourced in the UK and is of the same standard used by the local council for all UK roads.
The uses of Brown Rock Salt:
Brown Rock Salt is ideal for gritting your paths, driveways, car parks and roads in winter. The Brown Salt thaws the ice and provides traction underfoot due to its large particles, this ensures pathways are safe to walk on.
Advantages of Brown Rock Salt:
The first advantage to Brown Rock Salt as opposed to White Salt is that you are able to visually see the Brown Salt therefore it is clear which surfaces are safe to walk on. Another advantage is that it can prevent you from having a serious injury in winter.
Don't leave it too late:
Although currently we have experienced lovely weather for this time of year, winter will come around sooner than you know it. The UK Weather Forecast have predicted that we are in for a colder than average winter with an increased risk of snowfall.
Read the full article here
https://www.ukweatherforecast.co.uk/winter-forecast-201314/
So make sure there is no last minute panic buying and invest in some sort of protection for your surfaces. You may not want to think that far ahead but with the amount of snowfall we had last winter it is better to be well prepared.
Buy Premium Brown Rock salt:
Another reason to be well prepared in advance is that once the weather does turn the demand for Rock Salt soars making it harder to source, so make sure you secure some today. Along with the increase in demand the increase in price of the Rock Salt closely follows therefore being well prepared could save you time and money.
At Gravelmaster we can supply premium 100% pure
Brown Rock Salt
from £125 for an 850-900kg bulk bag.
We can also supply our Premium Rock Salt by the pallet in either
21 or 42 bags of 25kg starting from £127.50.
This package would be ideal for commercial customers who have large surfaces that need to be covered to ensure they are safe.
We are also offering for this winter a
Premium
and
Standard
grit package both of which contain a grit bin, shovel and either our premium or standard Brown Rock Salt.
All our salt has a naturally long shelf life so if you decide to buy in bulk you have peace of mind that you are able to keep the salt for a long time and use it when necessary.
Still unsure? Why not order a
sample size of our Brown Rock Salt
.