A Guide to Cotswold Chippings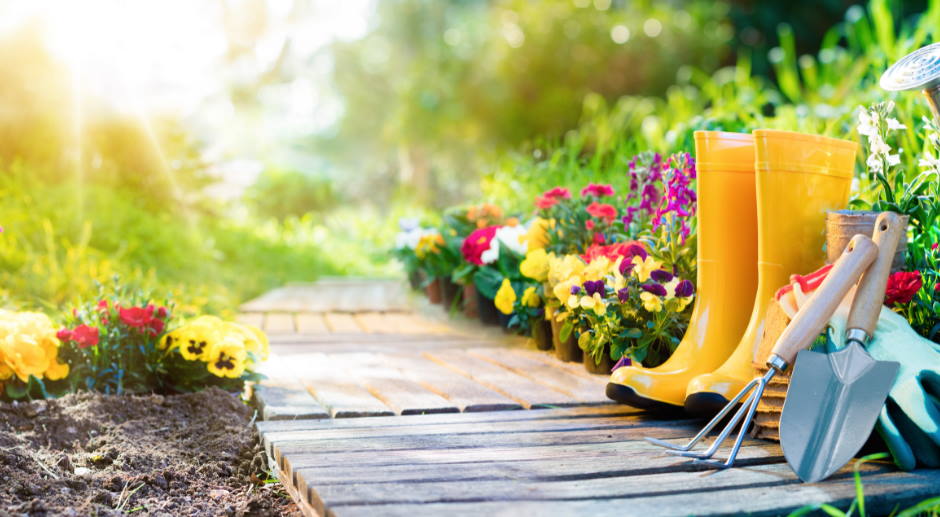 At Gravelmaster Cotswold Chippings are most definitely a customer favourite. In this guide we wanted to give you a better insight into the wide range of uses of our Cotswold Chippings. We will also offer some advice on the advantages of Cotswold Chippings as well as some tips on how to calculate the quantity you may require.
Did you know…
Cotswold Chippings are also commonly referred to as Cotswold Buff, Cotswold Limestone, Limestone Chippings, Cotswold Gravel any many other varieties. Each name refers to the ever popular Cotswold Chipping.
Cotswold Chippings are a naturally quarried product and therefore come in lots of shapes and sizes. Usually you will find they are offered in an angular shape resulting in a versatile product that is easy to work with.  Cotswold Chippings are made out of limestone giving them a natural cream colour that will blend into any landscape.
Cotswold Chippings are offered in 3 different sizes; 20mm, 10mm and 6mm with each size having its own uses. At Gravelmaster we supply our Cotswold Chippings in either Bulk Bags (850kg) or 49 handy bags (22kg each).

Uses/Application of Cotswold Chippings
Cotswold Chippings are possibly one of the most versatile gravels on the market. Their durable design allows for a wide range of uses throughout all seasons. Typically Cotswold Chippings can be used as a decorative gravel in your beds and borders. The gravel will accentuate your plants creating a beautiful display in your garden. Cotswold Chippings are a natural product that are safe to use around all plants, trees and shrubs.
 Another common use for Cotswold Chippings is for your driveways. Gravel driveways are a great alternative to block paved or tarmac due to water being able to penetrate through the gravel preventing your driveway from flooding. Ideally a 20mm Cotswold Chipping should be used on your driveway anything smaller may get stuck in your tyre treads and would be difficult to drive and walk on.
Many of our customers have used Cotswold Chippings as a decorative mulch during Winter months, not only does the gravel protect plants from the frost it will also add some life to your garden during dormant periods. Cotswold Chippings are also great for adding structure to your garden whether it be in a border or a pathway.
Advantages of Cotswold Chippings
There are a number of reasons why Cotswold Chippings are a customer favourite. Some of their advantages include:
·         Offering a clean, crisp finish to your landscape
·         Adding structure to your garden
·         Hardwearing therefore lasting you many years
·         Low maintenance- once laid they require very little attention
·         Offering a contemporary feel to your landscape
·         Ability to be used throughout all seasons
·         Easy to apply/lay
Quantity Required
Depending on your project you will require a specific quantity of Cotswold Chippings. Sometimes it is difficult to estimate the quantity required especially if you are calculating large quantities for a driveway. At Gravelmaster our gravel calculator is able to easily calculate the quantity required for your project. Simply input the length, width and depth of your required landscape and let our calculator do the work. Should you need any further help contact us on 0800 907 85 90.  
Be inspired..
We have collated a selection of images from our customers on how they have used Cotswold Chippings. In the image below our customer has used 10mm Cotswold Chippings to create a decorative landscape design. The Cotswold Chippings complement the shrubs and plants beautifully. This customers has also used rockery stones and boulders to create an attractive focal point. For more inspiration head over to our Pinterest page where you will find all of our Cotswold Chipping customer photographs.