Easiload Green Wheelbarrow in a Box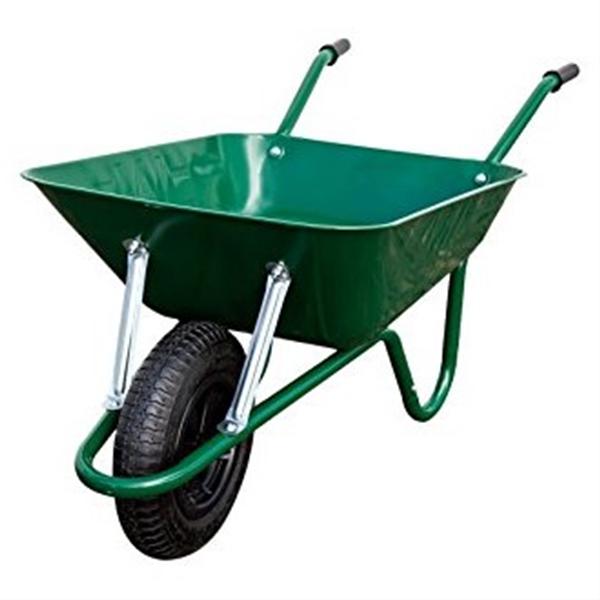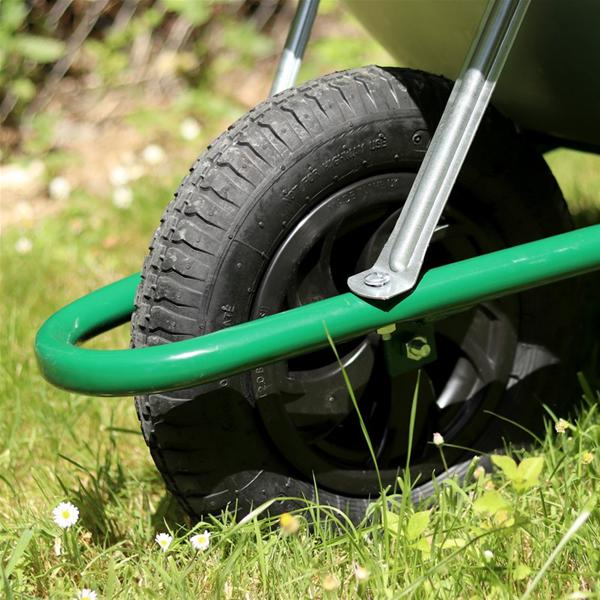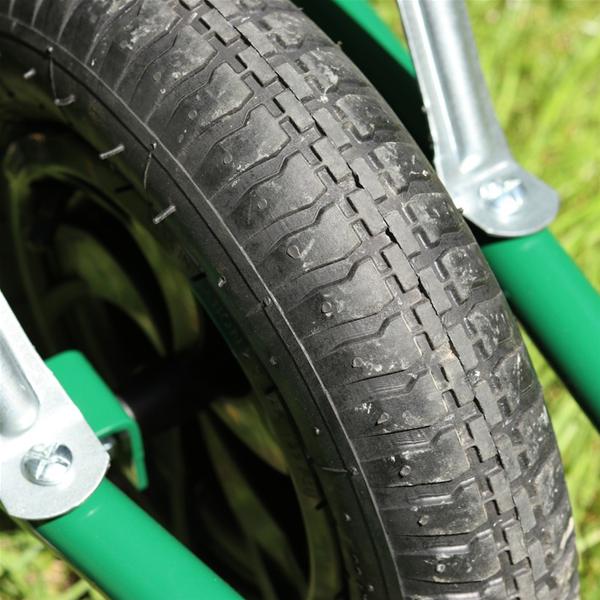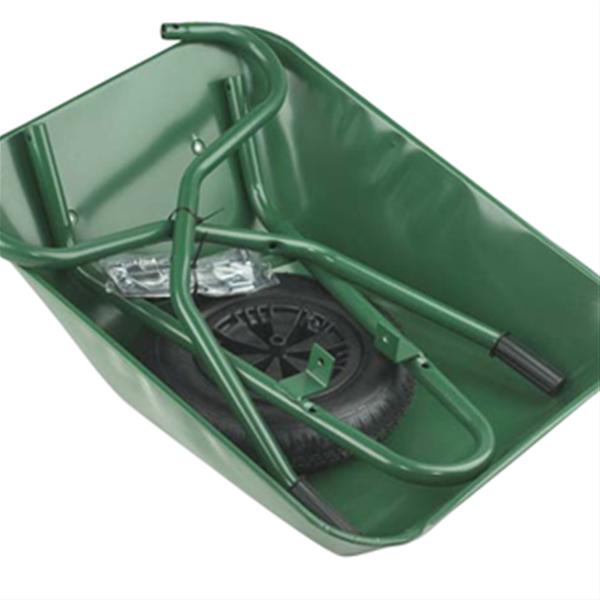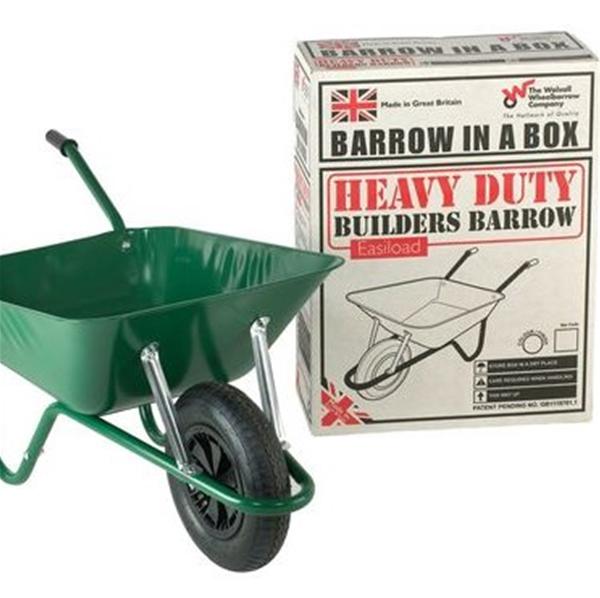 Great purchase at a reasonable price.
Just what I needed to store in the shed!
Everyone needs a wheelbarrow in their garage, it makes gardening easier!
The wheelbarrow in a box is easy to store and even easier to assemble. Great buy!
The delivery driver was chatty and really helpful when it come to choosing a safe place to offload.
I placed the order over the phone and the sales lady offered me a delivery day which was convenient. I am a very happy customer.
Easiload Green Wheelbarrow in a Box
From £68.00
Description
The great thing about our easiload wheelbarrow is that it is easy to store, manoeuvre and assemble; making it perfect for all garden uses. It offers anti-slip hand grips, a pneumatic tyre and a heavy-duty MIG welded tubular frame. This general-purpose wheelbarrow has a capacity of 90litres.
Easiload Green Wheelbarrow in a Box
Capacity: 90 Litres
Size: Handle: 127cmx55cmx55.5cm (LxWxH) Tray: 81cmx62cmx28v5xm (LxWxH)
Uses: General Garden Uses
Colour: Green

Easiload Wheelbarrow Colour and Shape
The easiload wheelbarrow is green in colour and has a compact design, allowing it to be stored in small spaces.
Availability on the Easiload Wheelbarrow in a Box
We can usually accommodate a next day delivery service if the product is ordered before 1pm, however for our wheelbarrow products please allow up to 5 working days.
Loose load orders


T:0330 058 5068

Loose tipped 10, 20 and 30 tonnes