The fork is sharp and makes gardening effortless.
A handy gardening tool to have. Would recommend.
Top-quality product for such a good price.
Fantastic! Recommended to everyone. I am a really happy customer.
Fork 10 TONNES OR MORE? CALL 0330 058 5068 FOR LOOSE LOAD DELIVERY
Description
This Garden Hand Fork is perfect for gardeners who need dig their soil carefully. The small handle allows you to control your gardening and makes it easy to work with. Simply use this garden fork to lift, loosen or turn over soil for planting or to improve soil composition.
Garden Fork
Bag Quantity: 1 Fork
Uses: Use amongst small plants or seedlings
Colour: Black / Yellow
Shape: Rounded handle, sharp fork

Hand Fork Colour and Shape
This useful garden hand fork is available in a black and yellow colour. The handle is rounded with a soft grip touch, making it comfortable to work with.
Availability on The Hand Fork
We can usually accommodate a next day delivery service if the product is ordered before 12pm for an additional cost. The delivery is also subject to weather conditions and stock levels. The Garden Forks are distributed in single packs.
Loose load orders


T:0330 058 5068

Loose tipped 10, 20 and 30 tonnes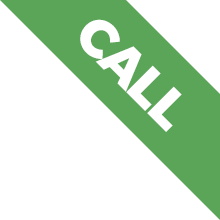 21 purchases during last 24 hours