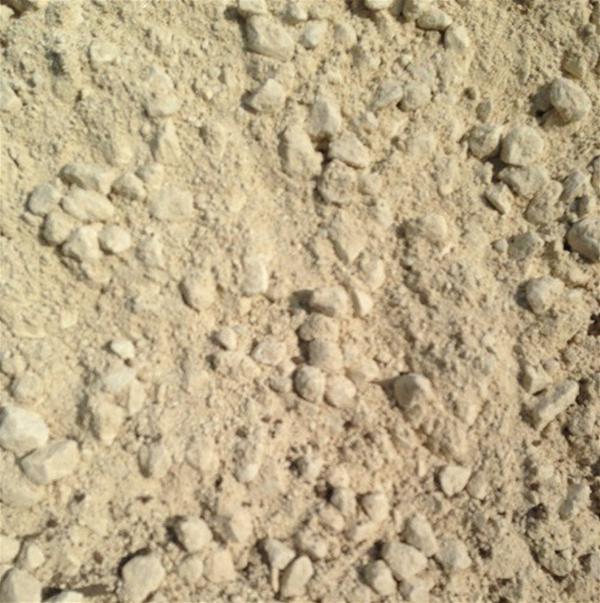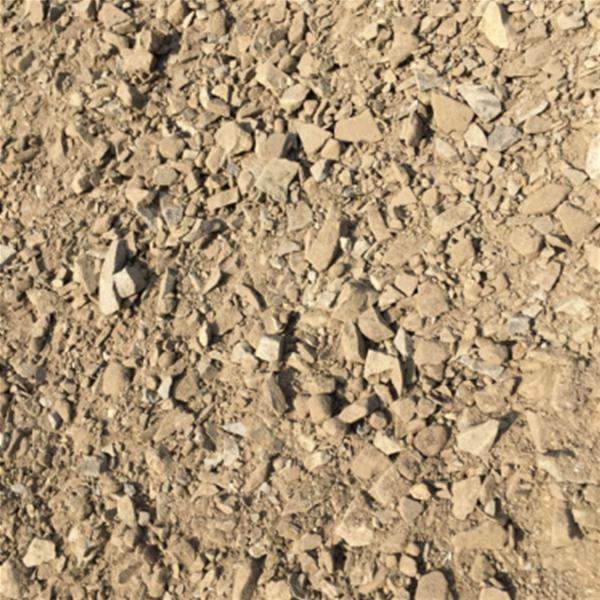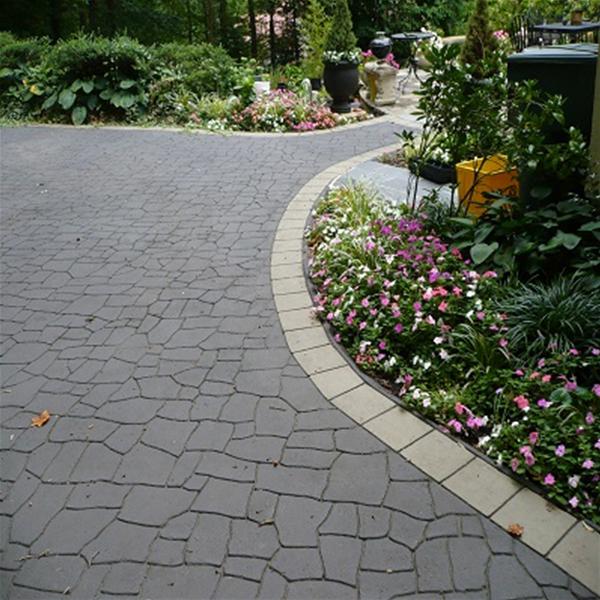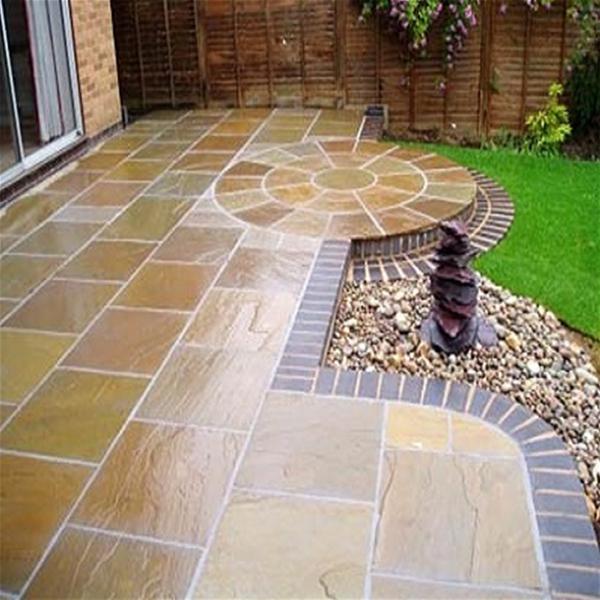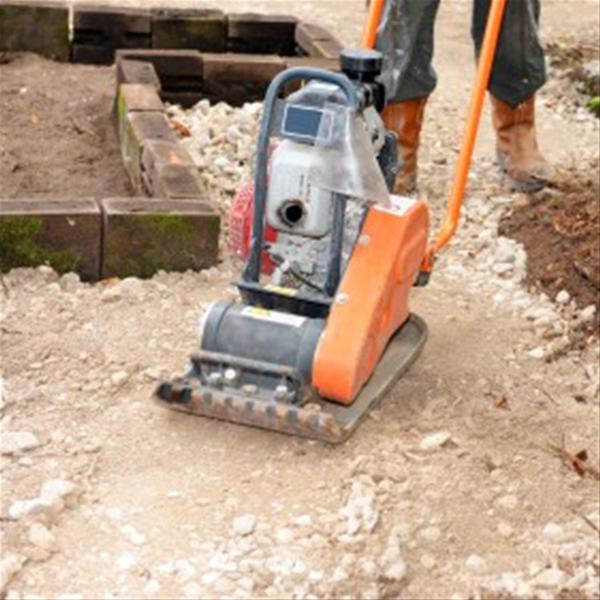 Superb product and service.
Ordered the perfect amount thanks to the help from your sales team.
Great quality and an even better price!
My builders used the 20mm crusher run as a sub-base for my new patio (which I also purchased from Gravel master) and it gave the perfect finish I was looking for!
Easy to order and even easier to use. Thank you.
Description
Crusher Run is the perfect sub-base for patio and driveway projects. The Natural cream buff colour will blend easily into your current garden design. Our 20mm Crusher Run is guaranteed to provide the smooth finish that you require!
20mm Crusher Run
Bag Size: Approx 850Kg Bulk Bags
Size: 20mm (Based on width of stone)
Uses: Sub-base for Driveways and Patios
Colour: Cream, buff
Shape: Angular, dust

Crusher Run Colour and Shape
20mm Crusher Run is available in a cream, buff colour and will blend seamlessly into your current garden project!
Availability on 20mm Crusher Run
We can usually accommodate a next day delivery service if the product is ordered before 1pm for an additional cost. The delivery is also subject to weather conditions and stock levels. All of our 20mm crusher run is available in Approx 850Kg Bulk Bags.
Loose Load Deliveries
For a competitive loose load delivery price (bulk deliveries) for large areas please contact our sales team on 03300585068.
Loose load orders


T:0330 058 5068

Loose tipped 10, 20 and 30 tonnes