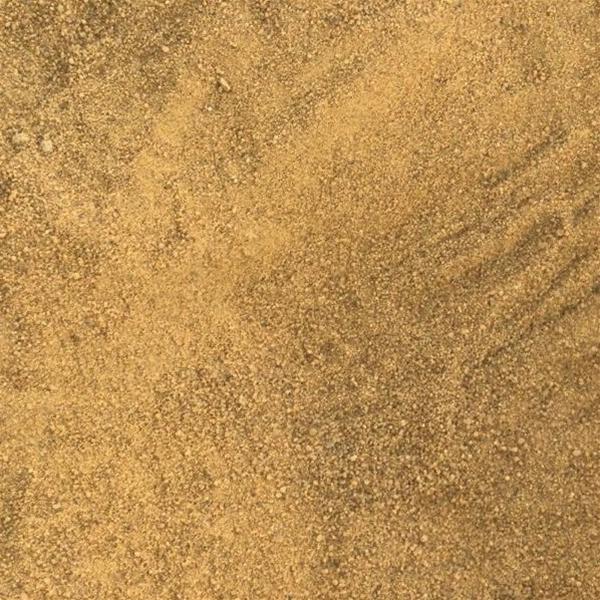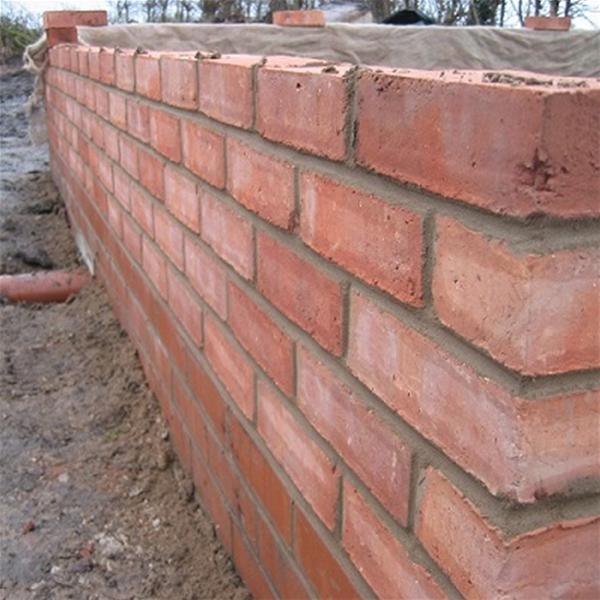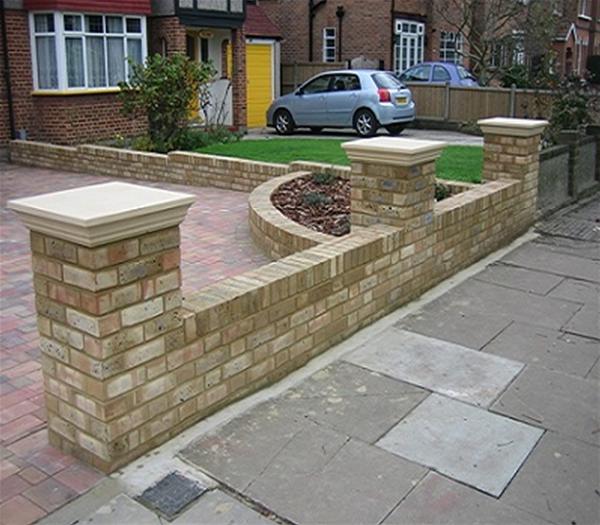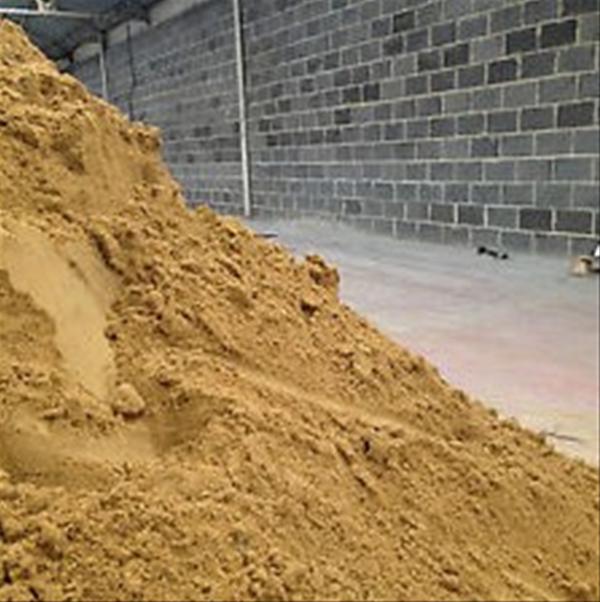 As described on the website!
Helpful delivery driver and sales team.
Was debating choosing between the yellow and the red building sand. Went with the yellow due to personal preference. Great choice!
Used this product on the wall surrounding my property and it has left me with a professional finish!
Easy to use and perfect for bricklaying. Will definitely use this product again for future projects.
5/5! What can I say? Great product, amazing price and good delivery.
Description
Our building sand has been screened to remove oversized lumps, proving to provide a lasting finish to your garden project. Our Yellow building sand is mixed with cement and mortar to provide a smooth bricklaying mortar. The coverage will depend on ground conditions and depth.
Yellow Building Sand
Bag Size: Approx 850Kg Bulk Bags
Uses: General building and landscaping uses
Colour: Yellow

Yellow Building Sand Size and Colour
This particular building sand is yellow in colour and is screened to remove oversized lumps.
Availability on Yellow Building Sand
We can usually accommodate a next day delivery service if the product is ordered before 1pm for an additional cost. The delivery is also subject to weather conditions and stock levels. All of our Yellow Building Sand is available in Approx 850Kg Bulk Bags.
Loose Load Deliveries
For a competitive loose load delivery price (bulk deliveries) for large areas please contact our sales team on 03300585068.
Loose load orders


T:0330 058 5068

Loose tipped 10, 20 and 30 tonnes