Play Area Rubber Chippings Blue
Play Area Rubber Chippings Blue 10 TONNES OR MORE? CALL 0330 058 5068 FOR LOOSE LOAD DELIVERY
Description
Our high-quality play area chippings are a colourful alternative to Play bark. The Chippings are made from recycled car tyres which go through a process to remove all the wire and are then coloured using non-toxic colourants. The chippings are also stain-resistant. For best results we recommend laying at 10cm deep around the immediate area of the play equipment which will ensure good coverage in the busy areas. It has been tested in accordance with BS. EN1177 to ensure the ultimate safety.
Play Area Rubber Chippings Black
Bag Size: 1m3 Bulk Bag
Uses: Children's play areas, schools and public play areas
Colour: Black
Specification: BS. EN1177
Play Area Rubber Chippings Colour and Shape
Black Rubber Chippings will provide the safety and practicality - they will match all other colours!
Availability on Play Area Rubber Chippings
We can usually accommodate a next day delivery service if the product is ordered before 12pm. The delivery is subject to weather conditions and current stock levels. All of our Play Area Rubber Chippings are available in 1m3 Bulk Bags.
Loose Load Deliveries
For a competitive loose load delivery price (bulk deliveries) for large areas please contact our sales team on 03300585068.
Loose load orders


T:0330 058 5068

Loose tipped 10, 20 and 30 tonnes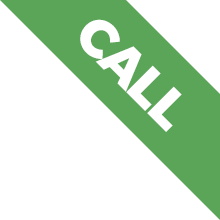 23 purchases during last 24 hours