Order before 12:00PM for next day delivery
---
---
Filter products
---
Calculators
---

---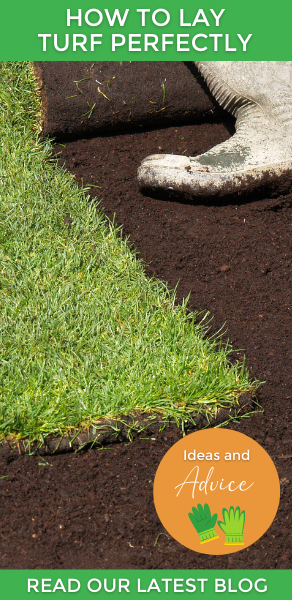 ---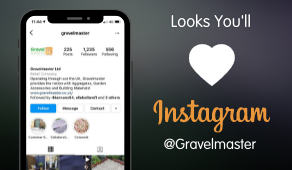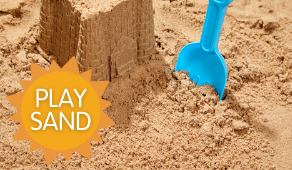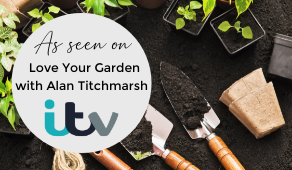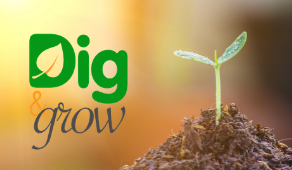 Red Gravels & Chippings
Our range of red gravel and chippings adds style and character to your next landscaping project. Their versatility means they can be used in a variety of ways, including decorating paths, gardens and driveways.
Types
Our red gravel range includes Red Granite in 20mm. Red chippings look stunning in both wet and dry conditions, so you know your garden will be the envy of your neighbours no matter the weather.
Uses
The most common sized red gravel for driveways and footpaths is between 14mm and 20mm as pieces this size lock together when driven on and are less prone to dispersion and crushing down under the weight of vehicles. Anything smaller than these sizes are also likely to become stuck in tyre treads and Gravel Master would never recommend a gravel of this size for driveways, our recommendation is a 20mm gravel. We recommend a gravel no smaller than 10mm for pathways as anything smaller will easily wash away in heavy rain and become stuck in shoe treads. All our gravels are suitable for decorative purposes for water features such as fountains. Our decorative red chippings and gravel can also be used to bring borders, flower beds and pots and planters to life. Care and upkeep To keep the colour of your red gravel as pristine as possible, hose down regularly to remove dirt, paying extra attention to areas near thick greenery or water features as these are likely to attract moss and mould.
Read More
---