A Guide to Golden Gravel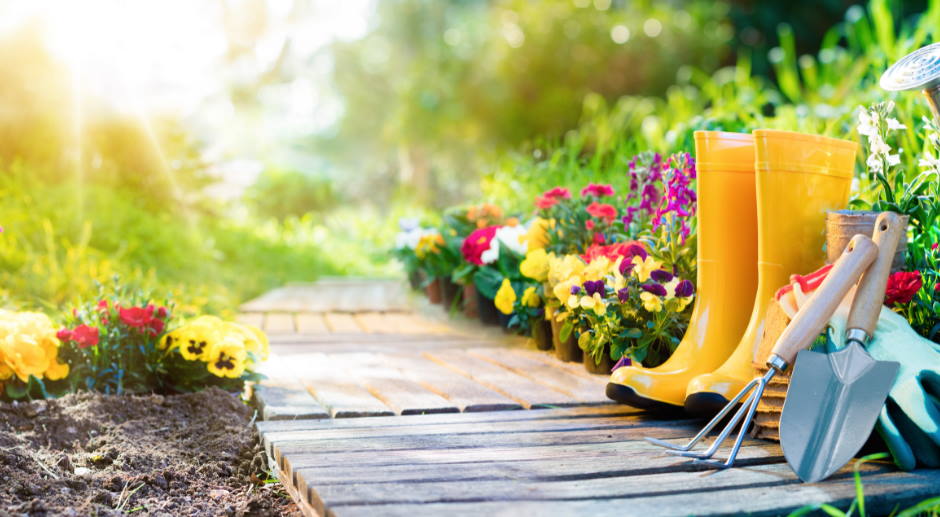 At Gravelmaster we supply Golden Gravel which is a favourite with many of our customers. This contemporary gravel has a wide range of uses which we will highlight in this guide. We also offer some tips on how to calculate the correct quantity you may require.
Did you know…
Golden Gravel is a multi-coloured gravel consisting of yellow, brown and cream to create a stylish look. Golden Gravel is often referred to as Flint Gravel, Solent Gravel, Corn Gravel or Yellow Shingle all referring to the ever popular Golden Gravel.
Golden Gravel is a flint shaped gravel that will easily brighten up your landscape. All Golden Gravel is a natural product created from a mixture of flint and gravels. The gravel looks stunning both wet and dry and is therefore exceptionally versatile and easy to work with.
At Gravelmaster we supply 2 sizes of Golden Gravel; 10mm and 20mm each size has its advantages and uses. Our Golden Gravel is offered in either bulk bags (850kg) or 49 pre packed bags (22kg each).
Uses/Applications of Golden Gravel
Due to its versatility and colourful design Golden Gravel has a wide range of uses. Possibly the most popular application is to lay Golden Gravel on your driveway. The gravel will instantly brighten up your landscape and create a wonderful look at the front of your home. Ideally you should use 20mm Golden Gravel for your driveway as the smaller sized 10mm may get stuck in your tyre treads. The advantage of using gravel for your driveway is that it will require very little maintenance ensuring you lay a fabric membrane down before laying your gravel. Also gravel driveways are at little risk of flooding as the rain water is able to penetrate through the gravel ensuring your driveway remains flood free.
The 10mm Golden Gravel is great for creating a garden pathway or perhaps using on your general landscape. The beautiful combination of colours in Golden Gravel can complement your plants beautifully. 10mm Golden Gravel can be used around patios, in paving and even in your garden border helping to add structure to your landscape. More recently Golden Gravel has become extremely popular for dressing plants pots adding character and style to pots and containers.
Many of our customers have also used Golden Gravel in their aquatics, pond or water features. When wet the Golden Gravel is able to catch and reflect the light beautifully. Golden Gravel is very hard wearing and would look great throughout all season. It is also relatively low maintenance meaning once laid there is very little that needs to be done to ensure it remains looking good in your landscape or aquatics.
Advantages of Golden Gravel
There are many advantages to Golden Gravel some of which are listed below:
· Low maintenance
· Bright, beautiful combination of colours
· Easy to apply/lay
· Looks good both wet and dry
· Exceptionally hard wearing
· Relatively cheap
Quantity Required
Depending on your garden project and landscape size you will require a specific quantity of Golden Gravel. At Gravelmaster we have a gravel calculator which is a cost effective way of calculating the correct amount of gravel you will require. Simply input the length, width and depth of your required landscape and let our calculator do the work. Should you need any further help contact us on 0800 907 85 90.
Be inspired…
Over the years we have collated some wonderful images from our customers of how they have used our products in their own landscape. This image below uses our popular 10mm Golden Gravel in their garden landscape to create a stylish modern look. The Golden Gravel complements the lawn and ornamental grasses beautifully. This customers has also enhanced the landscape with some large boulders and garden lights illuminating the landscape at night. For more inspiration on how our customers have used decorative gravels head over to our pinboard.