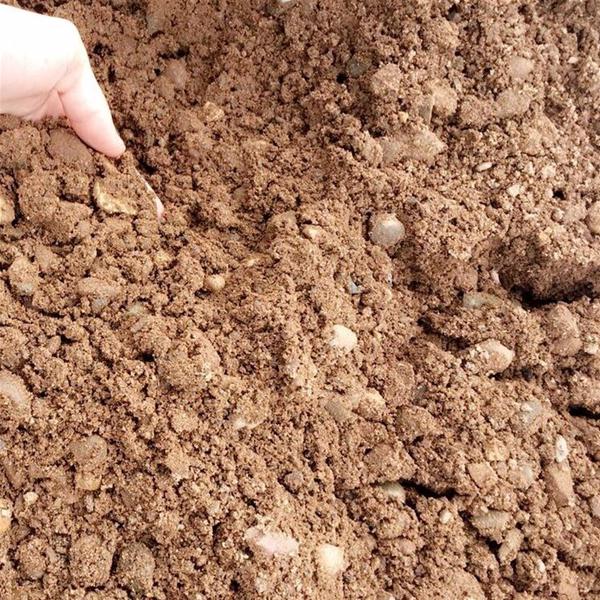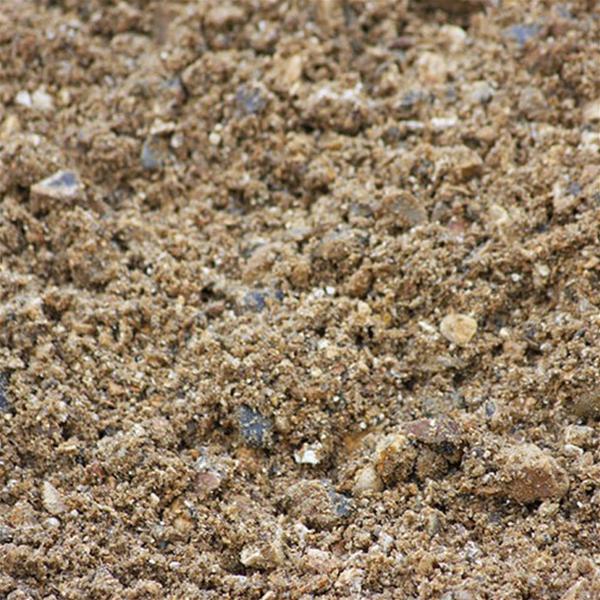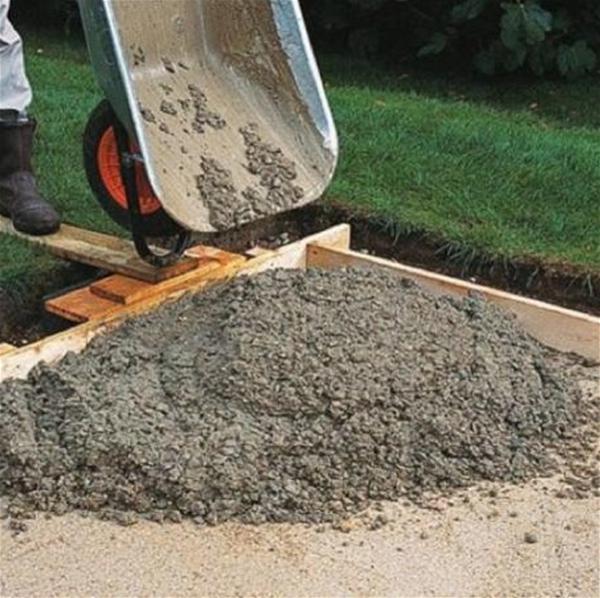 5/5 all around! Great product, great delivery and great price.
Gave a lasting finish to my garden. Extremely happy customer.
Came in really handy for redecorating my garden! The driveway looks wonderful.
Glad I came to Gravel Master to order this product. Just as described and a fantastic quality!
The delivery driver was extremely helpful and left the pallet where I requested.
Called on the day for an ETA and the customer service team were really helpful. Will be ordering some more soon!
Description
Ballast is a mix of sand and 20mm stone and can provide the perfect sub-base for concrete and construction projects such as driveways and patio areas. It is also useful for filling in holes or cavities.
20mm Ballast
Bag Size: Approx 850Kg Bulk Bags
Size: 20mm (Based on width of stone)
Uses: Industrial minerals, sand blasting, building sand and joining sand.
Colour: Natural Sand

Availability on 20mm Ballast
We can usually accommodate a next day delivery service if the product is ordered before 1pm for an additional cost. The delivery is also subject to weather conditions and stock levels. All of our 20mm Ballast is available in Approx 850Kg Bulk Bags.
Loose Load Deliveries
For a competitive loose load delivery price (bulk deliveries) for large areas please contact our sales team on 03300585068.
Loose load orders


T:0330 058 5068

Loose tipped 10, 20 and 30 tonnes