Plastic Membrane Fixing Pegs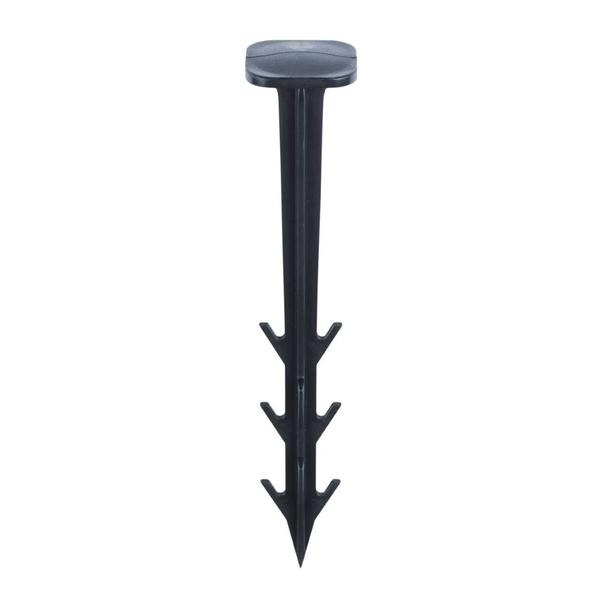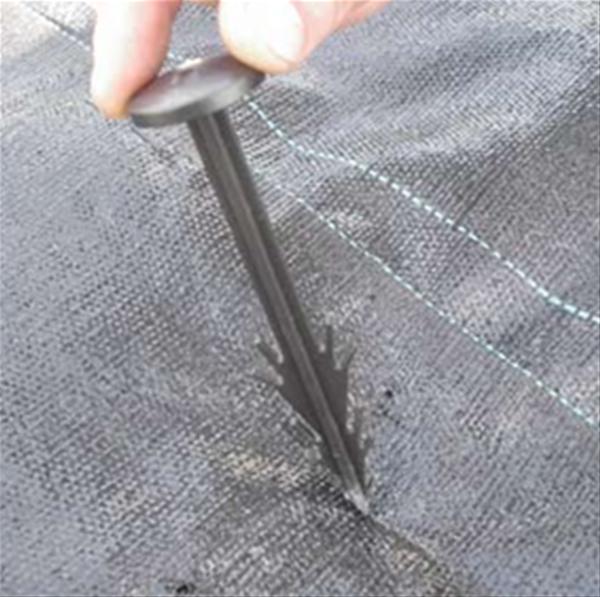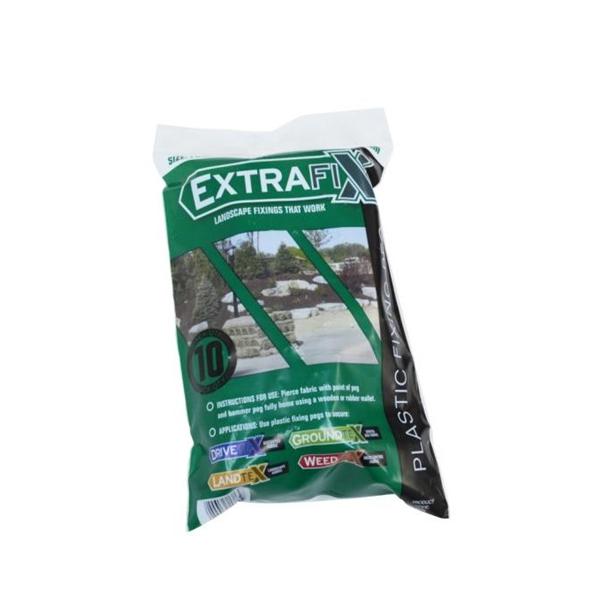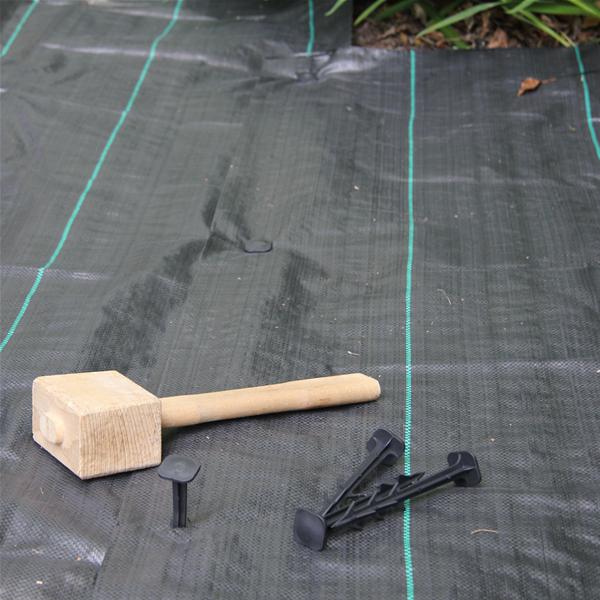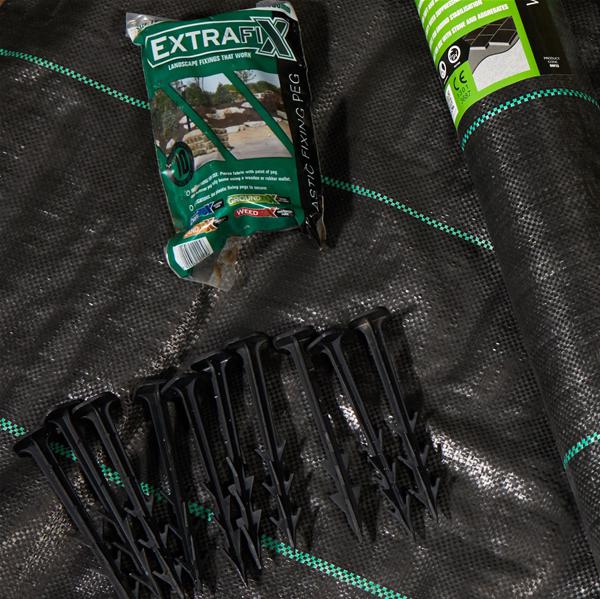 Fine for ease of use. Thank you for the prompt delivery of the whole order despite the weather difficulties.
Delivered on time. Plastic tops can break off but I had plenty of spare pegs. Good for soft ground.
Product was exactly as expected. Delivery was quick though. However I must praise the Delivery persons because an effort was made to place the 850KG bag close to where the DIY project was being carried out. Anyone else would have left it at the start of the driveway but they went further and left the materials right outside the back garden gate. Thanks.
Plastic Membrane Fixing Pegs 10 TONNES OR MORE? CALL 0330 058 5068 FOR LOOSE LOAD DELIVERY
Description
These membrane fixing pegs are ideal for any professional growers, landscaper, allotment owners and garden enthusiasts. Each peg has barbs along two sides which hold it firmly into the soil. Each peg is exceptionally hard-wearing and made out of top-quality plastic. It is generally recommended that you use 1 peg for every 1 metre around the edges of the weed barrier, and along any overlapping edges.
Membrane Fixing Pegs
packaging: 10 plastic pegs
Size: 160mm
Uses: Hold down membrane and groundcover
Colour: Black

Availability on Membrane Fixing Pegs
We can usually accommodate a next day delivery service if the product is ordered before 1pm for an additional cost. The delivery is also subject to weather conditions and stock levels. All of our membrane fixing pegs are supplied in packets of 10 plastic pegs and are non-returnable. We offer a high-quality product delivered at a very low cost.
Loose Load Deliveries
For a competitive loose load delivery price (bulk deliveries) for large areas please contact our sales team on 03300585068.
Loose load orders


T:0330 058 5068

Loose tipped 10, 20 and 30 tonnes