Weed Control Membrane 1m Widths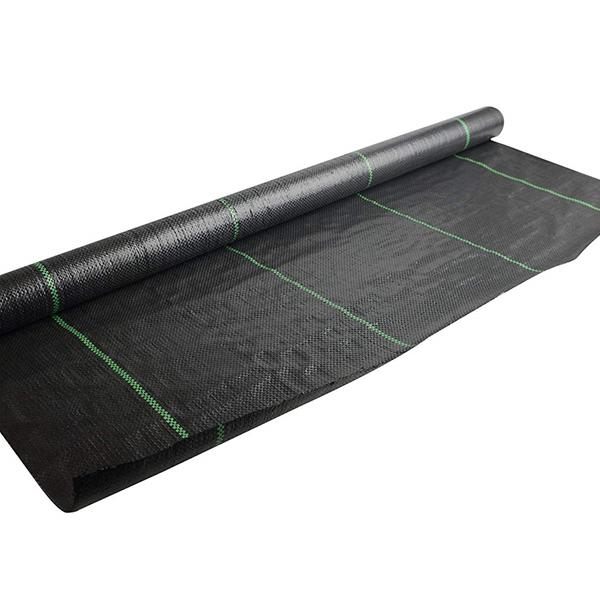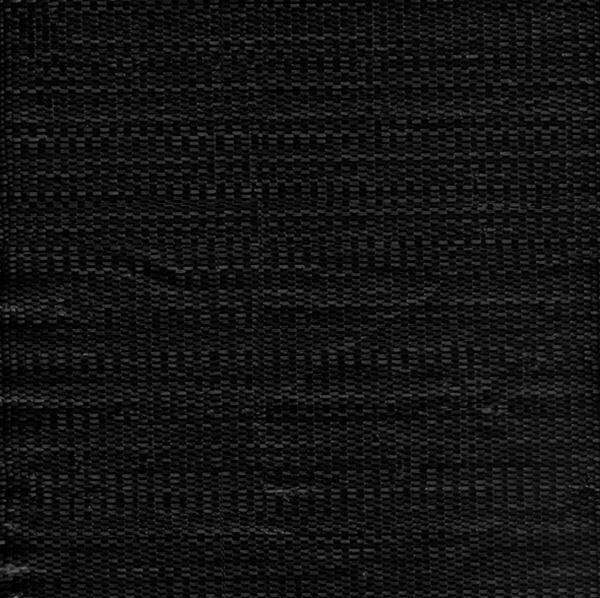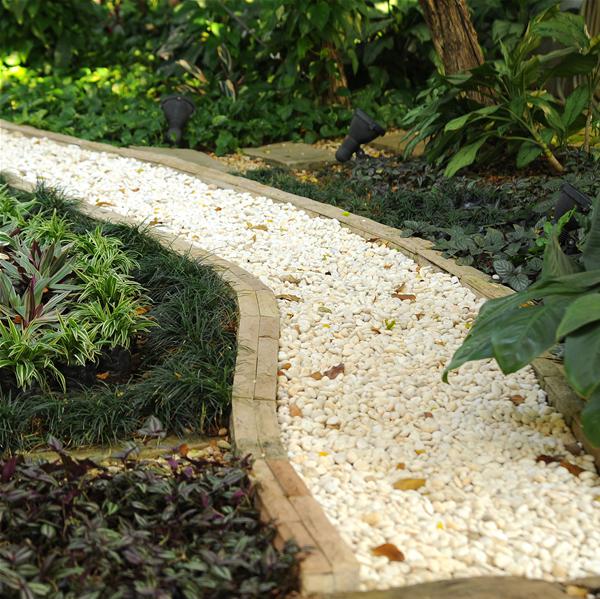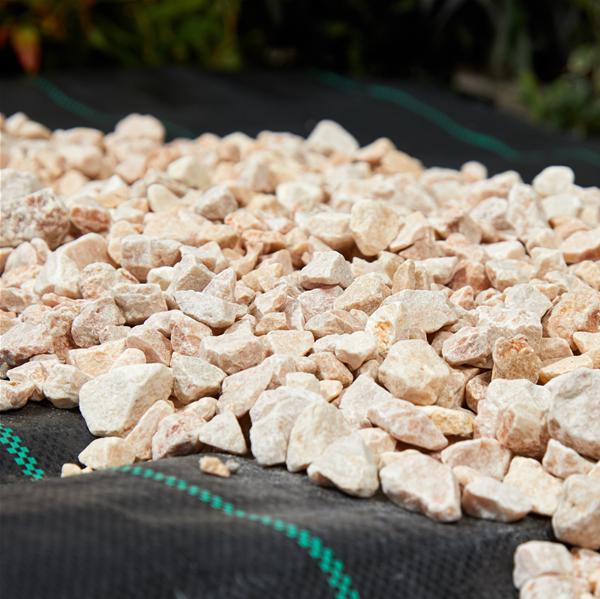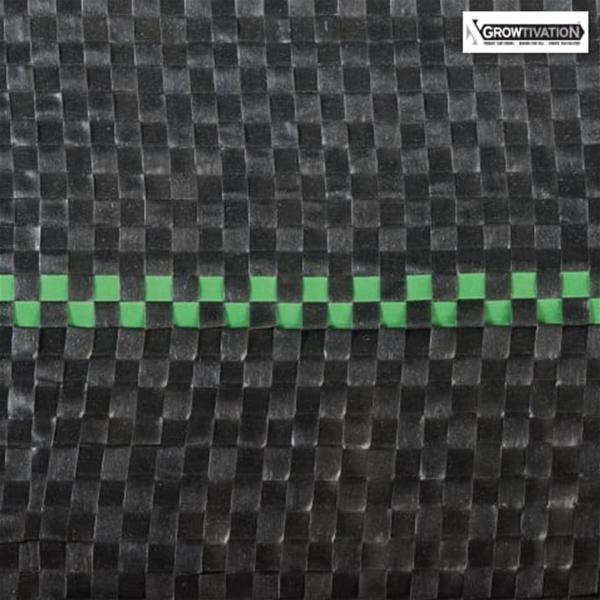 The sales team were very helpful when I was choosing a membrane that was the perfect size.
Great quality and easy to lay.
I ordered the membrane pegs to help keep the membrane in place. Great buy at a brilliant price.
Couldn't get this for a cheaper price if you tried. The quality is fantastic.
I have had this membrane down on my garden for over 5 months and I am yet to see any weeds grow through!
Great choice. Thank you Gravel Master!
Weed Control Membrane 1m Widths
From £9.00
Description
Woven Groundcover Membrane will supress weeds and is perfect for use in beds and borders. The groundcover offers excellent water permeability and will retain moisture levels without drowning plants. Due to its strong design it can be used all year round. Once installed it also requires little maintenance. These are European manufactured.
Woven Ground Cover Membrane 1m
Weight: 100gms/m2
Size: 1m
Uses: Suppress Weeds
Material: Woven Polypropylene
Permeability: 15ltr/m2/sec
UV stabilisation: 5 years
Availability on Woven Ground Cover Membrane 1m
We can usually accommodate a next day delivery service if the product is ordered before 1pm for an additional cost. Normal delivery is 2-3 working days from when the order is placed. The delivery is also subject to weather conditions and stock levels. All of our Woven Groundcover Membrane 1M is available in either 1m x 10m, 1m x 20m, 1m x 50m or 1m x 100m rolls.
Loose Load Deliveries
For a competitive loose load delivery price (bulk deliveries) for large areas please contact our sales team on 03300585068.
Loose load orders


T:0330 058 5068

Loose tipped 10, 20 and 30 tonnes