Galvanised Steel Weed Membrane Pegs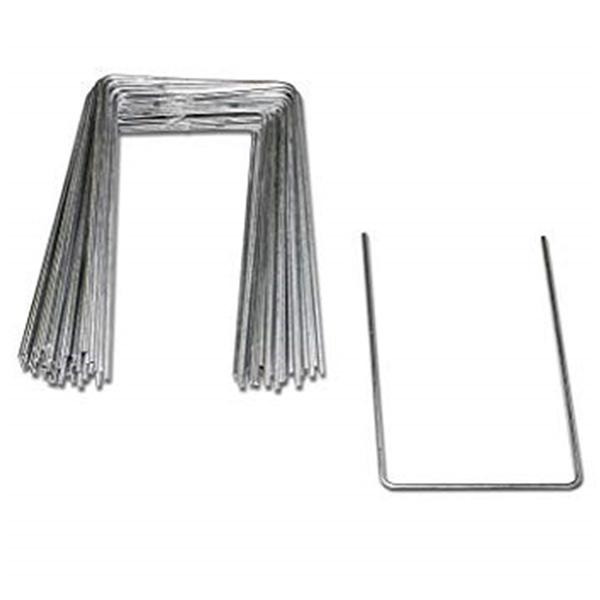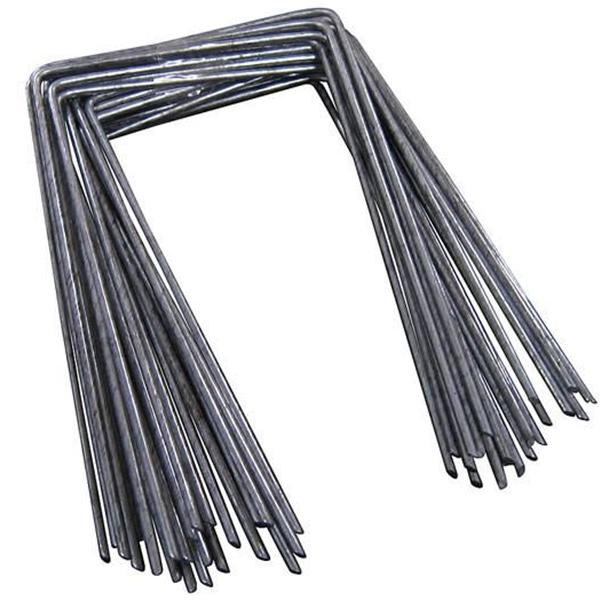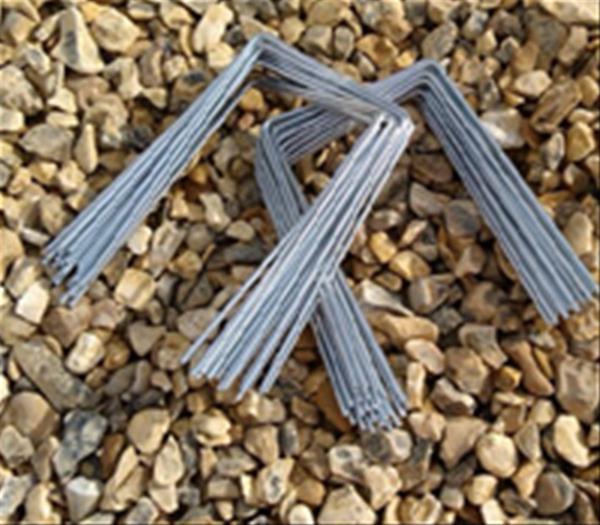 An essential when laying down membrane - does the job!!
Very easy to use - keeps the membrane in place
Much easier to use than plastic pegs.Supported the membrane well.
Galvanised Steel Weed Membrane Pegs
Description
Galvanised Steel Membrane pegs are recognised for their high-quality design and ability to effectively hold down any membrane or groundcover. Each peg has a sharp edge for ease of insertion; making them simple to use. Once installed, the pegs require very little maintenance.
Galvanised Steel Weed Membrane Pegs
packaging: 30 steel pegs
Size: 15x10cm
Uses: Hold down membrane and groundcover
Colour: Steel

Availability on Steel Weed Membrane Pegs
We can usually accommodate a next day delivery service if the product is ordered before 1pm for an additional cost. The delivery is also subject to weather conditions and stock levels. All of our galvanised steel weed membrane pegs are supplied in packets of 30 steel pegs. We offer a high-quality product delivered at a very low cost.
Loose Load Deliveries
For a competitive loose load delivery price (bulk deliveries) for large areas please contact our sales team on 03300585068.
Loose load orders


T:0330 058 5068

Loose tipped 10, 20 and 30 tonnes