A Quick Simple Guide To Slate Chippings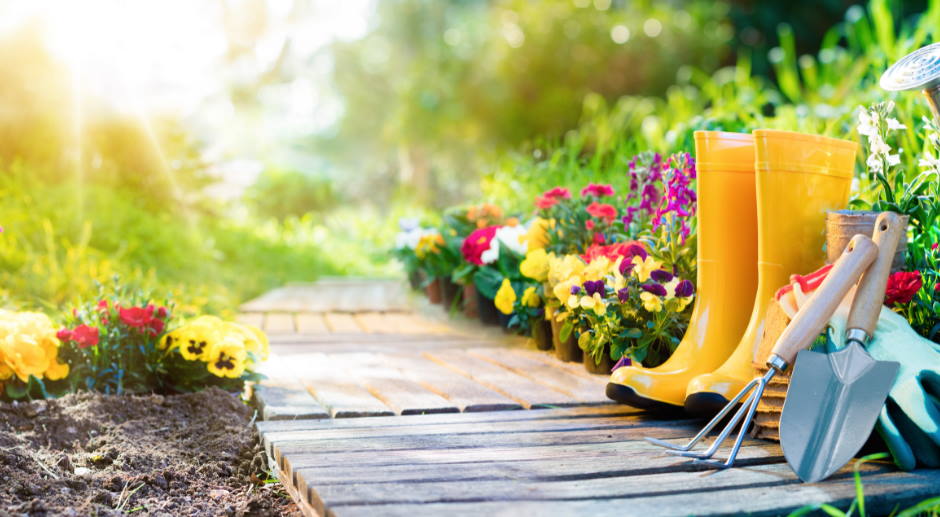 At Gravelmaster we supply a wide range of decorative aggregates for your landscape this diverse range includes the ever popular slate chippings. Slate chippings can be described as a modern aggregate that is perfect for adding a stylish feel to your garden. Slate has a wide range of applications along with many advantages making it an ideal aggregate for any garden. In this guide we offer some tips and advice on slate chippings helping you decide whether our slate chippings are right for your garden design.
Did you know…
All of our garden slate chippings are eco-friendly as they are recycled in the UK from the roofing slate industry. Slate chippings are a diverse product and have a range of uses making them exceptionally popular. Slate chippings are an exceptionally high strength material and are therefore very hard wearing. The slate chippings are perfect for injecting some colour into your garden ideal throughout all seasons. The slate looks great either wet or dry and offer a wonderful darker shade when wet.
At Gravelmaster we supply a huge range of slate chippings including colours; grey, blue, green and plum all available in either 20mm or 40mm sizes. Additionally we also offer paddlestone slate green and plum chippings. Paddlestone slate differs from traditional slate chippings as the slate is tumbled giving it a smoother more rounded surface. All our paddlestone slate chippings are available in bulk bags. Our traditional slate chippings are supplied in either bulk bags or a sample bags. 
Uses/applications of slate chippings
The colourful shades of the slate chippings make this the perfect aggregate to brighten up any existing landscape. At Gravelmaster we would recommend slate chippings for use on driveways. This hard wearing product is ideal for areas with heavy manoeuvre such as garden pathways and driveways. The angular shape of the chippings allows it to bind together so that when driven or walked upon by heavy traffic the chippings will not disperse or get stuck in tyre treads. Ideally the larger sized 40mm slate chippings should be used for these heavy duty applications. Customers also have the option of selecting a slate chipping that will complement your existing landscape as well as creating a striking feature on your driveway or within your landscape.
Many of our customers have also used slate chippings to fill in any unwanted gaps between patio slabs. The slate complements the patio slabs beautifully and will create a contemporary stylish look. The decorative slate can also prevent weeds from growing keeping your landscape looking neat and tidy. Slate chippings can also be used for garden rockeries, aquatics and water features. The slate can be pieced with larger stones and boulders to create an attractive feature in your landscape.
Slate chippings are also extremely popular for decorative mulching. The chippings can be used to mulch around beds, borders and even in planters. Mulch reduces water evaporation whilst also retaining nutrients for plants and wildlife. This decorative slate will also supress any weeds from growing in your beds or borders.
Benefits of slate chippings
Slate chippings are great for use in any garden project, we have listed some of the main advantages below:
·         Low cost alternative to other driveway materials such as block paving
·         Offers a stylish contemporary look
·         Easy to lay
·         Exceptionally hard wearing
·         Attractive colourful aggregate
·         Looks stunning both wet and dry
·         Perfect for mulching
Calculate the correct quantity
If you are looking to use slate chippings within your garden project let our calculator do the hard work for you. Depending on your garden project you may require a specific amount. Simply input the length, width and depth of your required landscape and let our calculator do the work. Should you need any further help contact us on 0800 907 85 90.  
Be inspired
Over the years we have collected a range of photographs from our satisfied customers showcasing our products in their landscape. The photograph to the left has been sent in from a customer who has used 20mm blue slate within their garden to create an attractive focal point. For more inspiration from our customer gardens check out our slate chippings pinboard.